10-day clergy familiarization tour of Israel
Experience the Holy Land
Registration will close on February 8 or when the tour reaches maximum capacity. Space is limited.
register now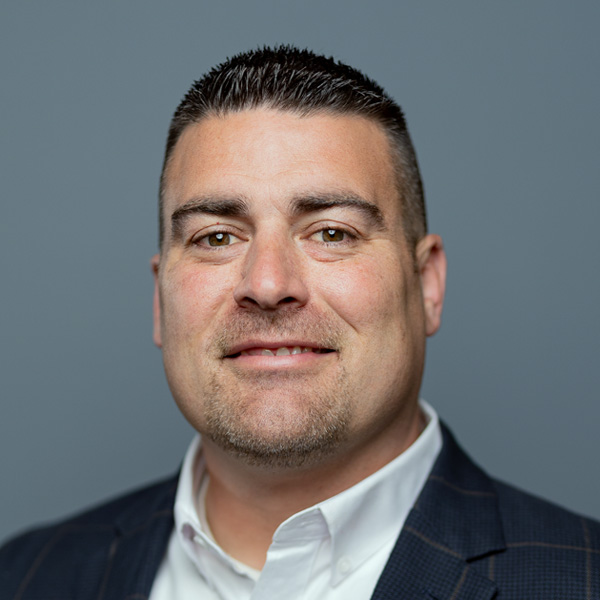 hosted by:
Nathan Lorick, SBTC Executive Director
about the trip
The Southern Baptists of Texas Convention is providing a rare opportunity for its pastors next July. A 10-day trip to Israel will be available to the convention's pastors with $1,000 in financial assistance (limited availability) for pastors visiting the Holy Land for the first time provided by a grant from reserves approved by the SBTC Executive Board at their summer meeting. Clergy members travelling must be currently pastoring an SBTC church.
At this time, Israel is requiring proof of COVID-19 vaccination for entry into the country. This requirement may change between now and July, so travelers are encouraged to keep track of changing requirements.
PROSPECTIVE LOCATIONS
Caesarea Maritima (where Peter proclaimed the Good News to the Roman Centurion)
Mt. Carmel (site of Elijah's miracle)
Megiddo (the Valley of Armageddon)
Nazareth Village
Cana
Magdala
The Sea of Galilee (including a boat ride)
Capernaum (headquarters of Jesus' ministry)
Jordan River
The Mount of Beatitudes
Caesarea Philippi ("whom do men say that I am?")
Tel Dan
Gideon's Spring
Bet Shean (amazing Roman city ruins)
Jerusalem
The Mount of Olives
Temple Mount
The Western Wall
Caiaphas' house and the dungeon
The Church of the Sepulchre and the Garden Tomb
Bethlehem
Qumran (site of the Dead Sea Scrolls)
The Dead Sea
Masada (Israel's Alamo)
The Oasis of Ein Gedi
Shrine of the Book
Hezekiah's Tunnel
Garden Tomb
Elah Valley
WHAT'S INCLUDED
Roundtrip airfare
Deluxe motor coaches
First Class / Superior First Class hotels
Guided sightseeing
Entrance fees to sites visited
Breakfast & dinner daily
Tips for guide, local host,  driver, local guides and/or ships' crew
Taxes and fuel charges
WHAT'S NOT INCLUDED (see brochure for complete list)

COVID-19 vaccinations
COVID-19 tests (which may be required by airline prior to travel)
Passports
Lunches
Travel insurance (available at additional cost)
No destination on earth provides the biblical learning, spiritual encouragement and historical significance of the Holy Land.
Walk in the paths of the patriarchs, travel the dusty roads of the disciples and take awe in the footsteps of Jesus.