POSTPONED: VBS Training (San Antonio)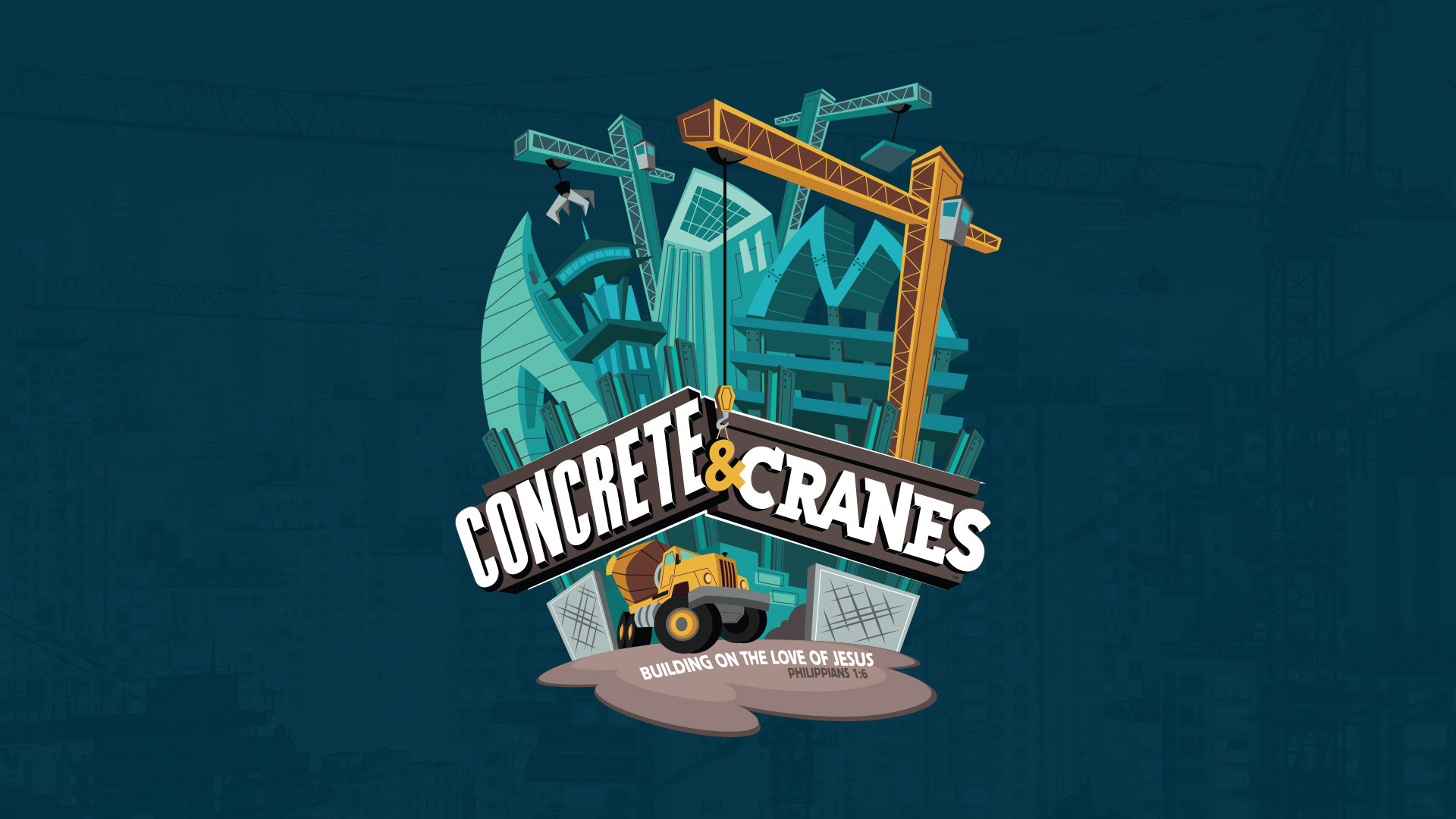 We are responding to the current crisis by cancelling, postponing or implementing by virtual means, all events and meetings through April 30.
State VBS Trainings offer in-depth training and ideas for churches and associations in many areas…leader enlistment, decorating, music, worship, missions, bible study, recreation, crafts, and more! Plan now to join us for one of these VBS Training dates. We know you will leave with the tools you need to help your kids become all they can be under God's watchful eye over the moon! We will give a special gift to those churches pre-registered at least one week prior to the event they will attend!

Related Events