church planting
Send Network SBTC is reaching Texas and impacting the world through the planting of new churches.
You are committed to reaching your community with the gospel, and so are we. Church planting isn't just a ministry for individual church planters—it's a ministry for the whole Church. We partner with churches —like yours—to plant healthy, multiplying churches. Discover your place in church planting.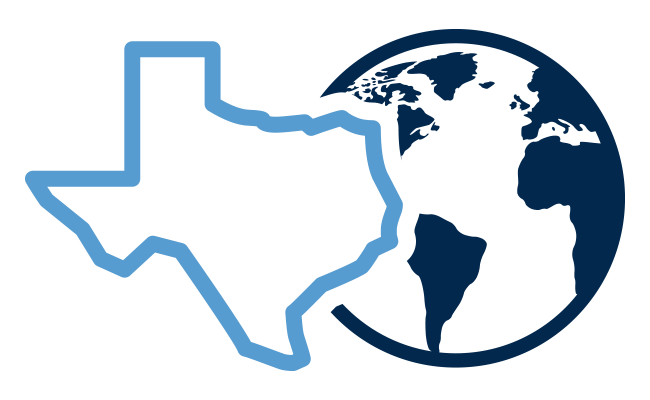 people move to Austin weekly
people move to Houston weekly
people move to DFW weekly
become a church planter
CHURCH PLANTER INTERNSHIP
Want to plant a church and don't know how?
Apply to be a church planting intern for a 12-18 month preparation process at an SBTC church. This process will not only expose you to a church that is healthy and thriving but one also willing to stand along side of you as you prepare to launch out and plant a church. This process will include exposure to other church plants, education on what it takes to plant a church and practical application of the needed skills.
Want to plant a church in Texas?
SBTC exists to help Texas churches plant Texas churches. We offer church planter training, coaching, planter care, top level assessment and financial support for approved Texas church plants. More than that, we offer the opportunity to be a part of the SBTC church planting family.
how can my church be involved?

The next church planter may be sitting in your church. Provide regular opportunities for people to surrender to ministry, to church planting and missions.

PARTNERING WITH AN EXISTING CHURCH PLANT
Pray for planters Your church can be regular prayer support for our church plants. Serve Take your church on a mission trip to help the work of a new church. Give Consider financially supporting a new work through your church.

Work with other churches or your local association to adopt and start a new church plant.

Adopt a church planter couple to pray for and send encouraging cards with gift cards.
Have questions about church planting?