FEB. 27-28, 2023
IRVING CONVENTION CENTER

FEB. 27-28, 2023
IRVING CONVENTION CENTER
Jesus changes everything.
At Empower, we want to inspire you to share Jesus where you are with who you know.
featuring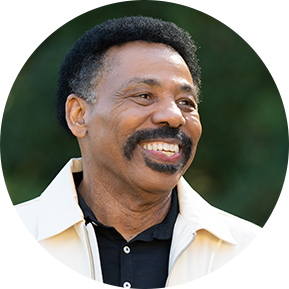 Tony Evans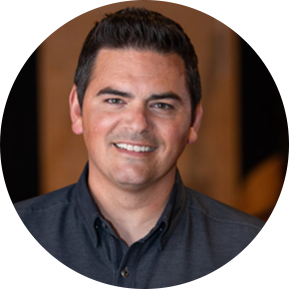 Matt Boswell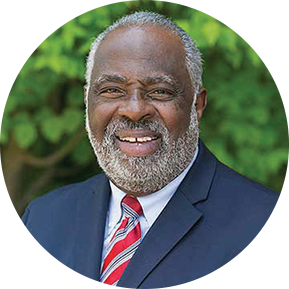 Robert Smith Jr.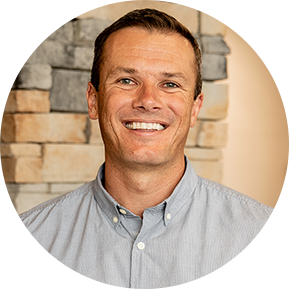 JT English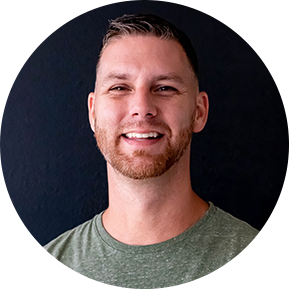 Shane Pruitt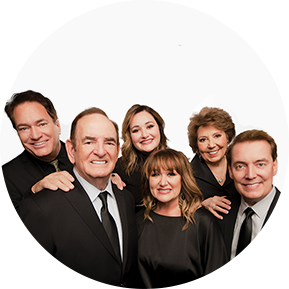 The Hoppers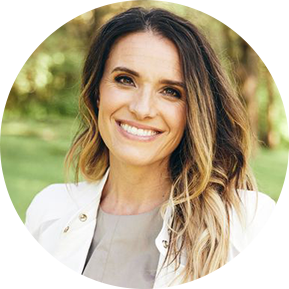 Rebecca St. James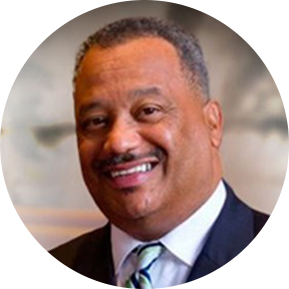 Fred Luter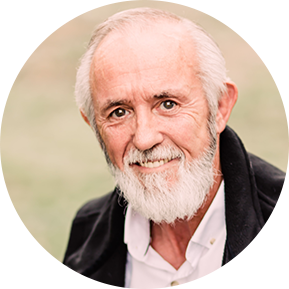 Nik Ripken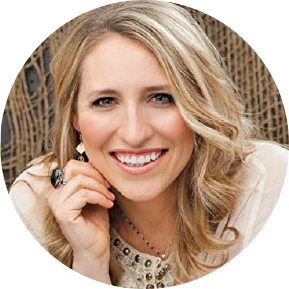 Laura Story
Empower will encourage and equip the church to do the work of everyday evangelism. Pastors, church leaders and every follower of Jesus . . . this conference is for you.
watch previous
empower sessions
Have you missed other previous sermons at Empower?
Click below to see previous years and other online resources.
watch now
connect with us
Take a moment to follow us on social media below or contact us if you have any questions regarding Empower Conference.
CONTACT US