when & where
Date: February 24-25, 2020
Location:
Irving Convention Center
500 West Las Colinas Boulevard,
Irving, TX 75039
Childcare is not provided.
GET DIRECTIONS
speakers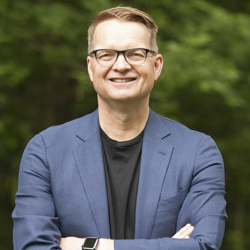 Carey Nieuwhof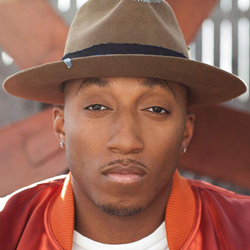 Lecrae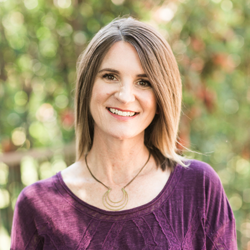 Jen Wilkin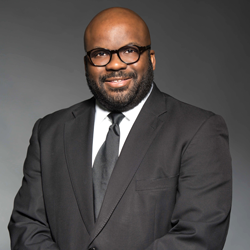 H.B. Charles, Jr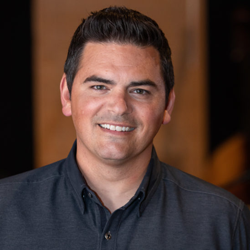 Matt Boswell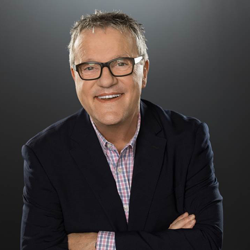 Mark Lowry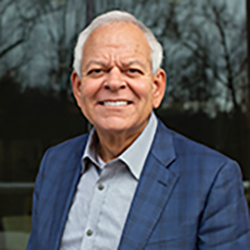 Johnny Hunt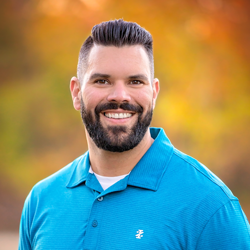 Robby Gallaty
Ronnie Floyd
VIEW ALL SPEAKERS & BREAKOUTS
lodging
ROOM RATE – $109
Holiday Inn Las Colinas
110 W John Carpenter Fwy.
Irving, TX 75039
t. 972-650-1600
(cut-off January 21)
Room block rates are only guaranteed until the cut-off date listed.  Please contact the hotels directly for availability and pricing.
monday
Classics Luncheon
Grand Ballroom – Level 4
Special Guest Mark Lowry
Join us for lunch with our guest Mark Lowry. Plan to stay for the Classics Session following. Lunch cost is $15. There is no charge to only attend the session which begins at 1:00 PM.
Missions Luncheon
Junior Ballroom
"Raising Up the Next Generation of Leaders"
Todd Kaunitz | Russ Barksdale | Jason Paredes
One of the challenges that we face in church planting and across the board in ministry is not enough qualified pastors, planters, missionaries, leaders, etc… We could plant more churches if we had more planters. The answer is a greater investment in a leadership pipeline. Join us as we discuss with three leaders how you can be a part of developing leaders for ministry.
Lunch Ticket Cost $10
SBTC New Pastors
Meeting Room 12 – Third Floor
Join us for the missions lunch located at the Irving Convention Center in the Junior Ballroom followed by SBTC new pastor orientation with Tony Wolfe in room 12 on the third floor.
Student Ministers Network
Texican Court – Hotel
Join us for lunch at the Texican Court located across the street from the Irving Convention Center at 501 West Las Colinas Blvd. Lunch cost $10
Charles Billingsley | Mac Brunson | Herb Reavis | Fred Luter
Special Guest | Jen Wilkin
Ronnie Goines
Todd Sanders
Ronnie Hill
Sammy Tippit
Logan Walter
Will Mancini
Grant Skeldon
Adam Greenway
Carey Nieuwhof
VIEW ALL
This is only for new pastors or pastors of churches that are new to the SBTC.
Church Ministries Dinner
Grand Ballroom 1-5
Dinner for men and ladies with a panel discussion. Ticket Cost $15
PANEL: Boomers, Gen X, Millennials and Gen Z – reaching, connecting and discipling the generations
Marty Collier – Lead Pastor – The Church on Rush Creek
Mitchel Johnson- Collegiate/young adult leader – Austin Stone
Melody Schmidt – Women's speaker and Pastor's wife – Lakeland Baptist Church
Charles Thornton – Teaching Pastor – Fellowship of the Parks
NextGen Pastors Network
A Conversation With Carey Nieuwhof on Culture, Technology and Leadership

Texican Court Hotel – Little Chapel Ballroom
Carey Nieuwhof
This dinner is for any pastor 40 years old and younger to provide the opportunity to meet and network with other young pastors and leaders from around the state. Ticket Cost $10
Matt Boswell | Carey Nieuwhof | Lecrae
Late Night | Lecrae
Texas Evangelists AfterGlow
watch 2019
empower sessions
Have you missed other previous sermons at Empower? Click below to see previous years and other online resources.
WATCH
connect with us
Take a moment to follow us on social media below or contact us if you have any questions regarding Empower Conference.
CONTACT US
REGISTER