A two-day conference to inspire you to feel stronger & more confident in your witness for Christ.
when & where
Date: February 22-23, 2021
Location:
Irving Convention Center
500 West Las Colinas Boulevard,
Irving, TX 75039
Childcare is not provided.
GET DIRECTIONS
speakers
Johnny Hunt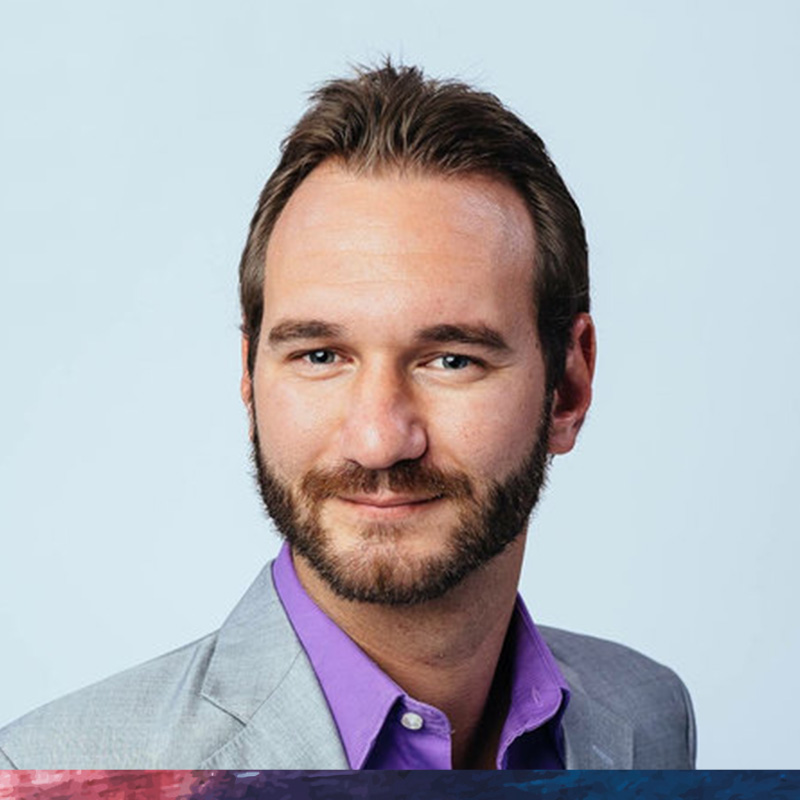 Nick Vujicic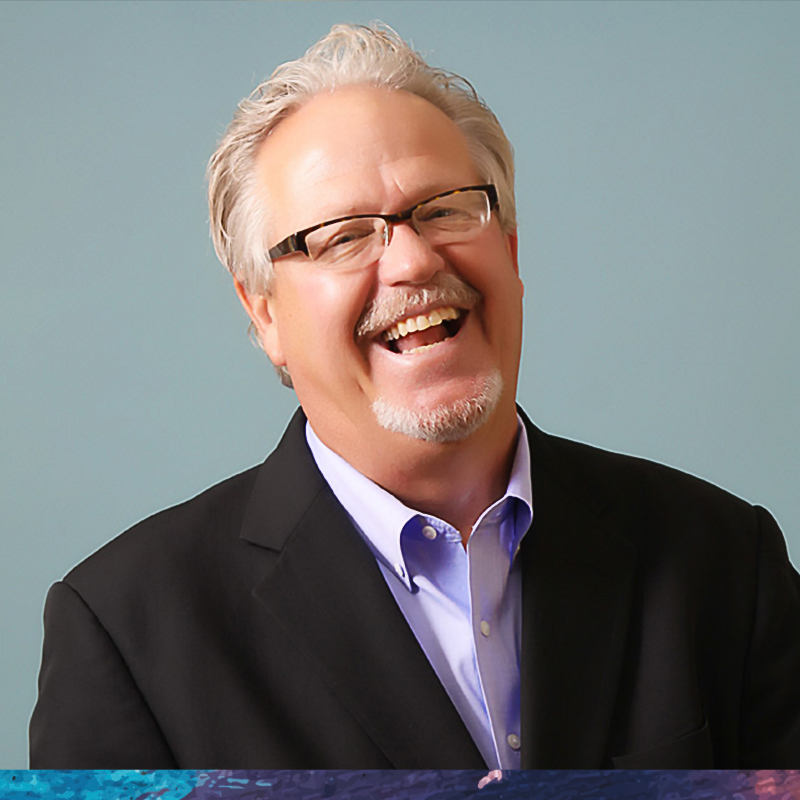 Dennis Swanberg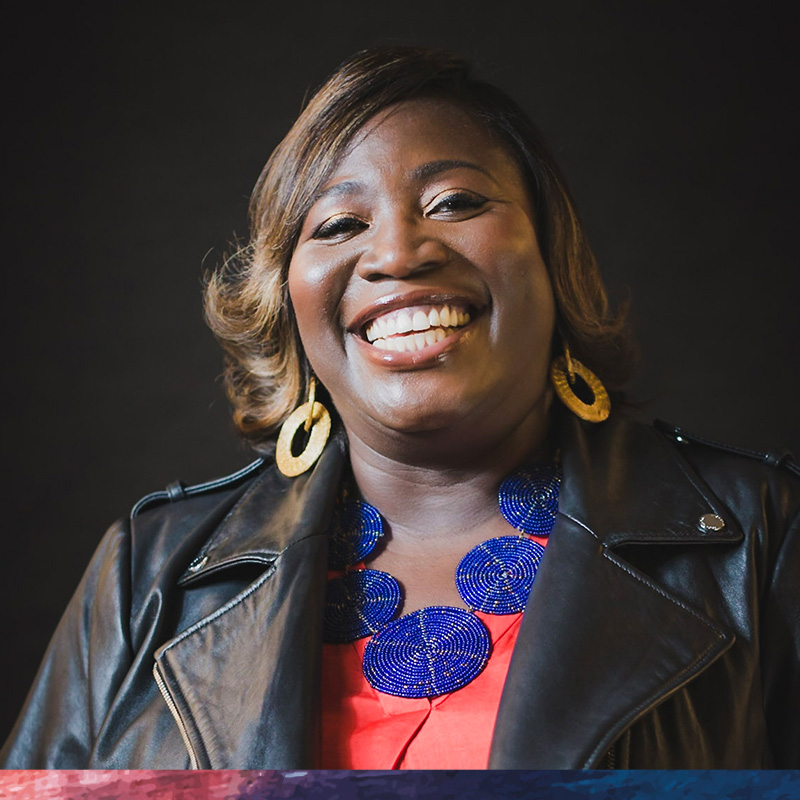 Latasha Morrison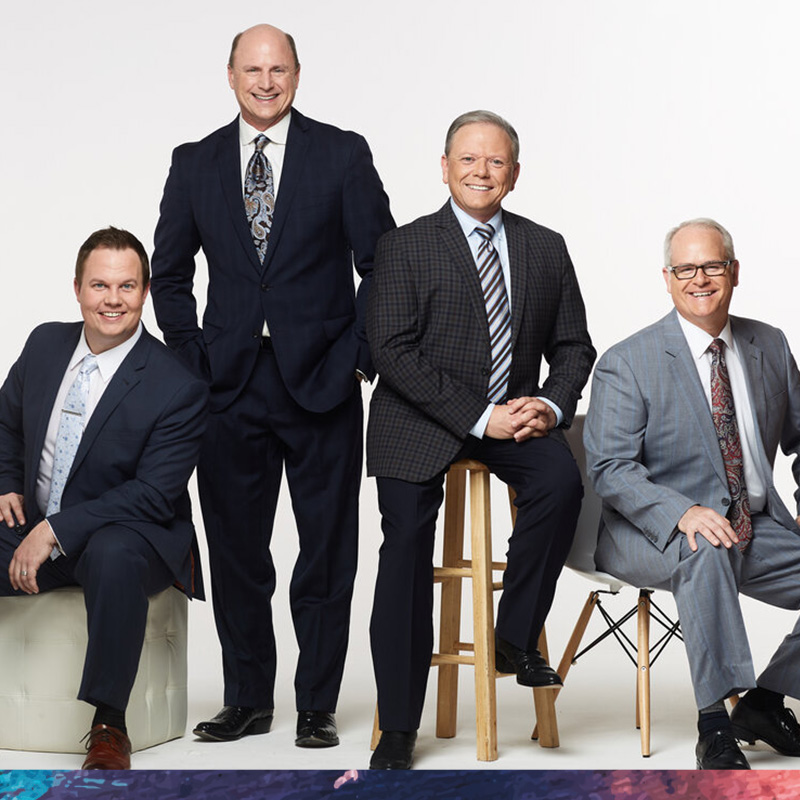 Greater Vision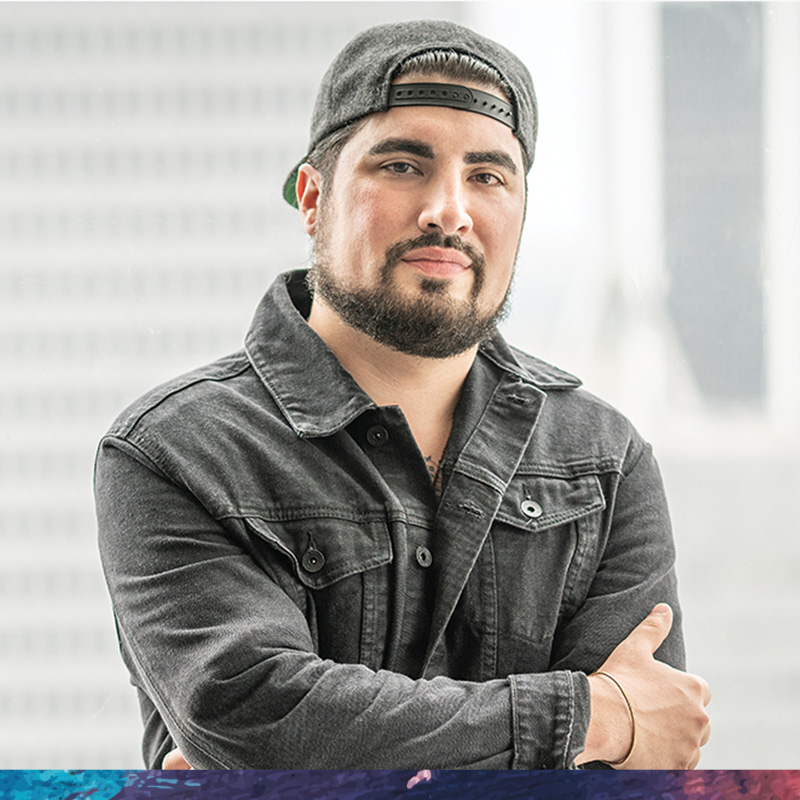 Grant Skeldon
monday
Classics Luncheon
Grand Ballroom – Level 4
Dennis Swanberg
Missional Living Luncheon
Junior Ballroom
Student Ministers Network
Texican Court – Hotel
Join us for lunch at the Texican Court located across the street from the Irving Convention Center at 501 West Las Colinas Blvd.
Ken Hemphill | Jerry Chaddick | Ted Traylor
Musical Guest – Greater Vision
Guest Speaker: Latasha Morrison
Music: Brandon and Bunny Ramey
This is only for new pastors or pastors of churches that are new to the SBTC.
Church Health & Leadership Dinner Panel
Is Our Church Healthy, How do We Know, and Why Does it Matter?
Deron Biles – Juan Sanchez – Marcus Hayes – Moderator, Tony Wolfe
Young Pastors Dinner
The Pastor and His Family: A Conversation with Gary Chapman.
Texican Court
Costi Hinn | Gary Chapman | Nick Vujicic
Music by Jimmy McNeal & Austin Stone Worship
Late Night
Nick Vujicic and Grant Skeldon
Grand Ballroom 6-8
COTBE Afterglow 
Texican Court
tuesday
We look forward to the 2021 Empower Conference at the Irving Convention Center on February 22nd and 23rd.  Attendees will be asked to wear masks and socially distance. The convention center advises that it has implemented safety protocols in compliance with local health authorities. Those protocols include reduced occupancy capacity, masks in all areas except when eating or drinking, additional hand sanitation stations, signage and floor markers to aid in social distancing, increased housekeeping and sanitizing the building multiple times a day. For those not attending in person, you may join us online.
watch 2019
empower sessions
Have you missed other previous sermons at Empower? Click below to see previous years and other online resources.
WATCH
connect with us
Take a moment to follow us on social media below or contact us if you have any questions regarding Empower Conference.
CONTACT US