building biblical men
The SBTC Men's Ministry aids churches in their endeavor to develop godly men, along with building healthy ministries for men. We work to resource, connect and encourage leaders in the church through consultations and ministry tools.

Roles of a Man gives all men a proper framework of what it means and what it looks like to be a biblical man. This resource is designed for men of all ages, single or married.

What do you crave? Many men and women of all ages struggle with sexual images and pornography. Crave is a FREE 30-day spiritual journey to freedom to break the cycle of sin and pursue a life of holiness.

Every man needs to develop spiritual rhythms in their walk with God. This 7 session book is an easy and practical tool to use in order to build spiritual rhythms in a multiplying disciple.

Men are being destroyed by sexual images and pornography. What can churches do to help men caught in or looking to avoid sexual sin? Learn how in this FREE

helping men find their true identity in Christ
The statistics show there is an epidemic among men in our churches with pornography and sexual addiction. This DVD Bible study is designed to challenge and help men understand that their hope for overcoming any addiction can only be found in Christ. Discussion Guide included on this page.
mentoring men
in the church
We've put together a collection of resources for you to view, download, and utilize to help you teach children in your church and community.
our staff
Jeff Lynn serves as the Senior Strategist for Church Health and Leadership, resourcing and networking church leaders across the state. He has been in ministry for over 32 years, serving in itinerant Christian music ministry, as a Worship Pastor, and as a Senior Pastor for 25 years. He recently served as pastor of Yorktown Baptist Church in Corpus Christi, TX for twelve years. Jeff has been married to Renee since August 1988, and they have three sons, two daughters-in-law, and one grandson. Jeff's replenishment therapy is golf.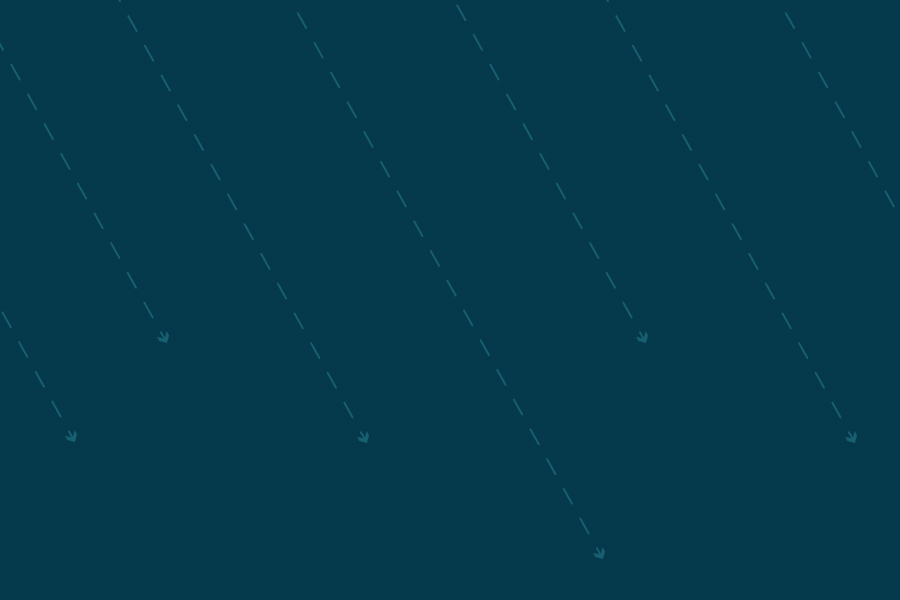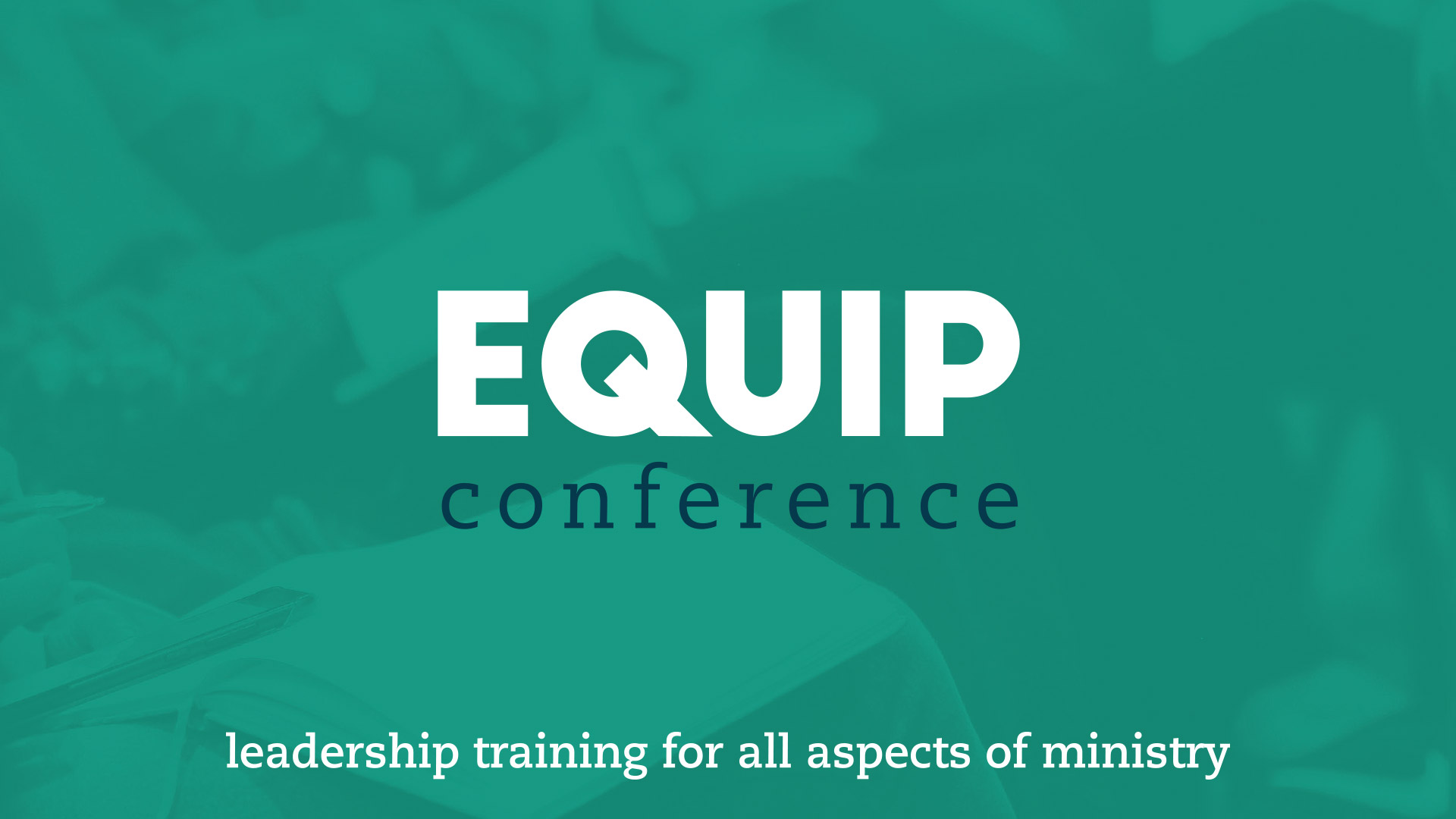 equip
conference
EQUIP Conference is a unique conference that provides leadership training for all aspects of ministry, including men's ministry. This annual event features up to 18 different ministry areas so you are sure to find something that can aid you in your ministry. Also, join us in 2020 for EQUIP at Southwestern Baptist Theological Seminary in Fort Worth.
if you have any questions, feel free to contact us!