reach cities initiative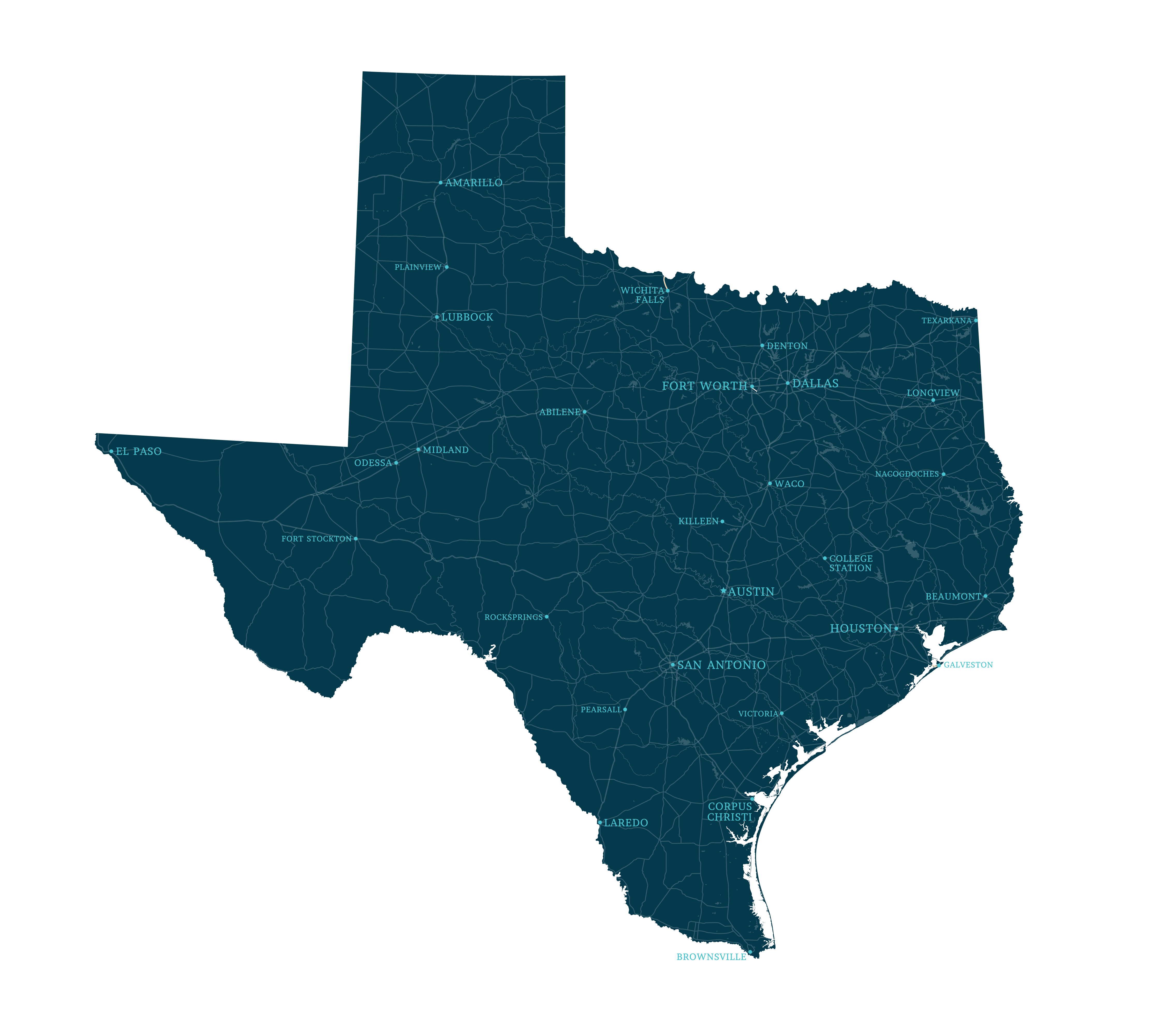 People Groups
Church planting among ethnic people groups in DFW.
Facility construction projects
Help with facility construction projects.
Texas missions opportunities
Interested in serving a Texas church with VBS programs, evangelism, block parties, or other ministries?
For information in connecting with a NAMB SEND City or to find out about potential SBTC partnerships, contact Tony Mathews.
If you are interested in a partnership listed above or one that is not listed, please contact Eric Perkins or call (903) 918-1926.