missions
MOBILIZATION
Pray - Learn - Go
reach cities initiative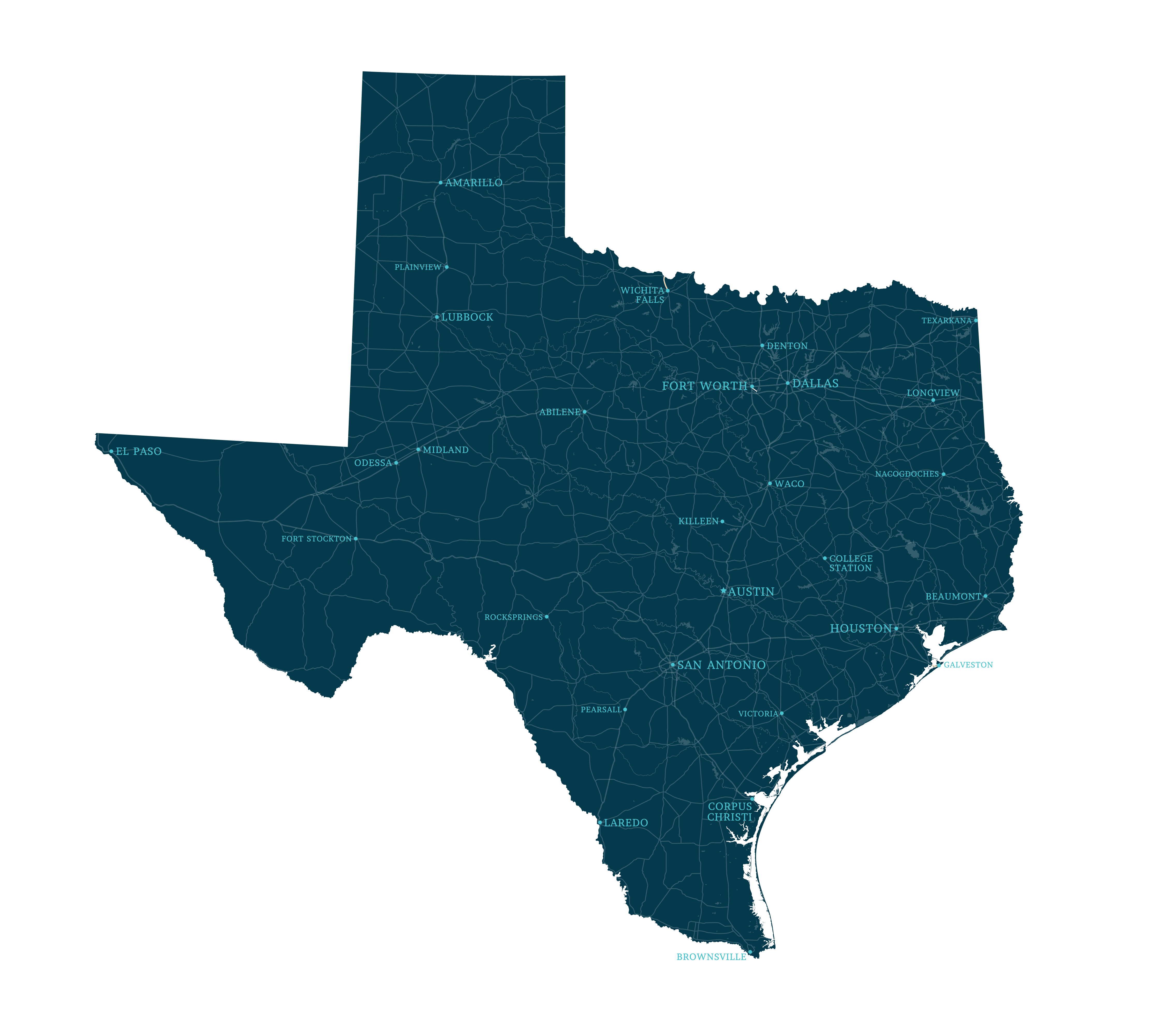 People Groups
Church planting among ethnic people groups in DFW.
Deploy with Disaster Relief
Meet real needs and share the hope of Jesus Christ
Texas missions opportunities
Interested in serving a Texas church with VBS programs, evangelism, block parties, or other ministries?
One of the reasons that the SBTC exists is to mobilize churches for the purpose of making disciples around the world. We now offer limited, one-time grants for pastors of affiliated churches towards direct missional engagements and partnerships around the world.
For information in connecting with a NAMB SEND City or to find out about potential SBTC partnerships, contact Tony Mathews.