reach cities initiative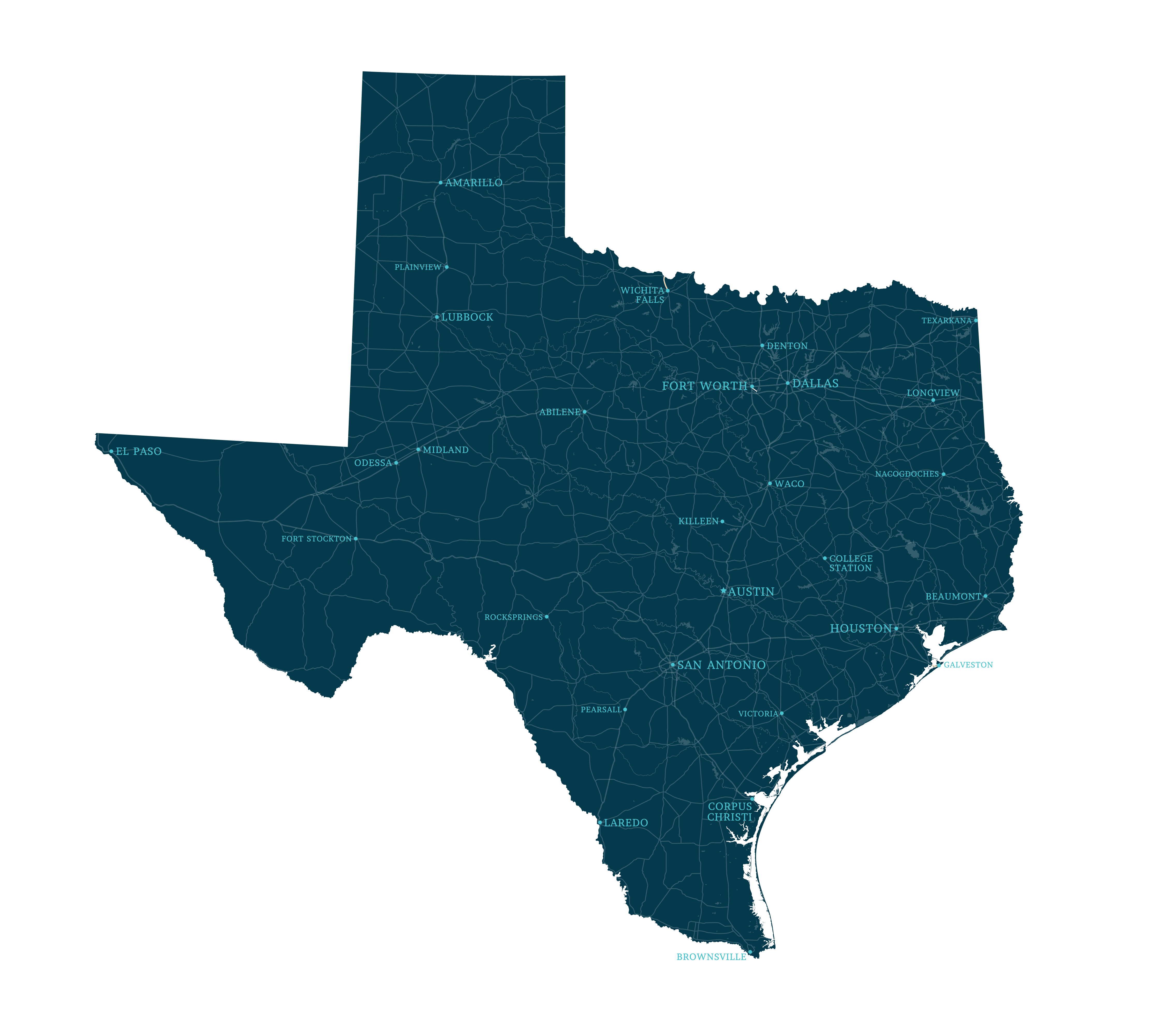 People Groups
Church planting among ethnic people groups in DFW.
Facility construction projects
Help with facility construction projects.
Texas missions opportunities
Interested in serving a Texas church with VBS programs, evangelism, block parties, or other ministries?
Mission Trip Grant
cross cultural engagement
One of the reasons that the SBTC exists is to mobilize all of our churches to reach the lost. We encourage churches to fulfill the great commission through strategic mission trips. In an effort to encourage and assist pastors of all ethnicities in direct missions involvement, there are now limited funds for one-time grants for pastors in SBTC affiliated churches for the purpose of funding mission trip expenses!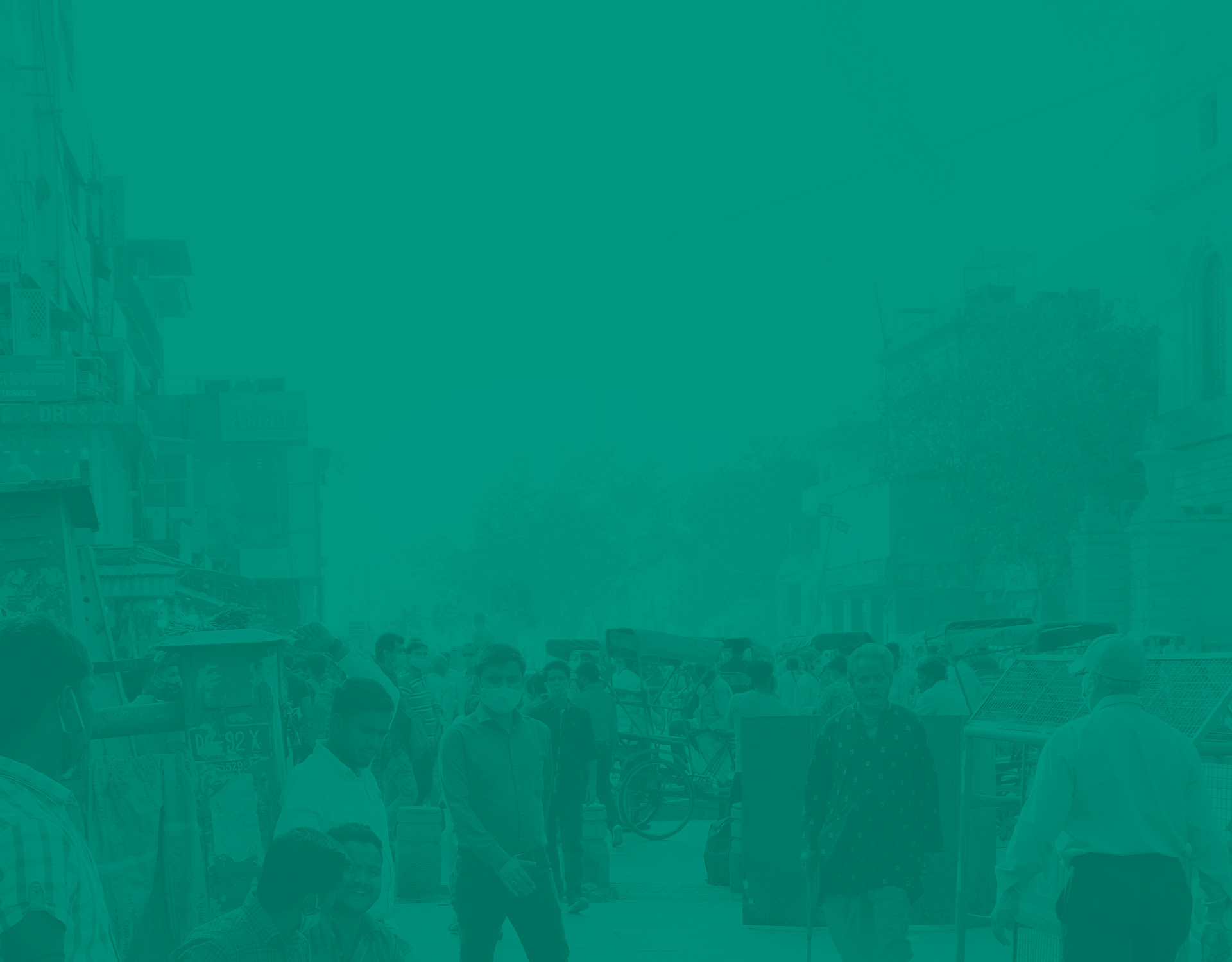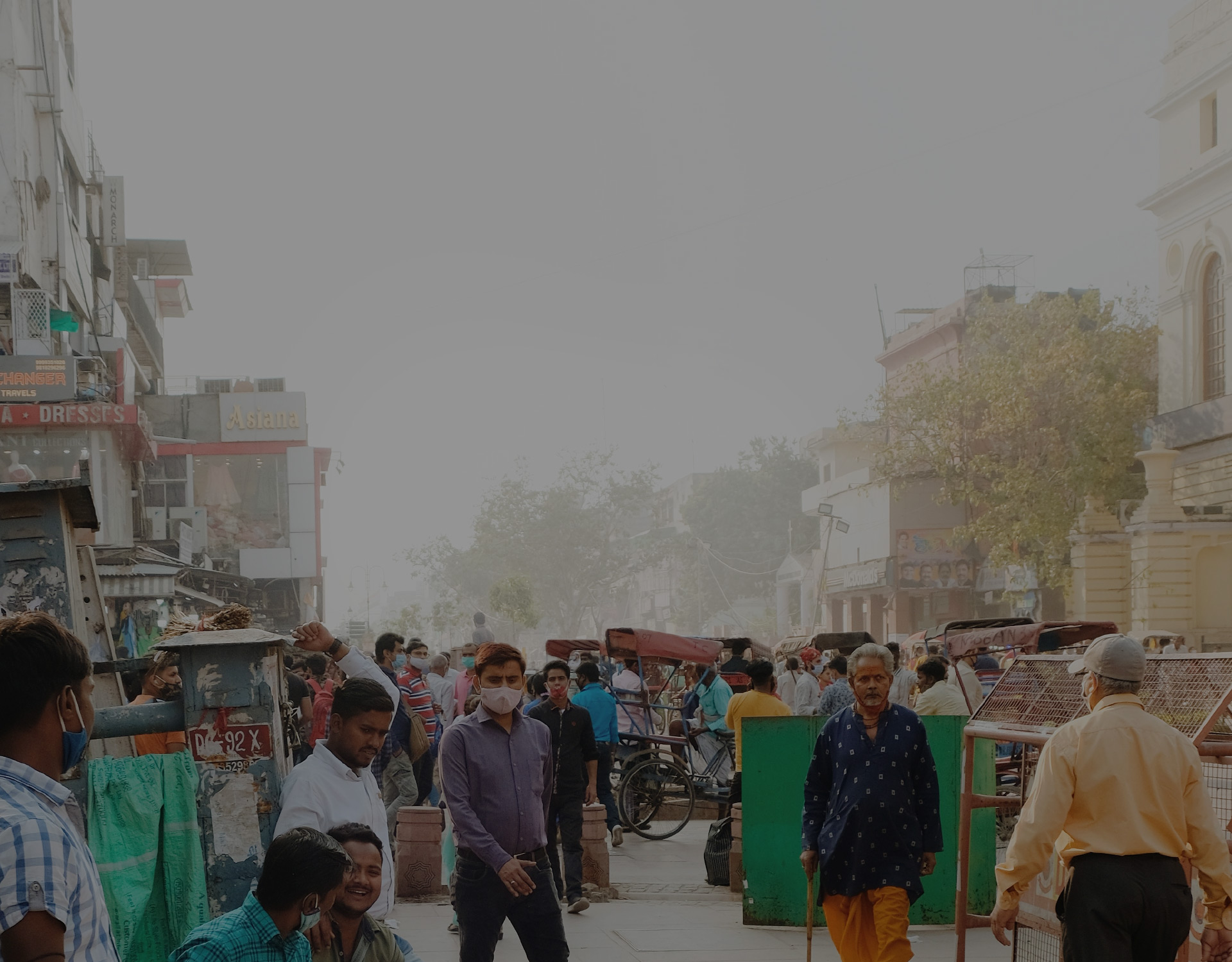 SBTC churches can become strategic partners laboring alongside the workers in South Asia. Associations can help develop an SBTC pipeline for semester, mid-term and long-term workers who will join us in South Asia.
get started
For information in connecting with a NAMB SEND City or to find out about potential SBTC partnerships, contact Tony Mathews.