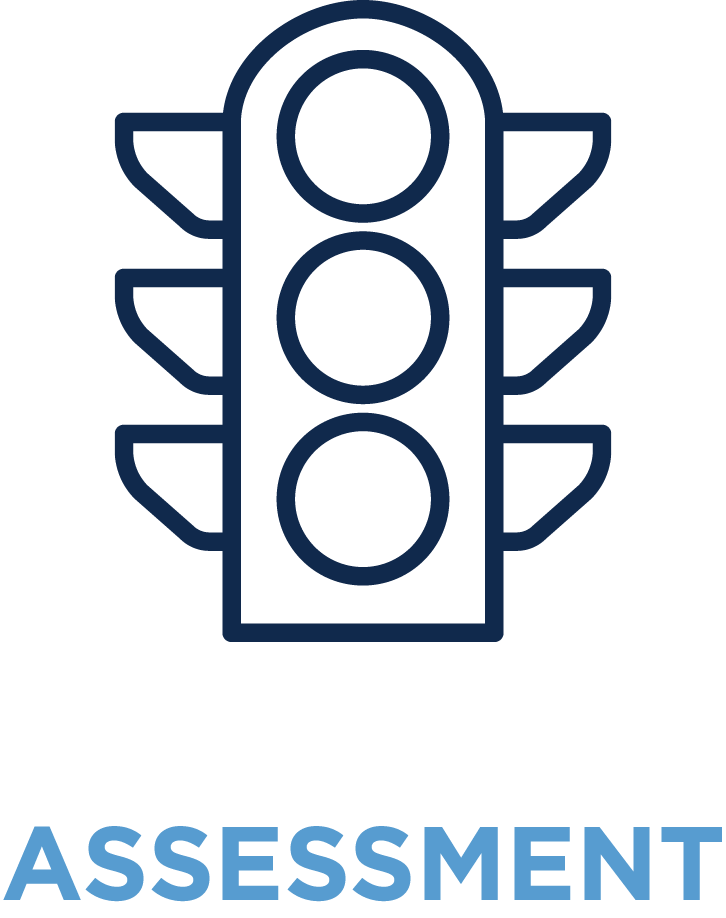 After your application is received, you will receive a link to several in-depth, online assessment surveys.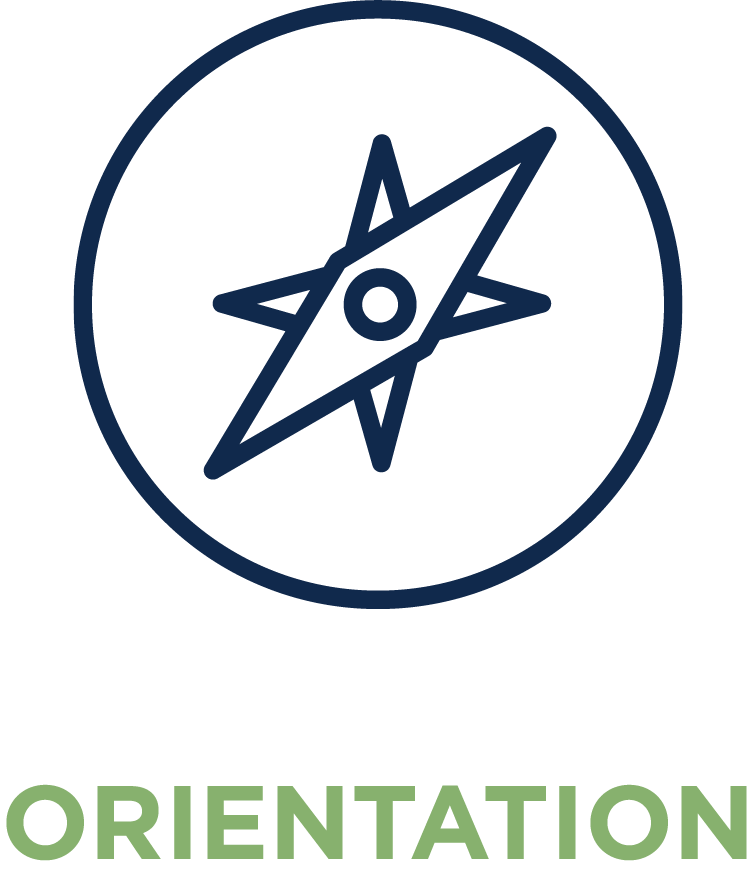 Connect with other new planters at orientation sessions across North America.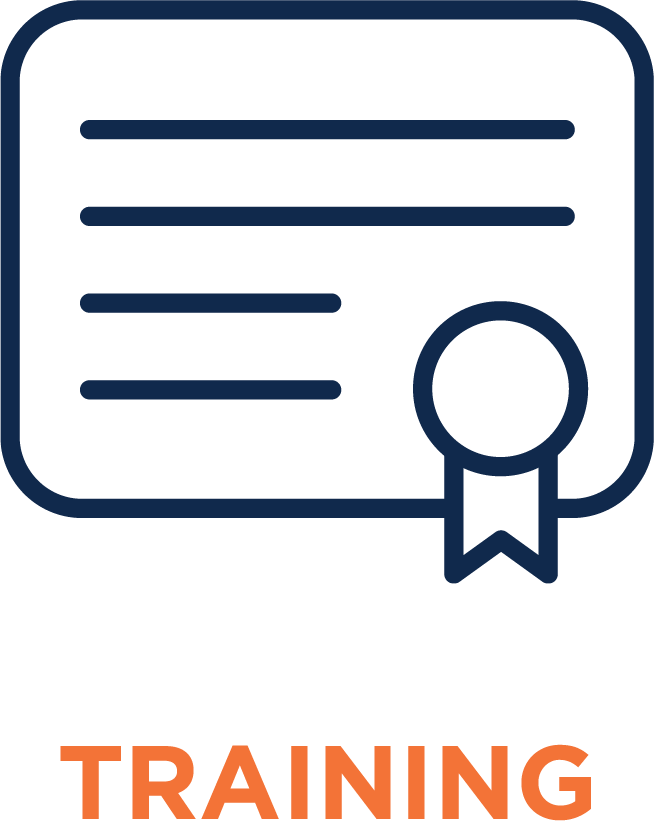 Contextualized training helps prepare you to succeed.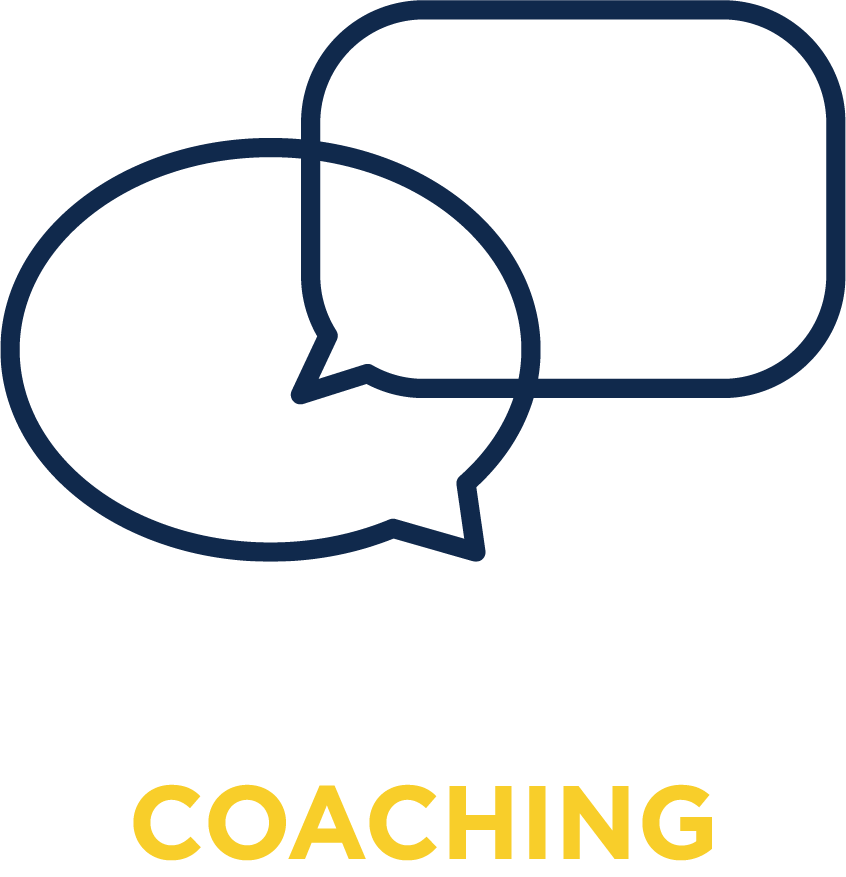 Great coaches help church planters turn truth into action.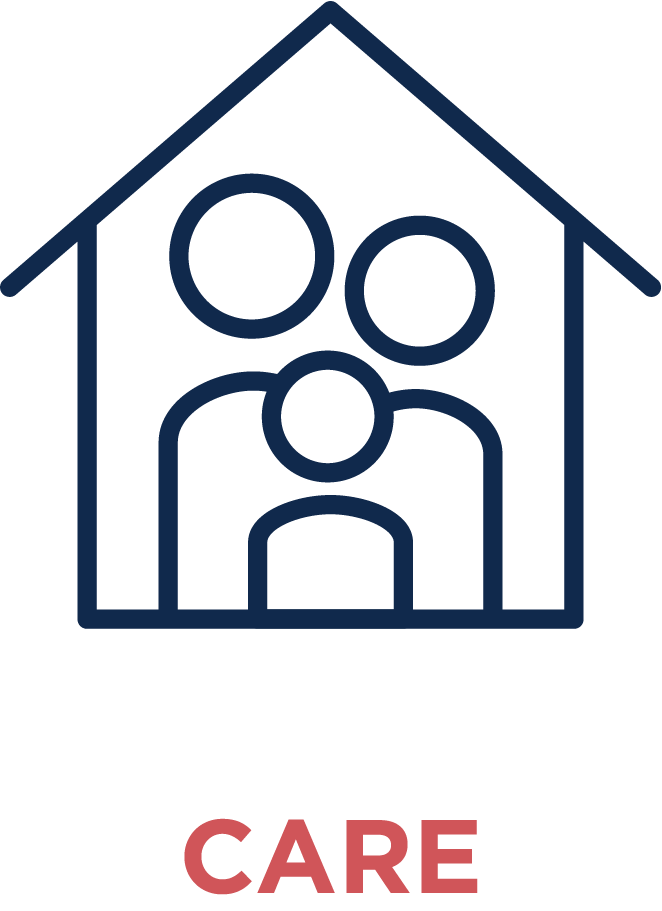 Healthy churches are planted by healthy church planting couples.