podcasts
available on your favorite listening platforms or on the SBTC app
Apple Podcasts | Google Podcasts | Spotify | Tunein | Stitcher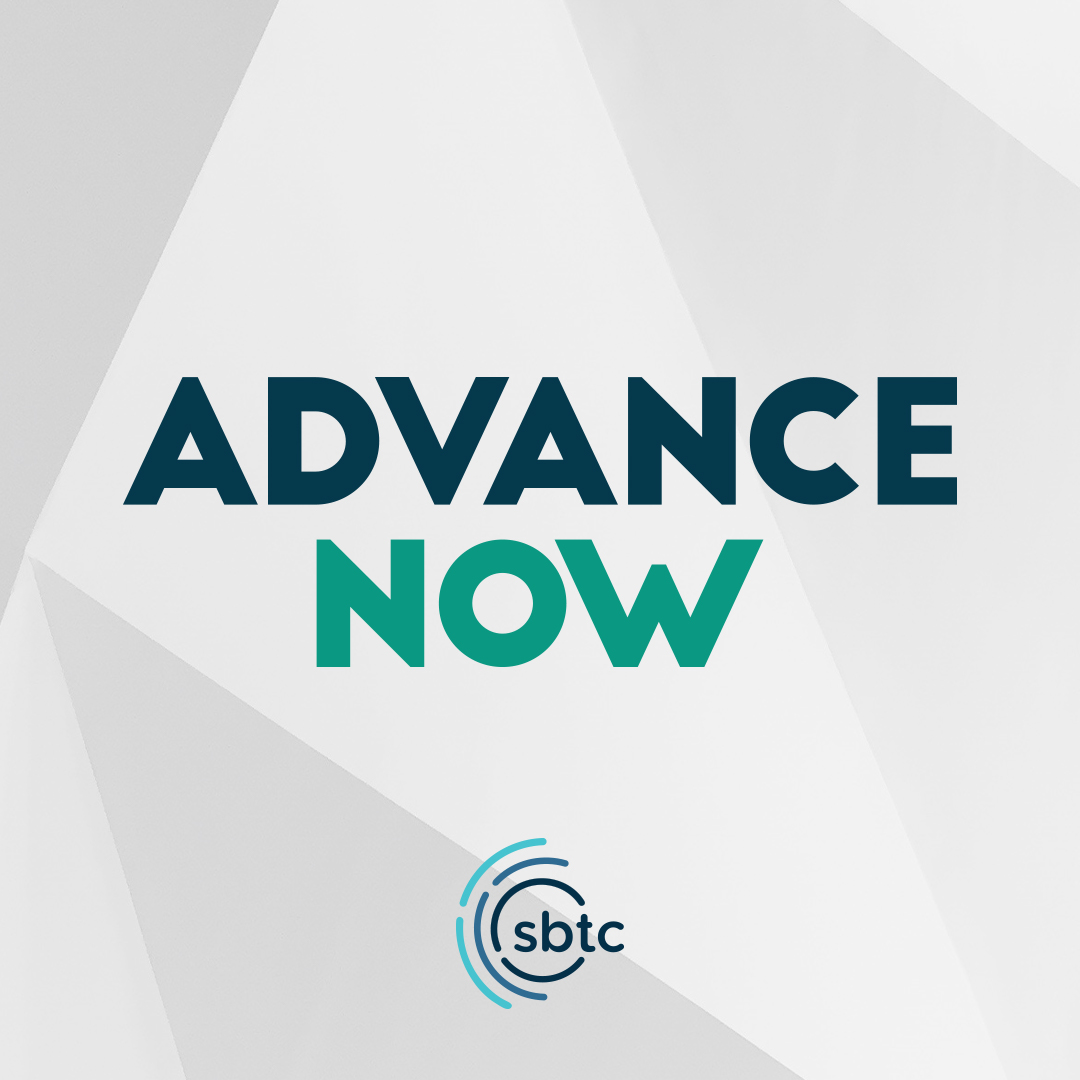 Advance Now is a podcast for church planters and church leaders and is hosted by SBTC Director of Missions & Church Planting, Doug Hixson & SBTC Collegiate/Student Associate, Mitch Tidwell.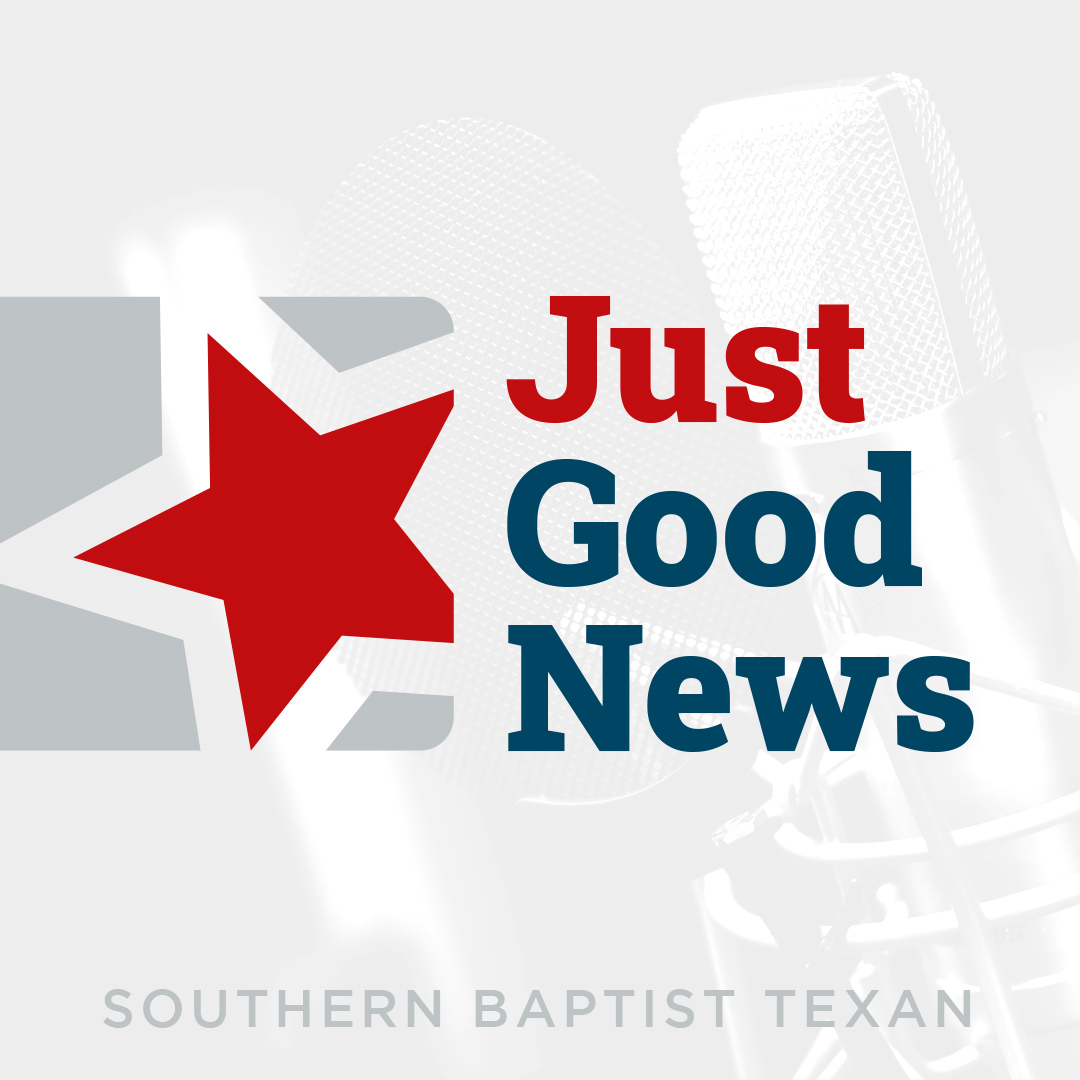 Welcome to the weekly podcast from the Southern Baptist Texan newsjournal. In a world growing darker, this is Just Good News. Just Good News is hosted by Gary Ledbetter.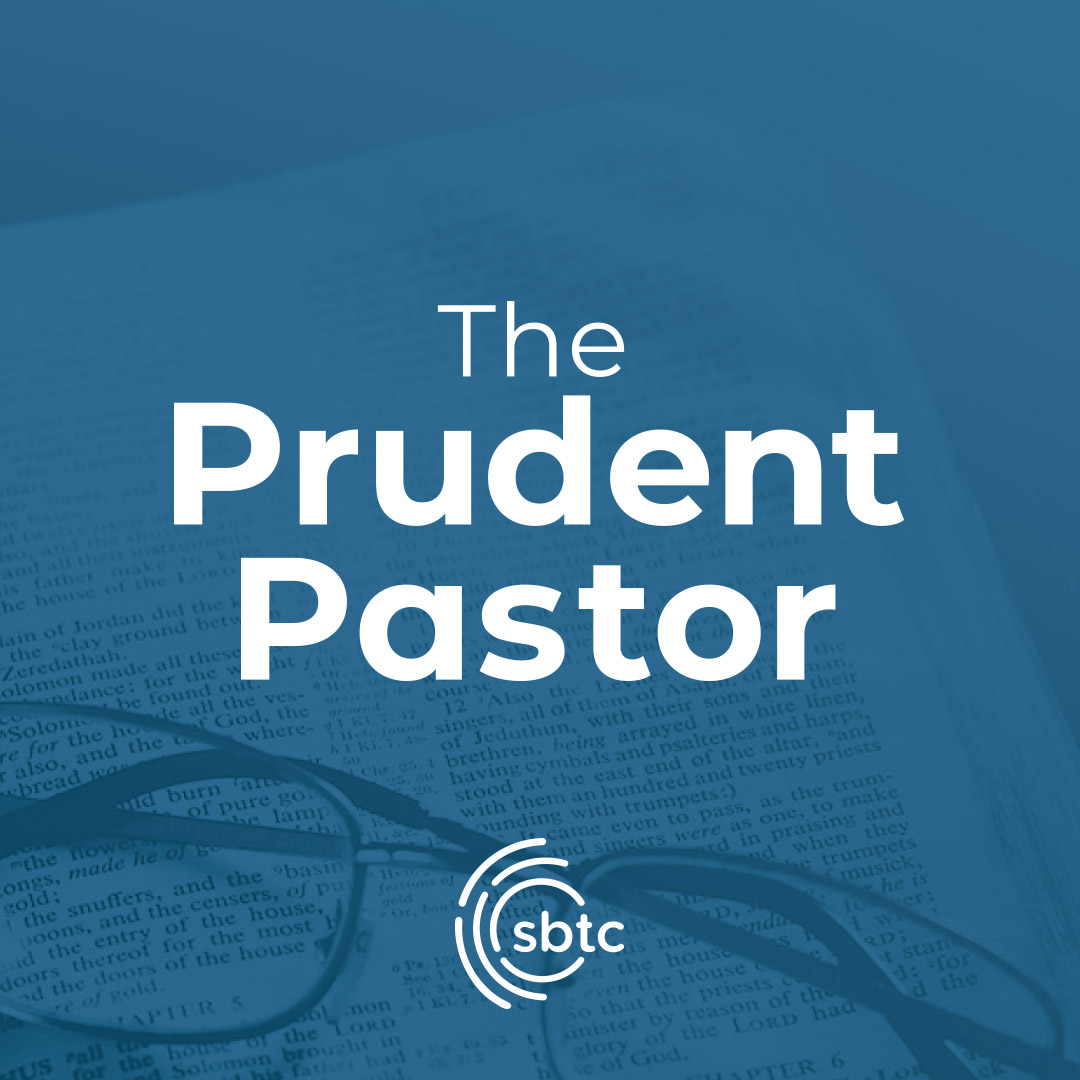 This is the Prudent Pastor, a podcast to equip pastors to lead Great Commission churches by discussing topics crucial to that enterprise.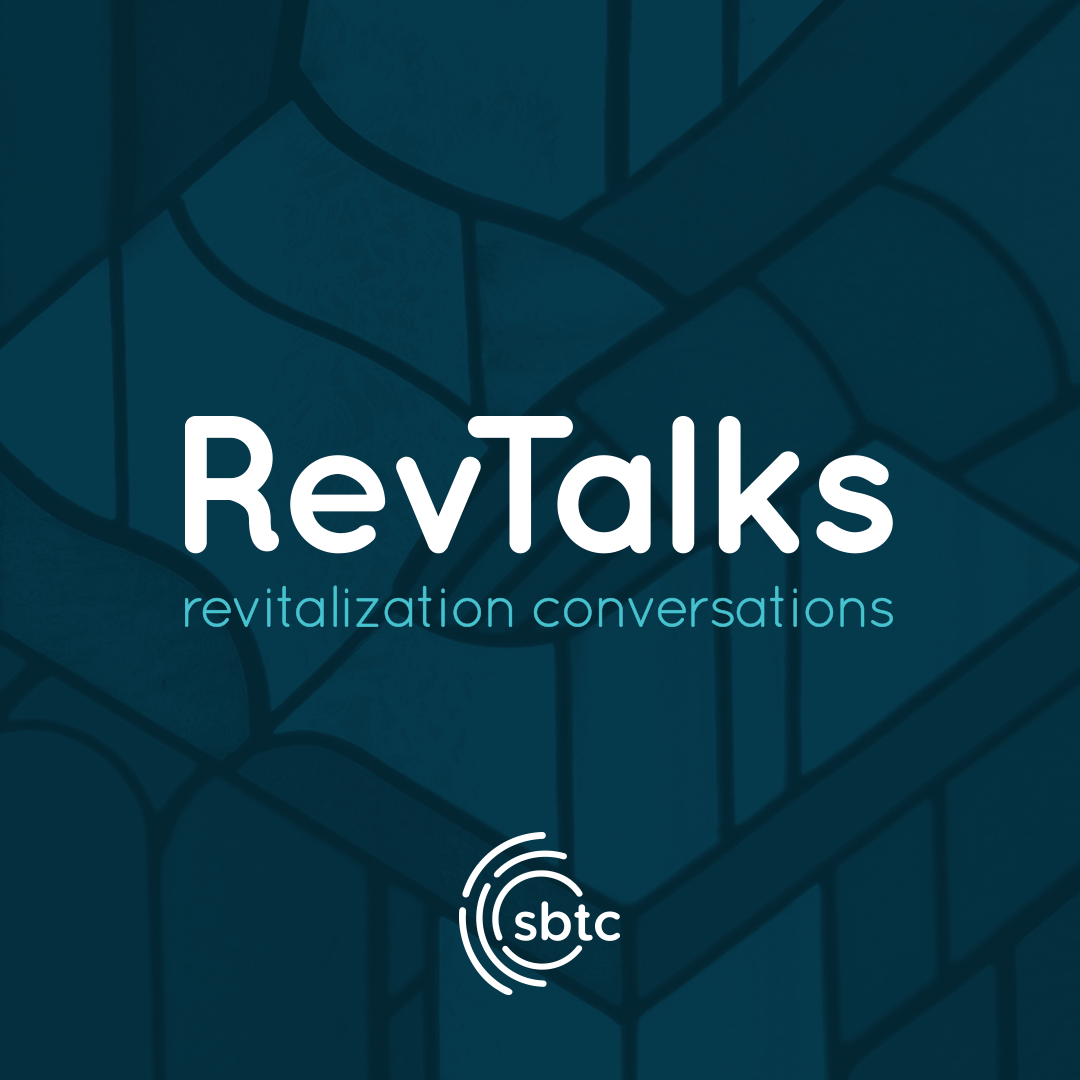 This podcast is focused on Church Revitalization and is hosted by Kenneth Priest.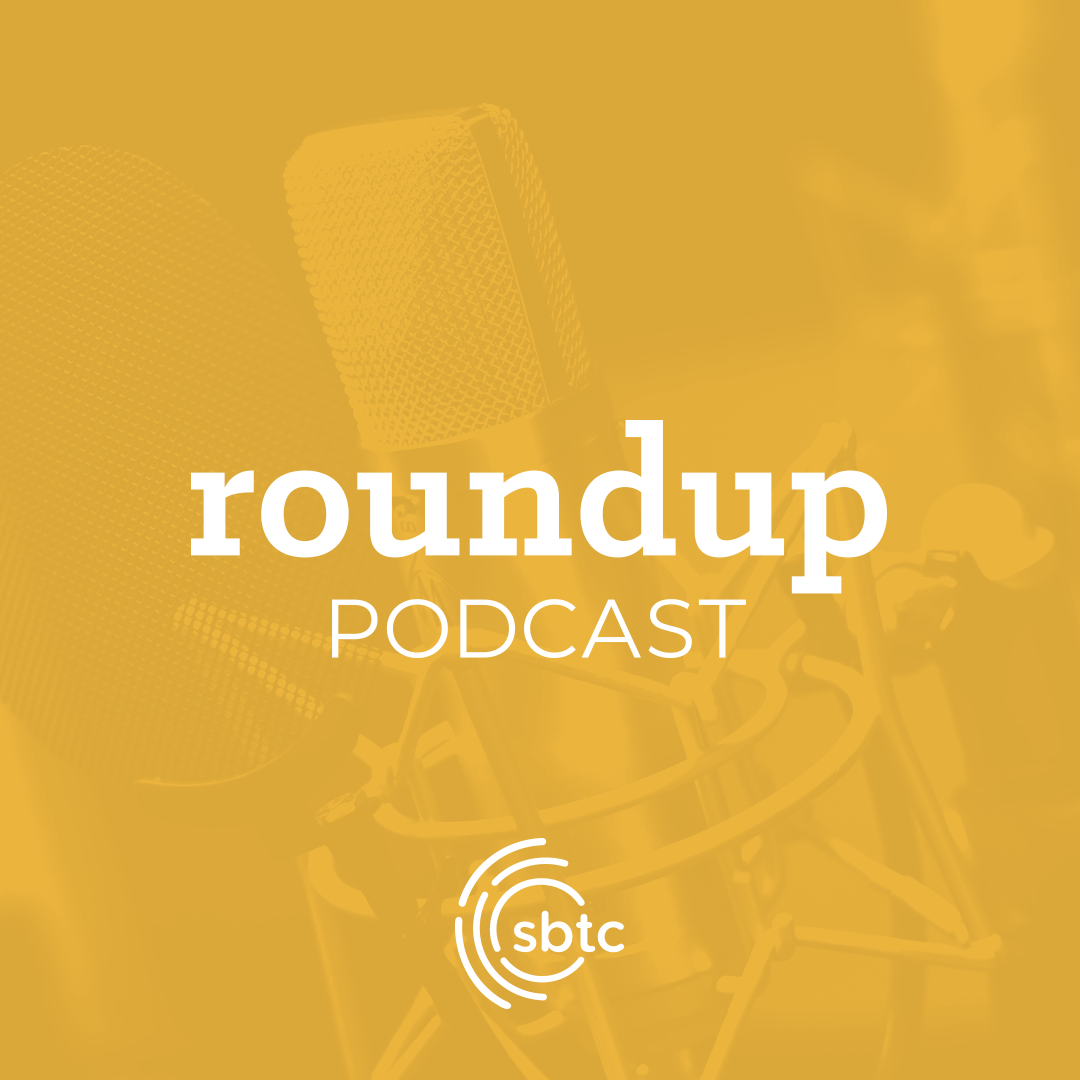 The Roundup Podcast is focused on reaching the college campus, developing leaders and sending kingdom multipliers. Host Mitch Tidwell is the Collegiate Associate at the SBTC.