Vacation Bible School
children's ministry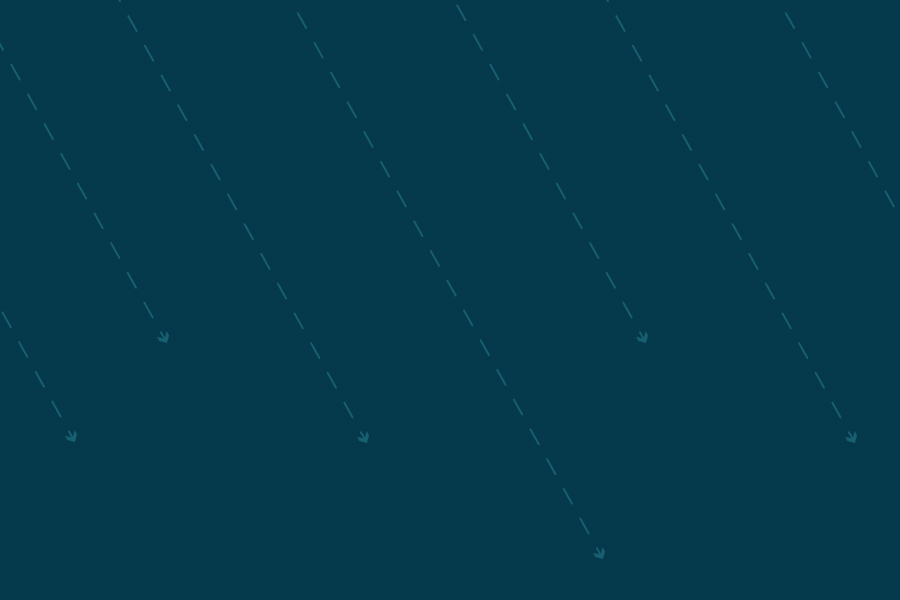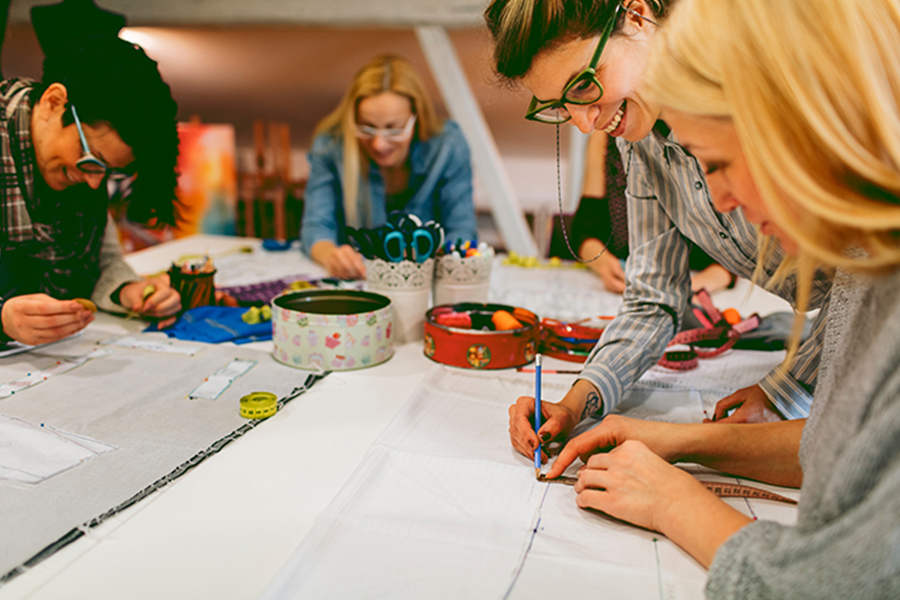 sbtc state
vbs trainings
We are responding to the current crisis by cancelling, postponing or implementing by virtual means, all events and meetings through April 30.
State VBS Trainings offer in-depth training and ideas for churches and associations in many areas…leader enlistment, decorating, music, worship, missions, bible study, recreation, crafts, and more! Plan now to join us for one of these VBS Training dates. We know you will leave with the tools you need to help your kids become all they can be under God's watchful eye over the moon! We will give a special gift to those churches pre-registered at least one week prior to the event they will attend! If you have questions about these trainings, please use our contact form and we will respond shortly.

vbs training dates
March 21
POSTPONED UNTIL FURTHER NOTICE
Spring Baptist Church
633 East Louetta Road
Spring, TX  77373-2699
(281) 353-5448
**Hispanic Track Offered**
March 21
POSTPONED UNTIL FURTHER NOTICE
Southcrest Baptist Church
3801 S Loop 289
Lubbock, TX 79423
(806) 797-9000
March 28
POSTPONED UNTIL FURTHER NOTICE
Friendly Baptist Church
1903 E. Front Street
Tyler, TX 75702
(903) 593-1572
**Hispanic Track Offered**
March 28
POSTPONED UNTIL FURTHER NOTICE
University Baptist Church
6465 Babcock Road
San Antonio, TX  78249
(210) 699-1065
2019 associational vbs clinics & curriculum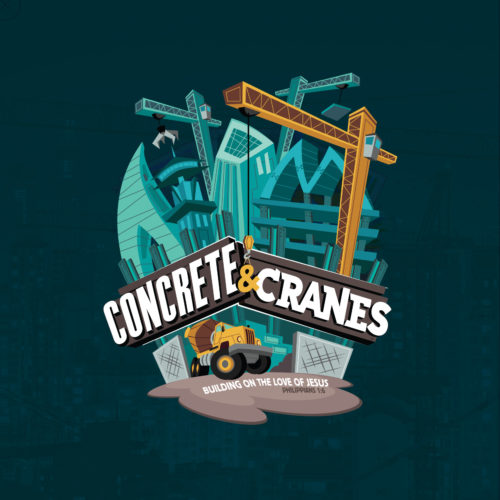 Look up—way up. That's where we're headed. Where I-beams float effortlessly high overhead, carefully guided into place by powerful machinery. Where steel and glass converge in a colossal design that appears to almost touch the sky. These magnificent structures were elaborately designed and intricately built. Yet they all began the same way—with concrete and cranes, rivets and rebar, bulldozers and backhoes; and most importantly, a solid foundation. This summer, kids will grab their hard hats and head out to the construction site to discover that skyscrapers aren't the only things that need a rock solid foundation.
Theme verse: I am sure of this, that he who started a good work in you will carry it on to completion until the day of Christ Jesus. Philippians 1:6 (CSB)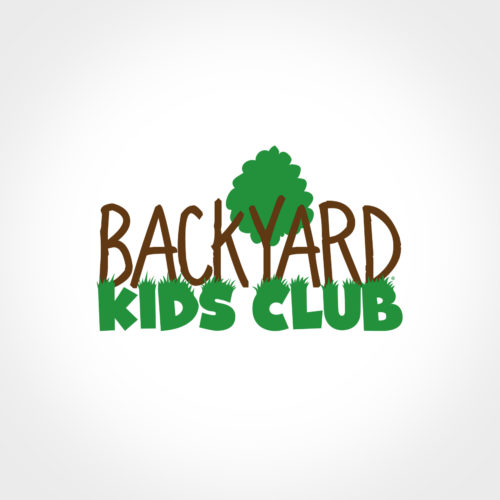 Do you want to take VBS into your community? It can be easy with the VBS 2019 Backyard Kids Club Kit. This kit will provide you with all the basics your team needs to host and lead a Backyard VBS: promotion instructions, snack ideas, folders filled with children's and preschool Bible studies, activities for crafts and music, recreation cards, music CDs, and a choreography DVD.
View additional VBS 2019 Backyard Kids Club resources below.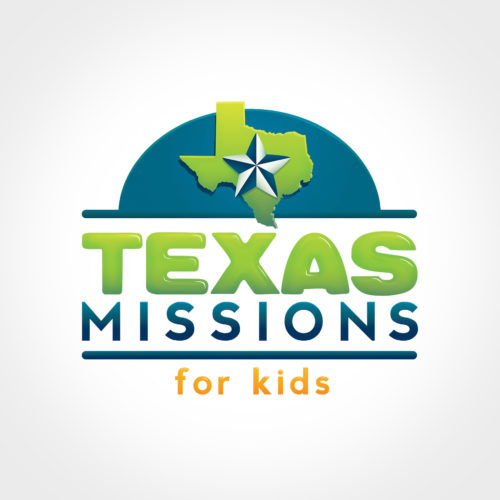 COMING SOON!
A great resource you can use to educate kids about missions happening right in here in Texas. These stories and videos highlighting missions in Texas are a great component for VBS, Mission Moments, or to include in your Wednesday night or Sunday programs.