Vacation Bible School
children's ministry
additional resources & curriculum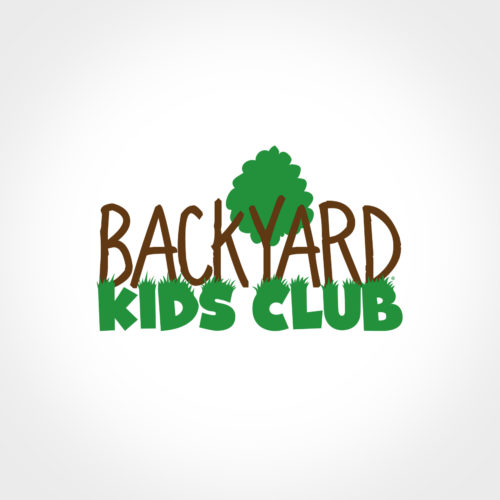 Do you want to take VBS into your community? It can be easy with the VBS Backyard Kids Club Kit. This kit will provide you with all the basics your team needs to host and lead a Backyard VBS: promotion instructions, snack ideas, folders filled with children's and preschool Bible studies, activities for crafts and music, recreation cards, music CDs and a choreography DVD.
View additional VBS Backyard Kids Club resources below.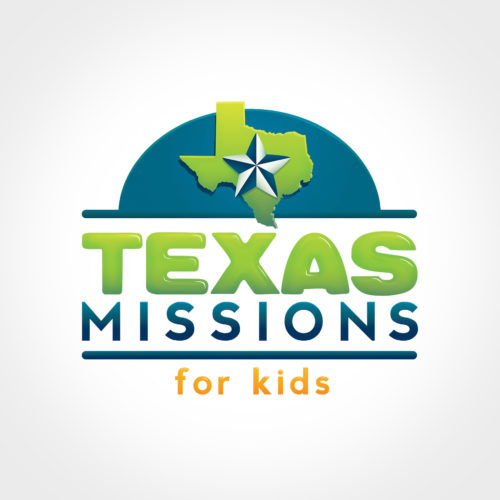 COMING SOON!
A great resource you can use to educate kids about missions happening right in here in Texas. These stories and videos highlighting missions in Texas are a great component for VBS, Mission Moments, or to include in your Wednesday night or Sunday programs.