Vacation Bible School
children's ministry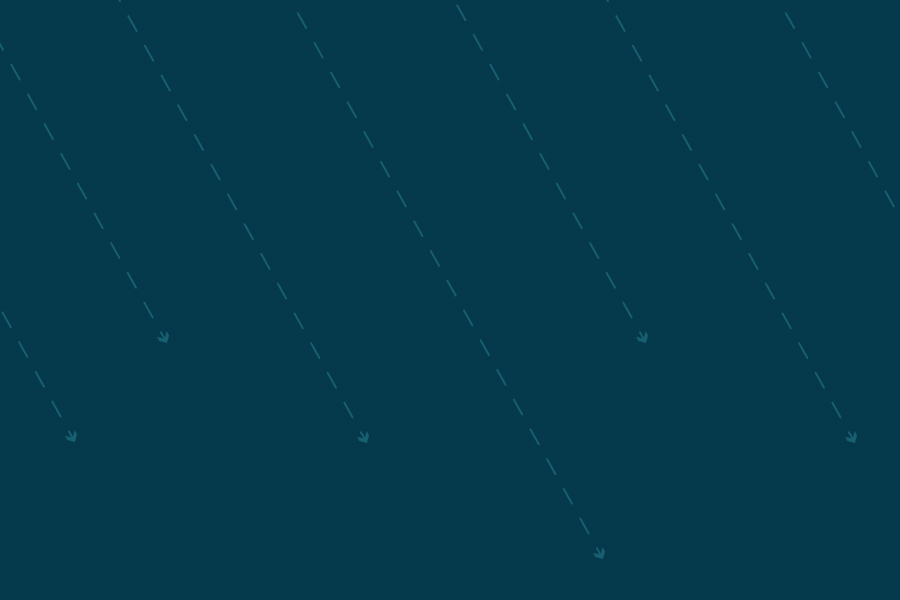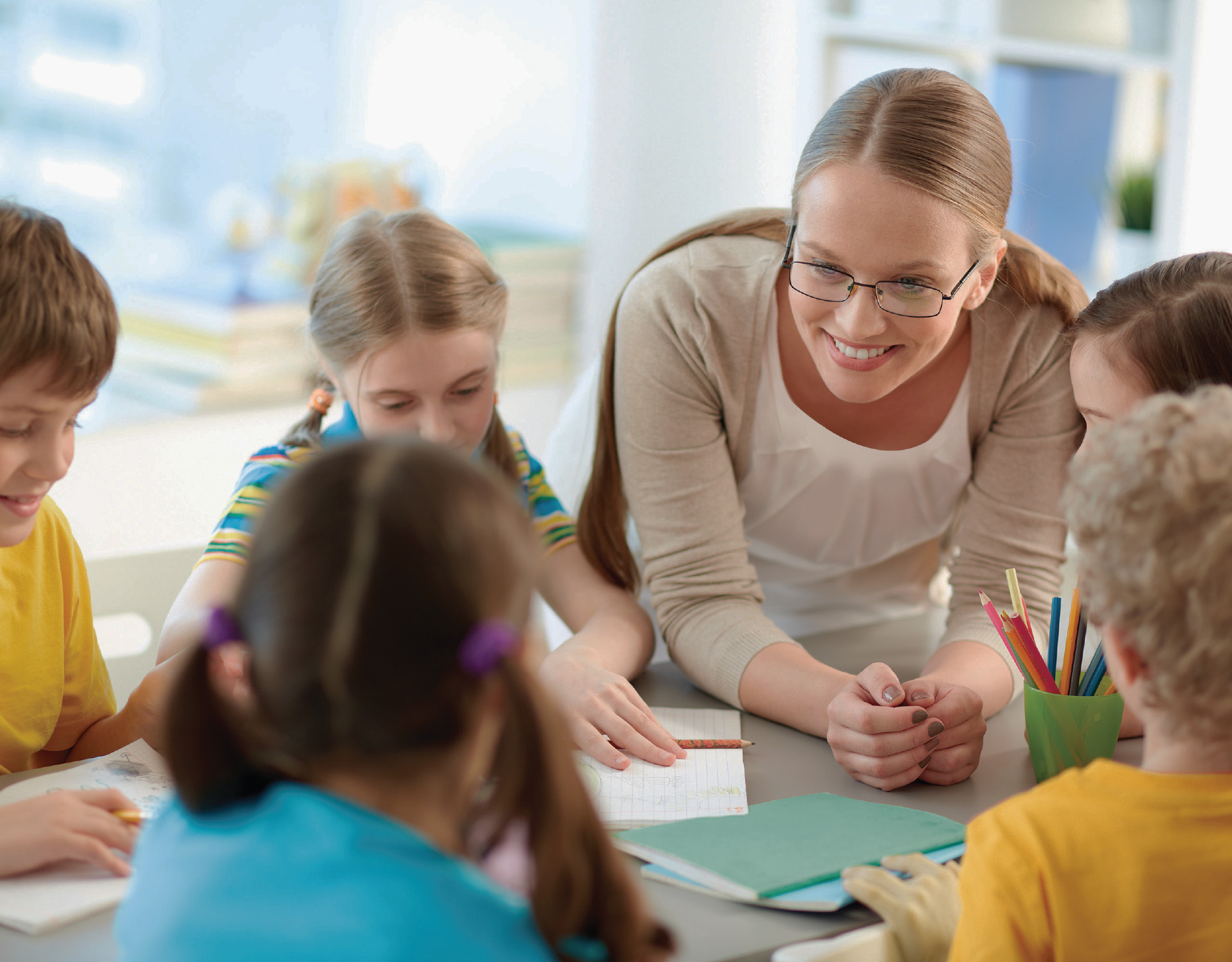 sbtc state
vbs trainings
Each year, State VBS Trainings offer in-depth training and ideas for churches and associations in many areas…leader enlistment, decorating, music, worship, missions, bible study, recreation, crafts and more! If you have questions about these trainings, please use our contact form and we will respond shortly.

additional resources & curriculum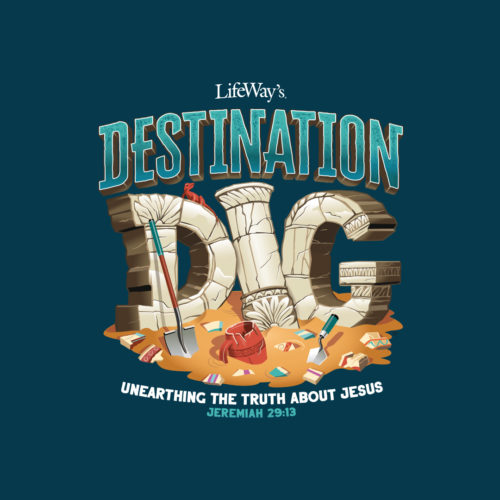 VBS PREVIEWS ARE GOING DIGITAL!
LifeWay VBS Previews are a time for VBS leaders from all across the country to get a first look at the upcoming VBS, train their teams, and to be encouraged and inspired to make next summer their best VBS ever. The VBS 2021 Previews are going to be completely digital experiences. Without the cost of travel and hotels, and the cheaper individual ticket price, it's more affordable than ever to bring your whole team to get pumped up and excited about VBS 2021.
VBS 2021 Digital Previews feature:
Multiple attendance dates and times
Over 20 breakout sessions
Giveaways during the live event
And more!
Price: $49
VBS PREVIEWS 2021 DATES
Friday, January 22, 2021 (9:00 a.m.—12:30 p.m. CST)
Friday, January 29, 2021 (12:00 p.m.—3:30 p.m. CST)
Saturday, January 23, 2021 (9:00 a.m.—12:30 p.m. CST)
Saturday, January 30, 2021 (12:00 p.m.—3:30 p.m. CST)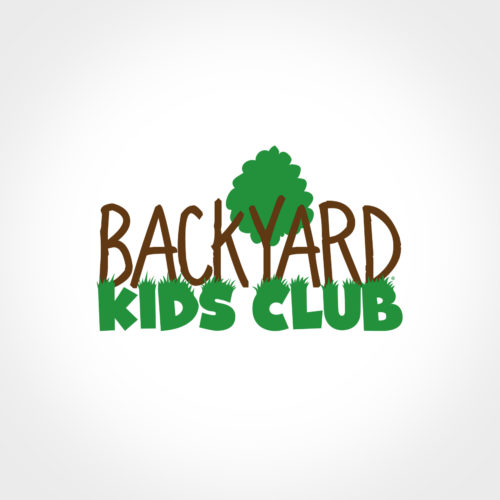 Do you want to take VBS into your community? It can be easy with the VBS Backyard Kids Club Kit. This kit will provide you with all the basics your team needs to host and lead a Backyard VBS: promotion instructions, snack ideas, folders filled with children's and preschool Bible studies, activities for crafts and music, recreation cards, music CDs and a choreography DVD.
View additional VBS Backyard Kids Club resources below.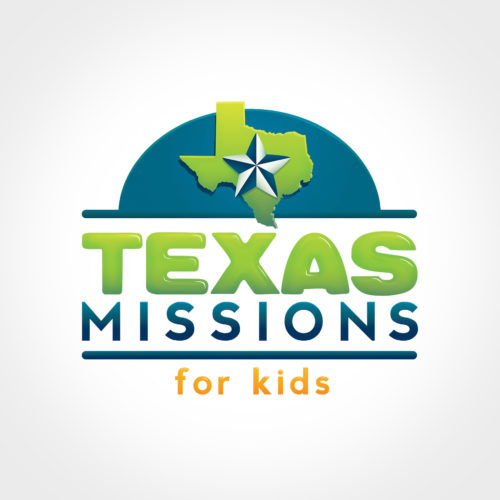 COMING SOON!
A great resource you can use to educate kids about missions happening right in here in Texas. These stories and videos highlighting missions in Texas are a great component for VBS, Mission Moments, or to include in your Wednesday night or Sunday programs.