How do we reverse the growing rate of lostness in Texas?
Just as we have the past 25 years: Together.
19 Million
25 years ago, the population in Texas was over 19 million
30 Million
Today, there are over 30 million Texans and lostness is growing.
Our Mission Focus
Mobilizing churches to multiply disciple-making movements in Texas and around the world. (Acts 11:19-30)
our core values
The mission is anchored in our three long-standing core values. (Acts 1:8)
our markers
The mission is measured by five markers. Markers identify and measure disciple-making movements. (Acts 2:42-47)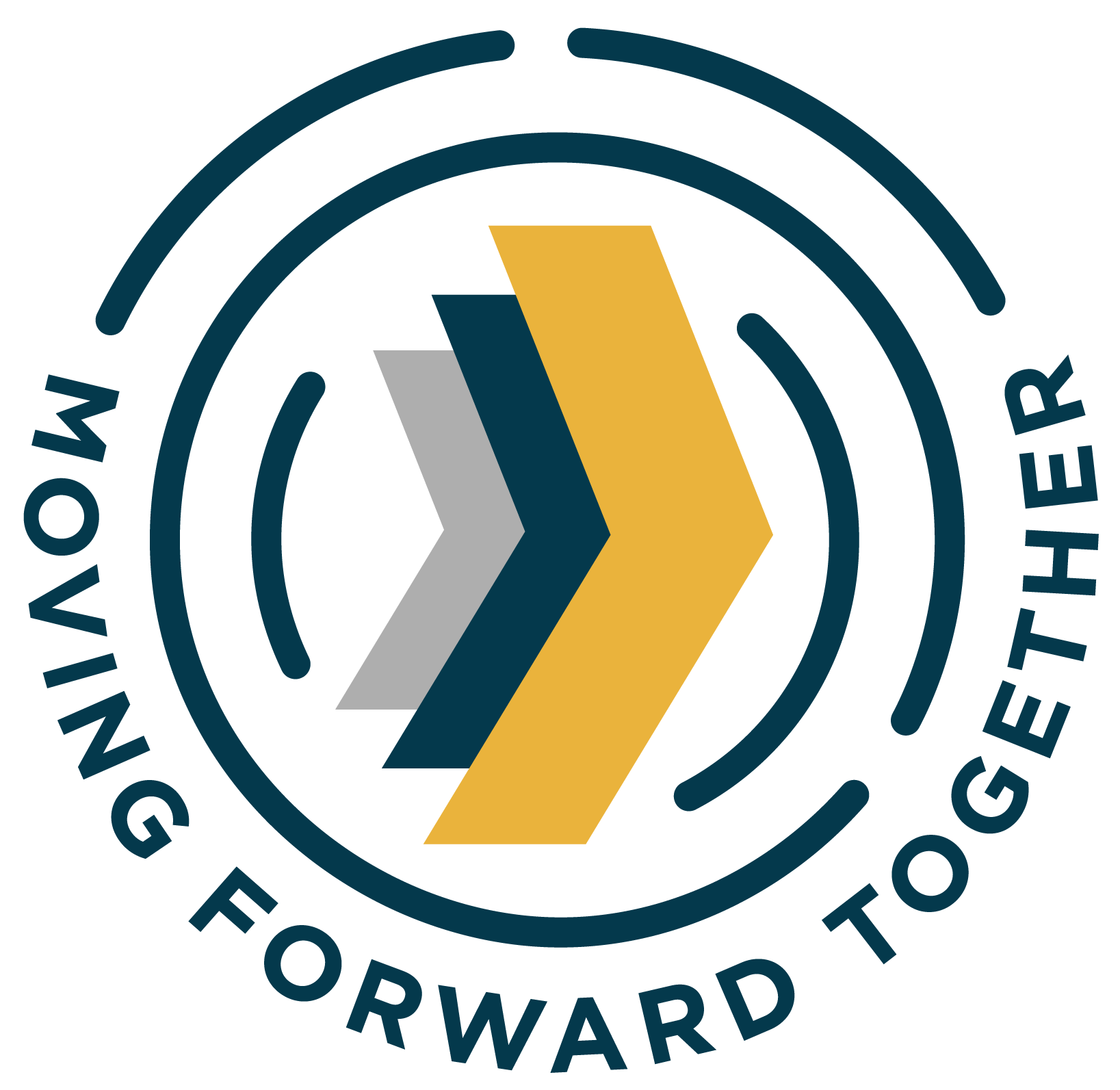 our strategy
The mission takes place on three strategic pathways. (Acts 11:19-30, 13:1-3)
10-YEAR VISION
We envision all SBTC churches mobilized to multiply disciple-making movements.
3-Year Objectives
Over the next
12 months,
the SBTC will begin refocusing ministries and marketing objectives to meet our 3-year objectives.
Optimizing
The SBTC is fully optimized with the new mission focus.
Revitalizing
1,000 churches resourced and 350 churches revitalized.
Networking
1,000 leaders connected to 75 networks.
Planting
1,200 churches supporting 120 church plants.
The Preamble to the Constitution of the SBTC states:
"To preserve and make secure the fundamental principles of our faith, to protect our doctrinal integrity and denominational unity, to ensure that the Convention conducts its business in an orderly and democratic manner under the Lordship of Christ and to set forth the relationship of the Convention with other bodies, we do hereby establish this Constitution and Bylaws.
We do moreover declare that whereas the Bible is the only foundational document for the defining rules of faith and practice that should be inherent in a Bible-based organization, the Constitution and Bylaws exist merely as a written document that provides a foundation and a framework for the application of these rules to the administration of this body. If in any point they are found to be inconsistent with or contrary to the Word of God, they are, in that point, null and void."
download
A key indicator of our values are the opinions expressed through resolutions.
Every year, the messengers to the Southern Baptist Convention, and those to the Southern Baptists of Texas Convention, approve resolutions that express their opinions on diverse timely issues.