God can make any church come alive, but its people must turn to the Lord and experience revitalization God's way. The entire Church Revitalization process of the SBTC is based on transferable principles from the Word of God for the people of God. Our desire is to come alongside the local church to join you on your journey to restore the church to be the beacon of hope for a community in need of Jesus.
biblically based principles for renewed growth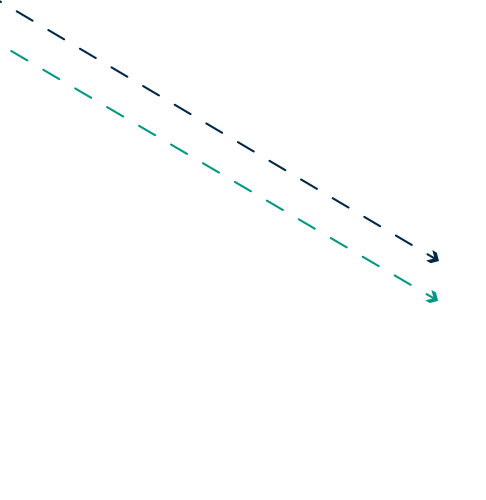 our staff
Kenneth Priest serves the Southern Baptists of Texas Convention as the Director of Convention Strategies. He joined the staff of the Southern Baptists of Texas Convention in 2008.

Kenneth also serves as the founder and director ad interim for the Center for Church Revitalization at Southwestern Baptist Theological Seminary (SWBTS) and an adjunct professor in church revitalization at SWBTS and Midwestern Baptist Theological Seminary (MBTS). He has served churches in Texas and North Carolina in various roles of evangelism, educational ministry, and second chair leadership. While serving the SBTC, Kenneth has had the privilege of serving in the role of interim education minister in several churches in DFW. He holds a Master of Arts in Christian Education from SWBTS and has a Doctor of Educational Ministry degree in Church Revitalization from MBTS.

Kenneth is married to Debbi.