God can make any church come alive, but its people must turn to the Lord and experience revitalization God's way. The entire Church Revitalization process of the SBTC is based on transferable principles from the Word of God for the people of God. Our desire is to come alongside the local church to join you on your journey to restore the church to be the beacon of hope for a community in need of Jesus.
biblically based principles for renewed growth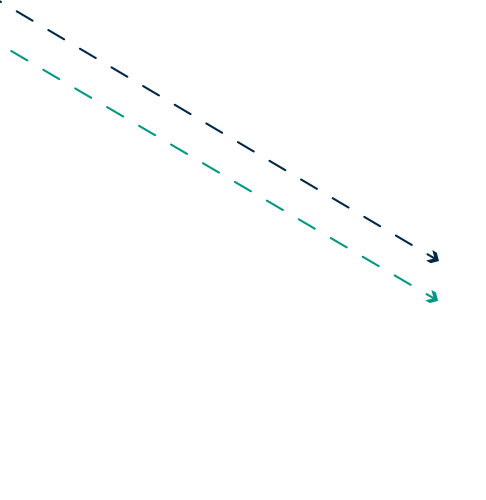 our staff
Jeff Lynn serves as the Senior Strategist for Church Health and Leadership, resourcing and networking church leaders across the state. He has been in ministry for over 32 years, serving in itinerant Christian music ministry, as a Worship Pastor, and as a Senior Pastor for 25 years. He recently served as pastor of Yorktown Baptist Church in Corpus Christi, TX for twelve years. Jeff has been married to Renee since August 1988, and they have three sons, two daughters-in-law, and one grandson. Jeff's replenishment therapy is golf.