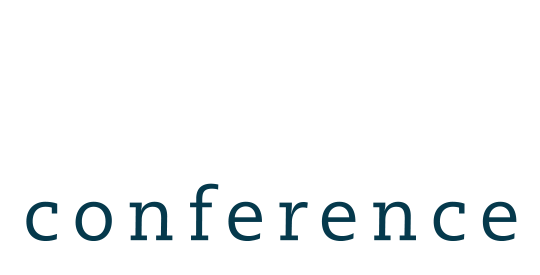 August 5, 2023
Sagemont Church, Houston
Reset. Replenish. Rebuild
1 Peter 5:10
Equip is designed specifically to train leaders in the local church. With over 25 areas of ministry specific breakouts and more than 70 speakers, this conference has something to offer all leaders and equip them to serve.
watch previous
EQUIP sessions
Have you missed other previous sessions or have a hard time deciding what sessions to go to? Click below to see previous EQUIP sessions and other online resources.
get started
connect with us
Take a moment to follow us on social media below, meet our team, or contact us if you have any questions regarding EQUIP conference or SBTC.
contact us
download our event app!