a collaborative learning environment that champions church based collegiate multipliers
speakers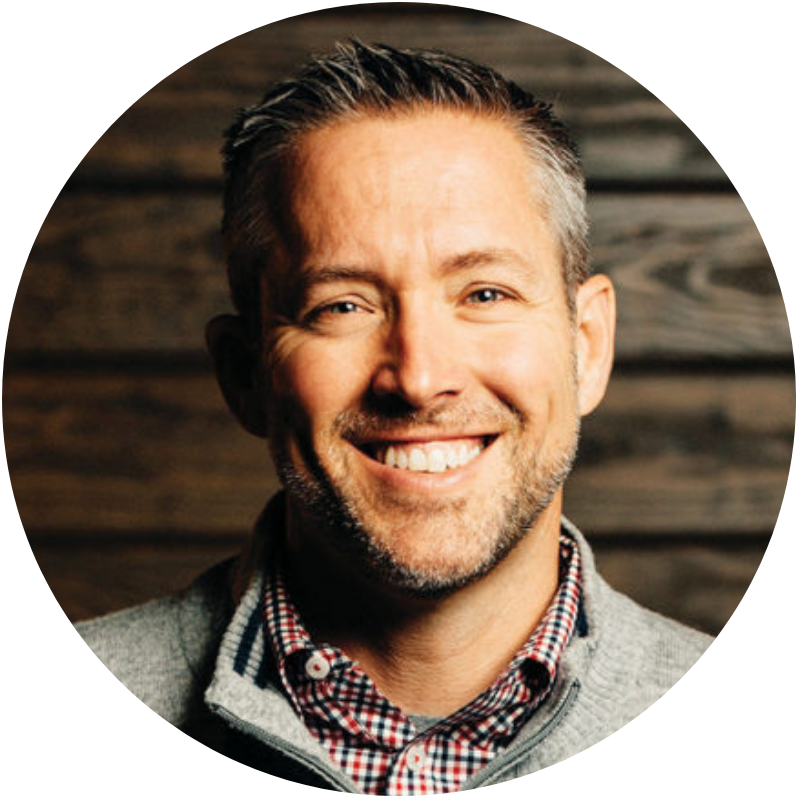 J. D. Greear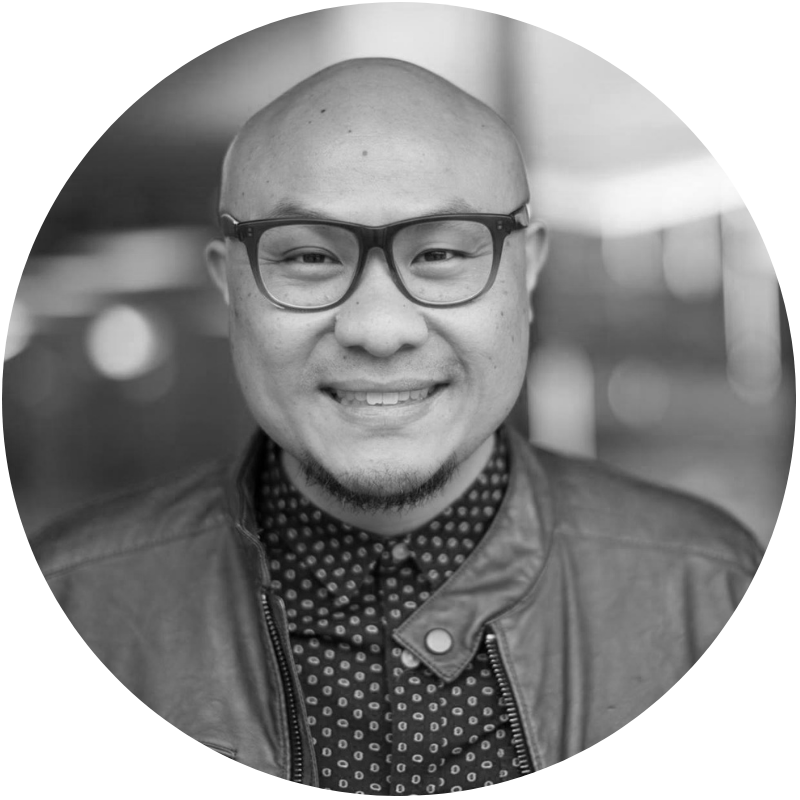 Daniel Yang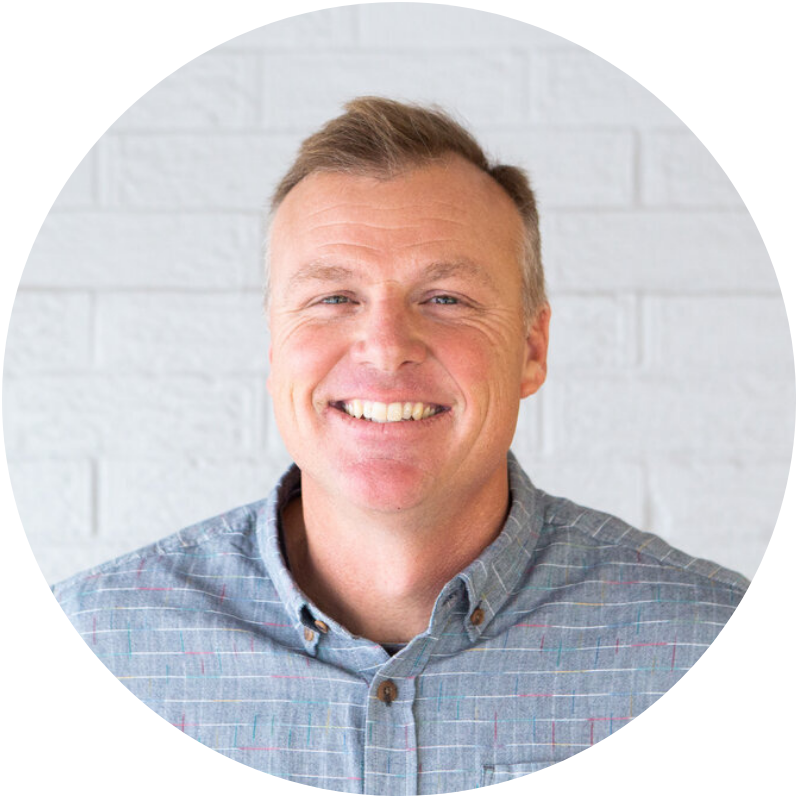 Dusty Thompson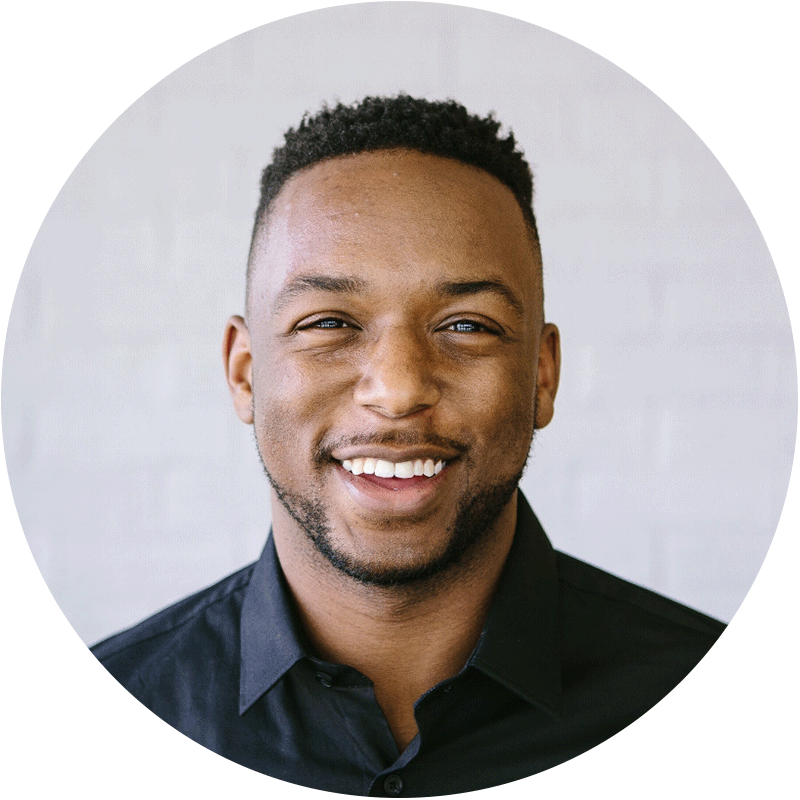 Mitchell Johnson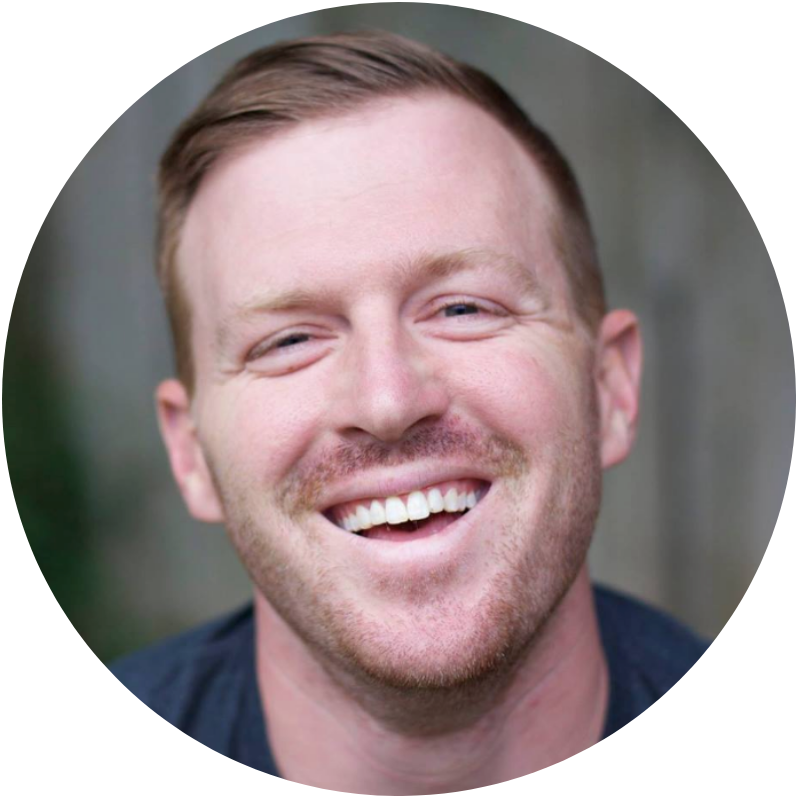 Paul Worcester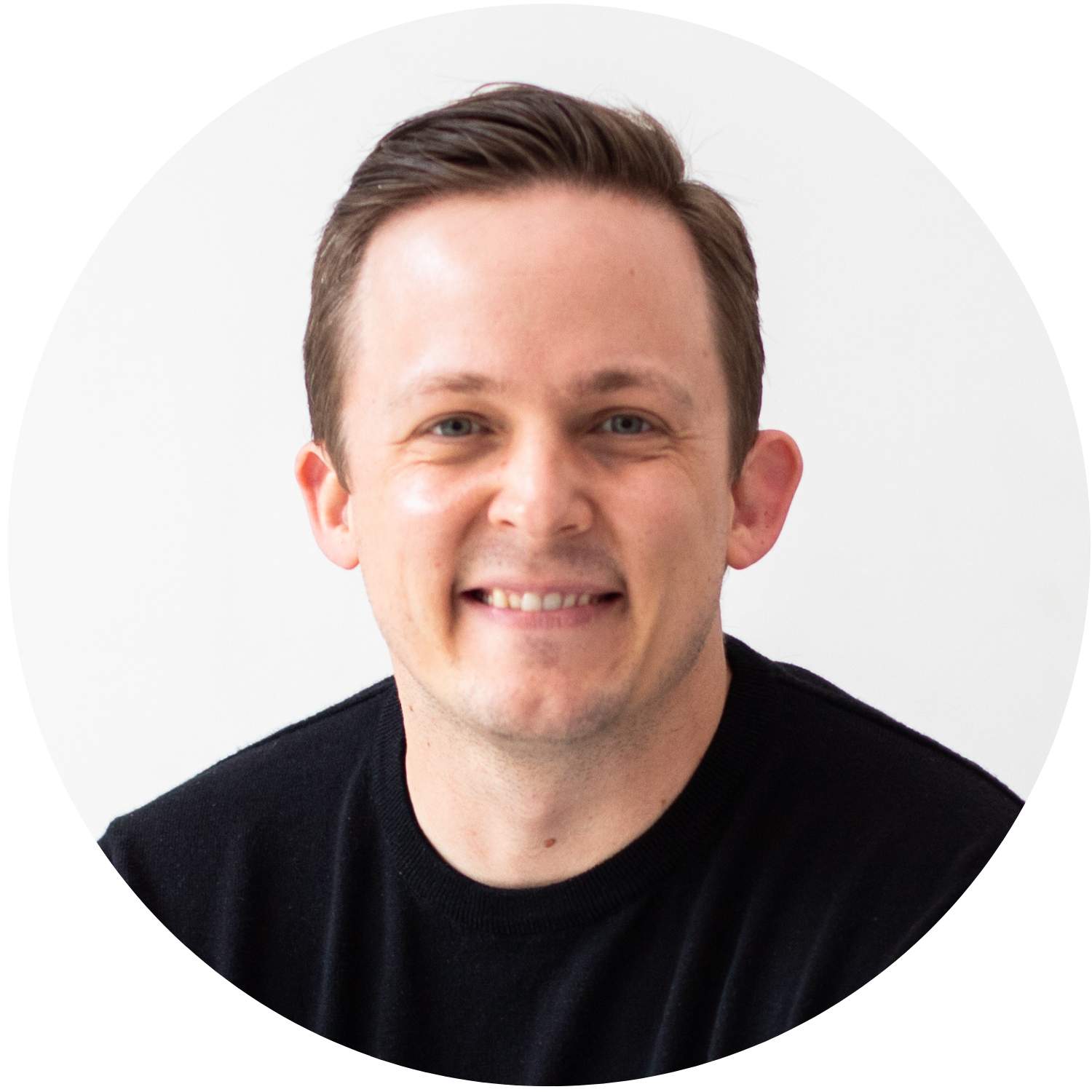 Mitch Tidwell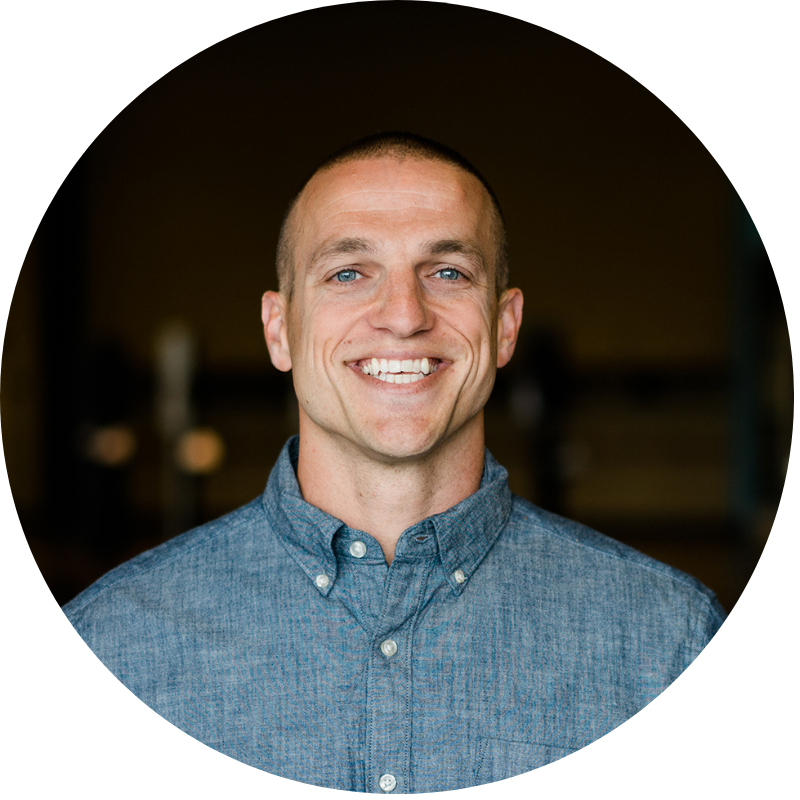 Sol Rexius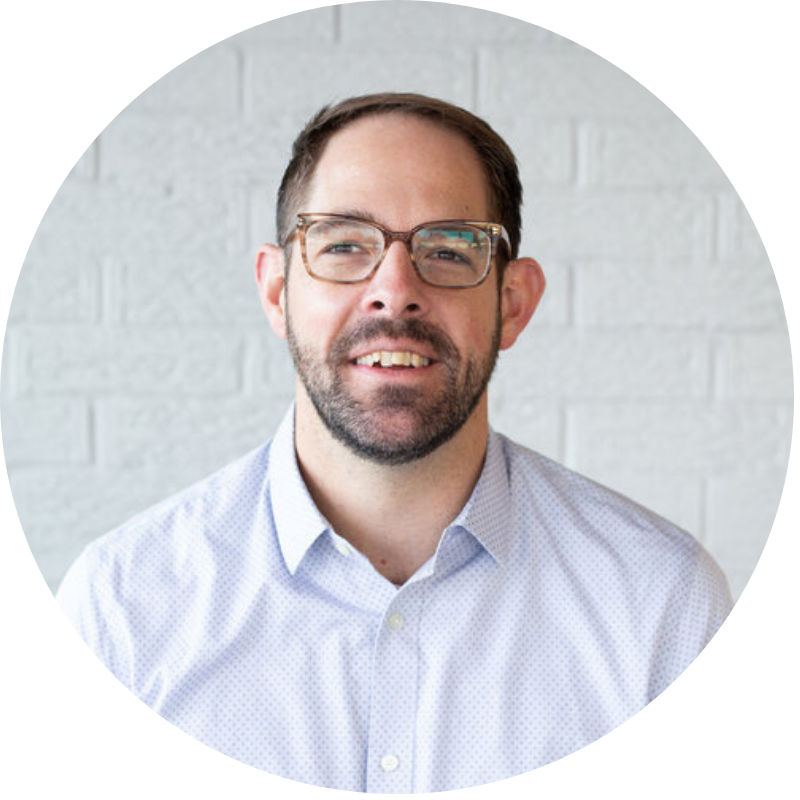 Brandon Gilbert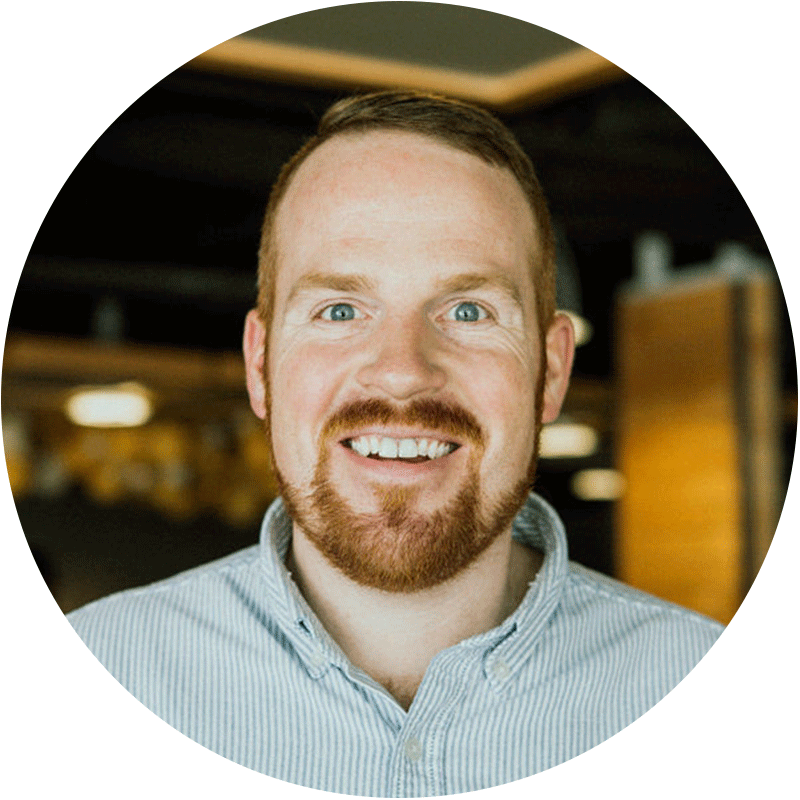 Chris Millar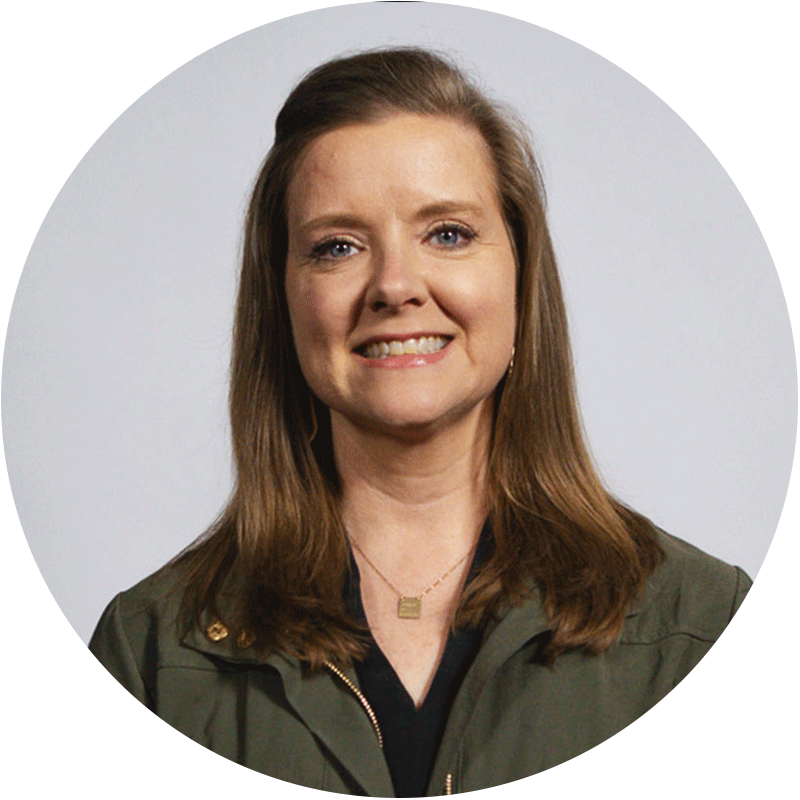 Shanda Anderson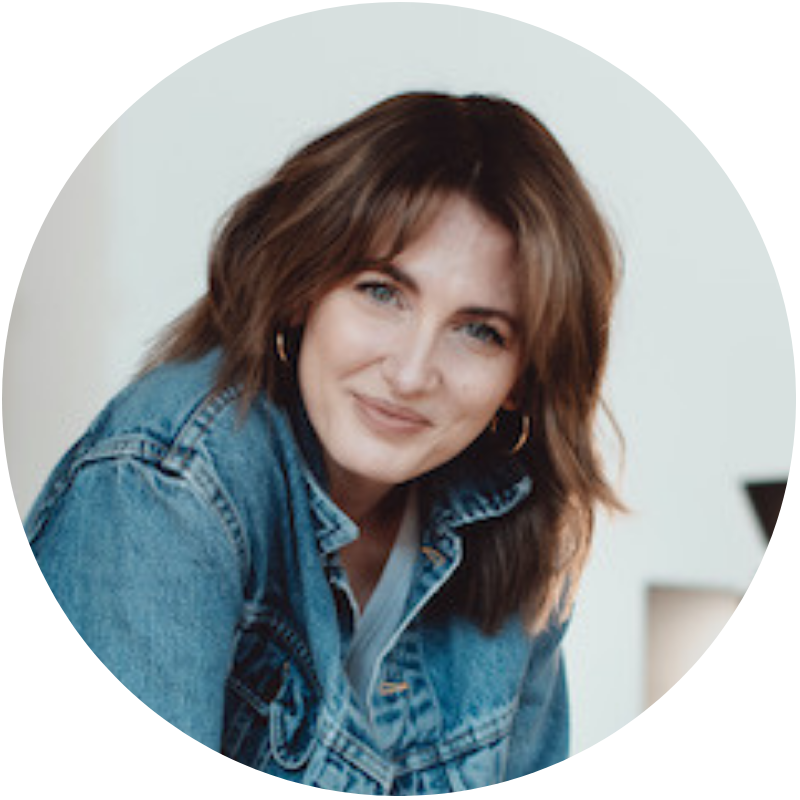 Cimber Cummings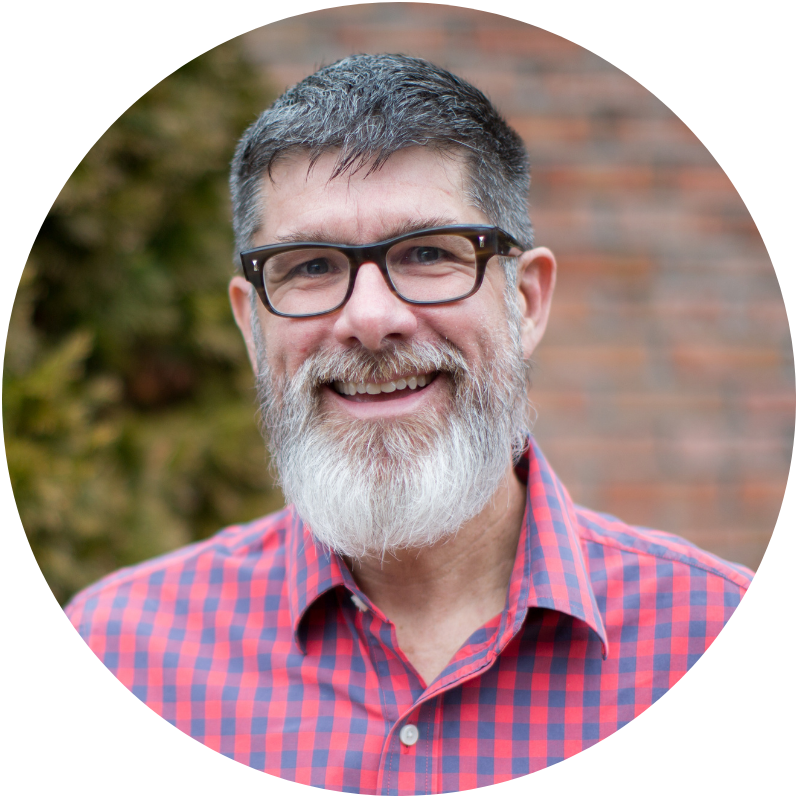 Steve Turner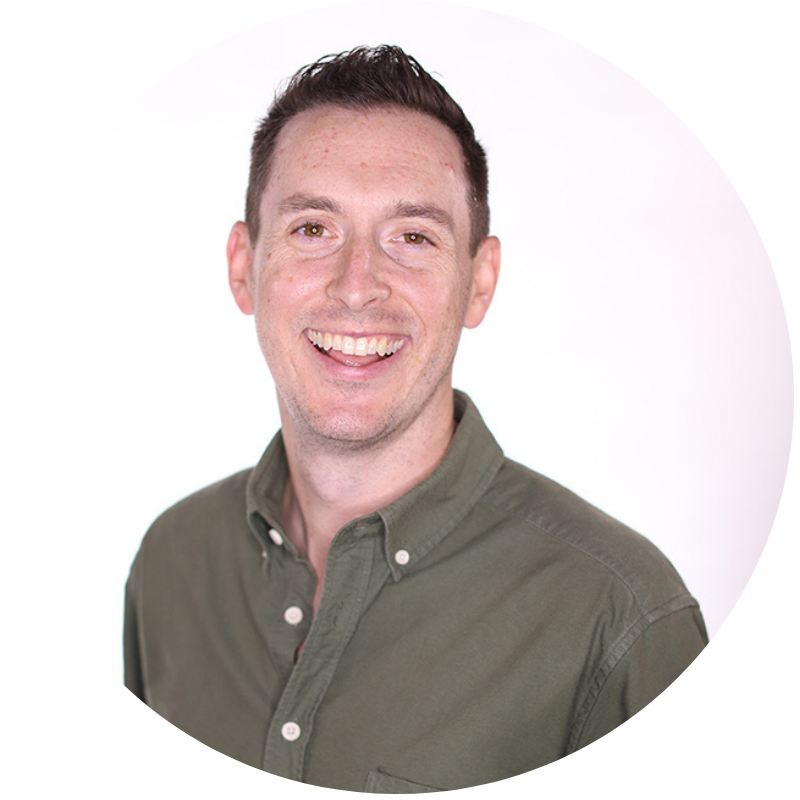 Josh Storie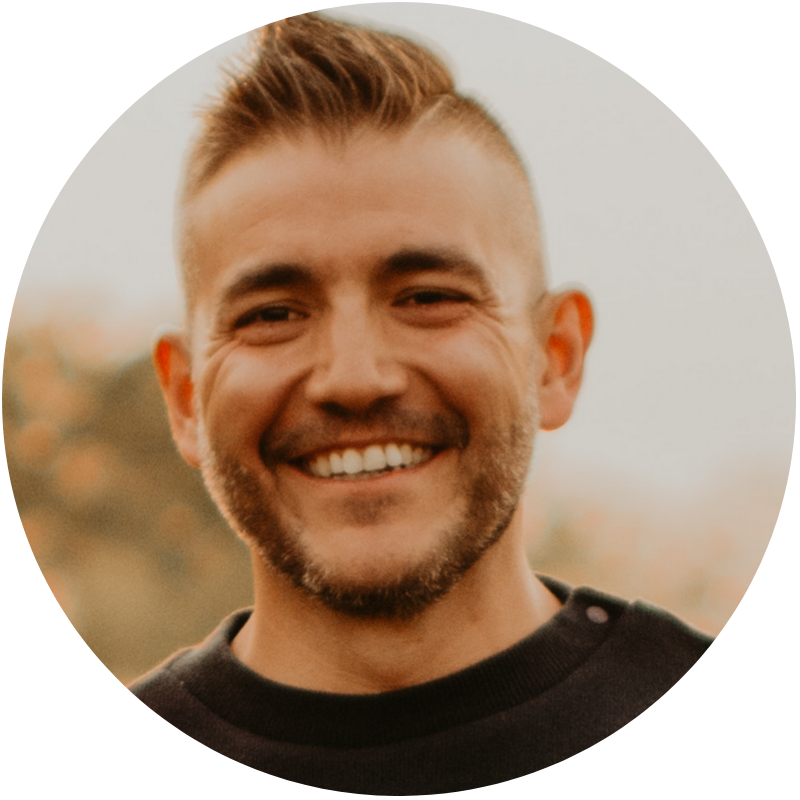 Matt Maestas
Purshia Gambles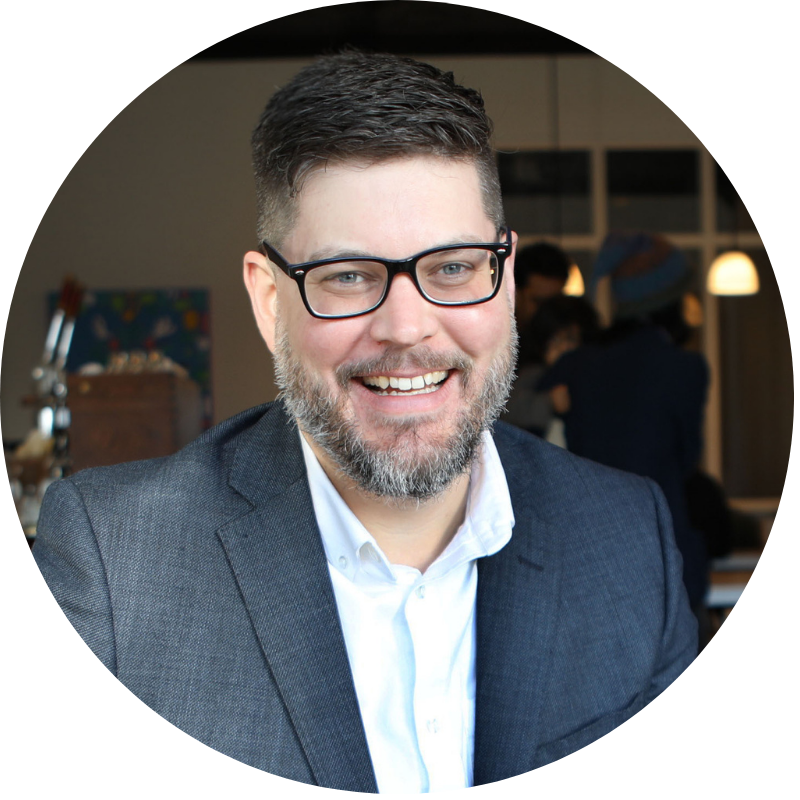 Chase Abner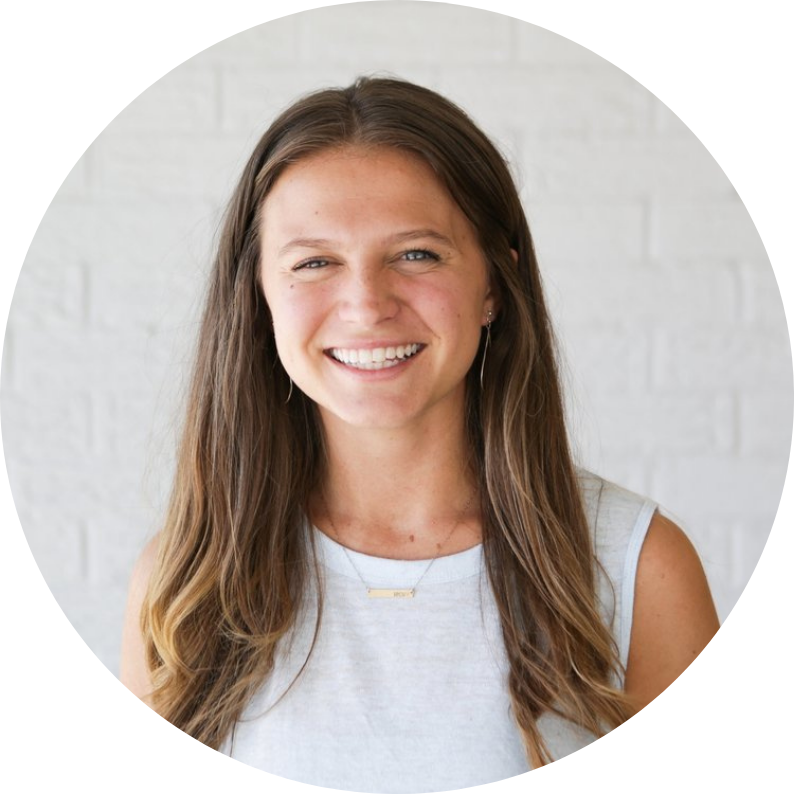 Samantha Dossett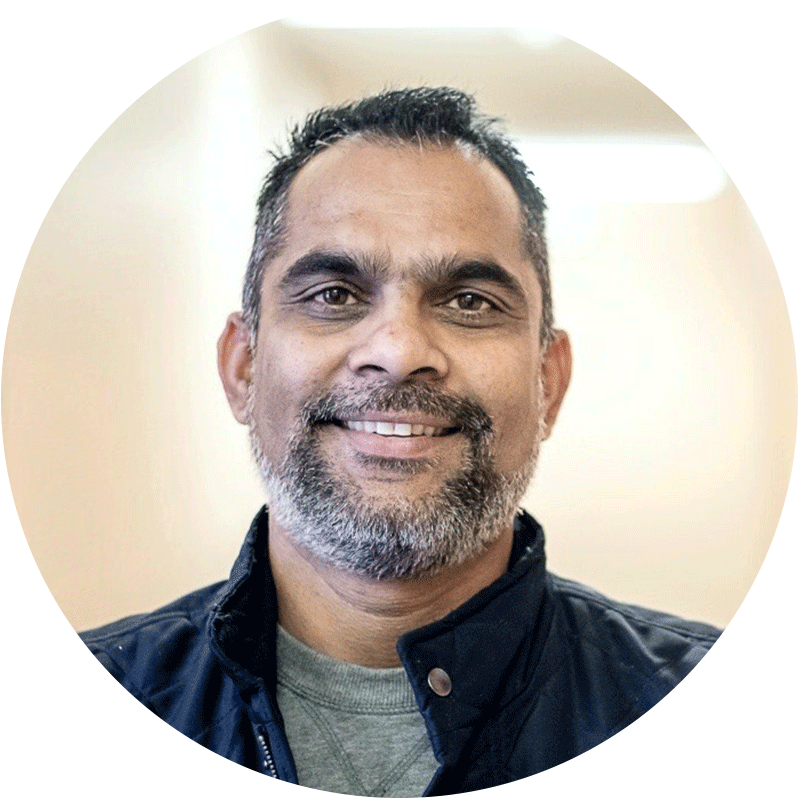 Dan Acharya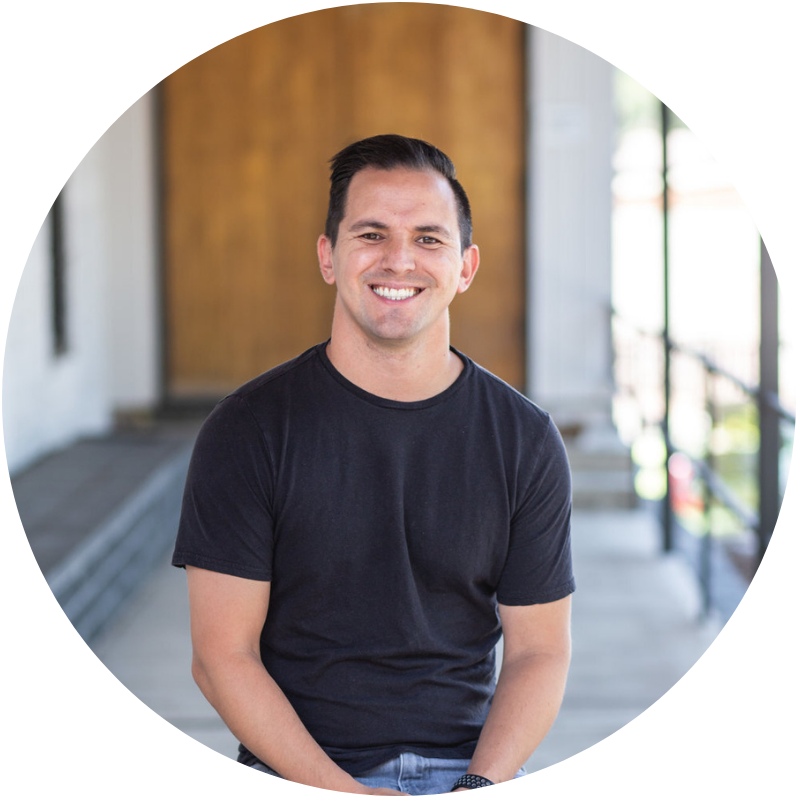 Josh Martin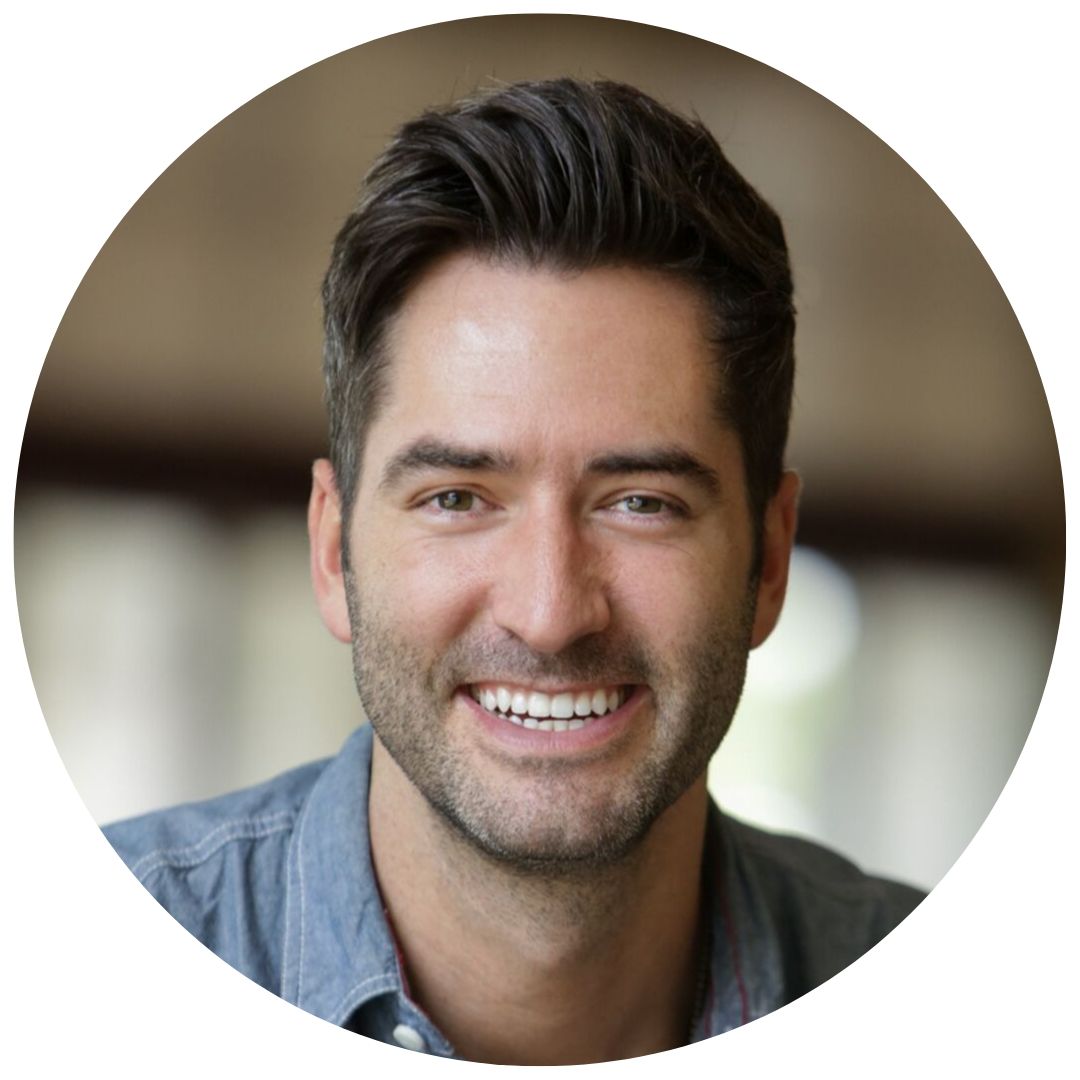 Drew Worsham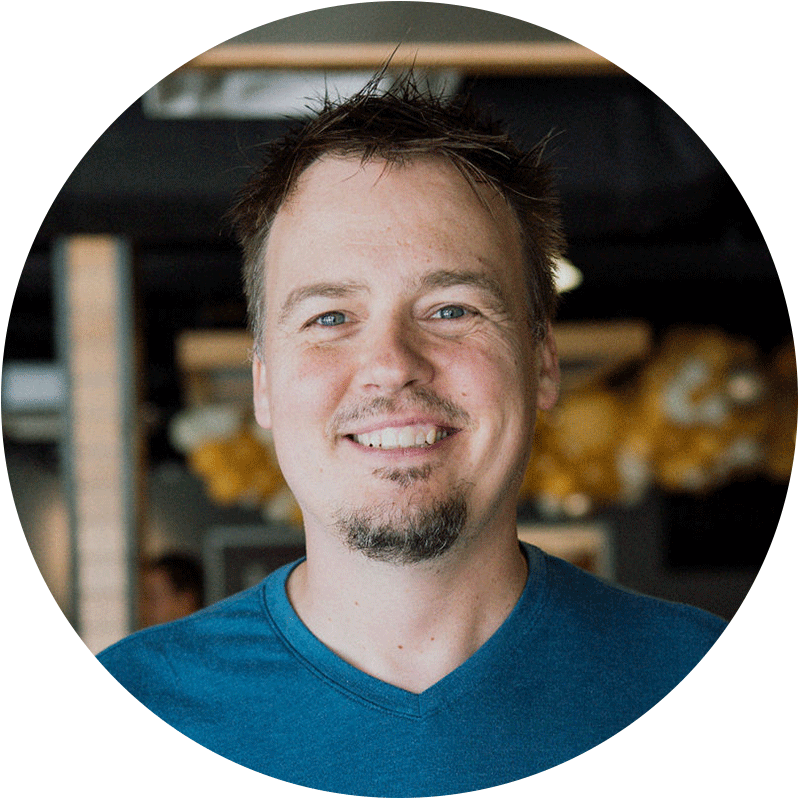 Andy Abramson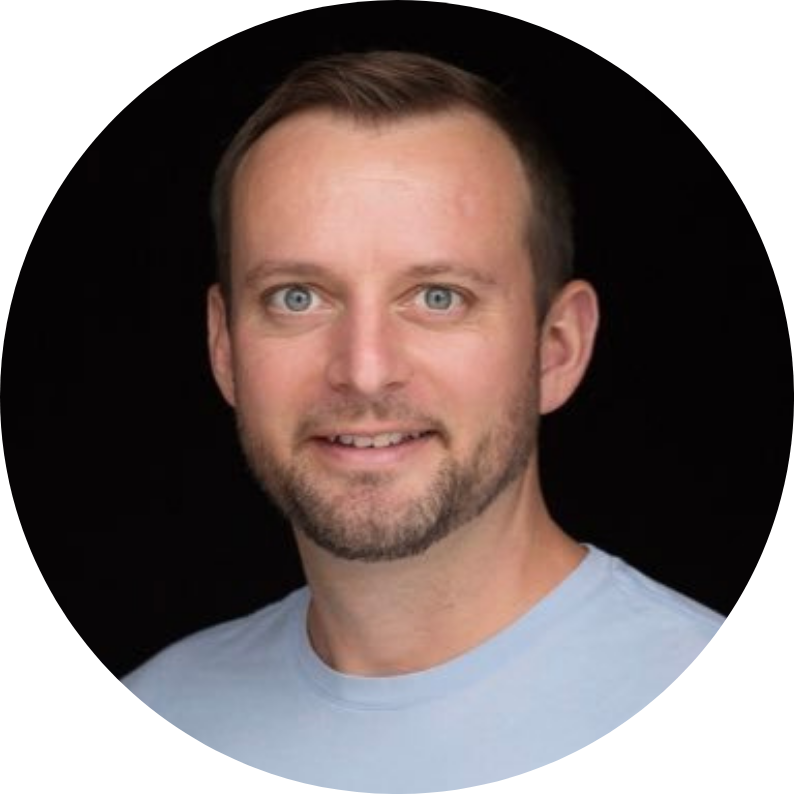 Matt Geddie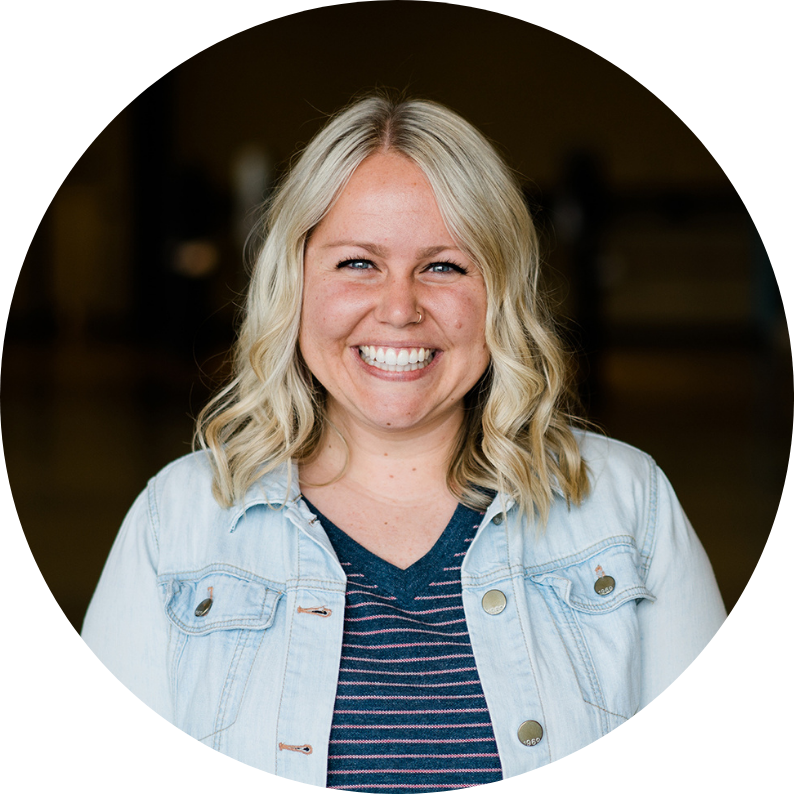 Kendra Gustafson
more speakers coming soon…
when & where
Date: May 12-14, 2021
Location:
Opening Night - Common Grounds / College Building, 3110 Greene Ave, Fort Worth, TX 76109
Main Venue - First Colleyville, 5300 Colleyville Blvd, Colleyville, TX 76034
GET DIRECTIONS
session topics
General Session
The Most Strategic Mission Field | JD Greear
Looking into the Future | Daniel Yang
Resting in the Moment | Dusty Thompson
Student Leader Track
How to Share the Gospel & Next Steps
Developing Godly Character
Prayer & Fasting
A Call to Ministry
How to Manage Your Time
Conflict Resolution
Pastor & College Minister Track
Developing a Healthy Staff and Team Culture
Being Student Led and Staff Supported
Leadership Pipeline
Counseling and Caring for Students
Reaching Freshman
Reaching International Students
Sending Seniors
Building a Disciplemaking Culture
Diversity in Your Ministry
Communicating to College Students
How to Create, Communicate, and Keep Vision
schedule
1:00PM   Pre-Conference Check-in
1:30PM Pre Conference Sessions

Collegiate Church Planting

Starting a College Ministry
6:30PM   General Session #1
8:30PM   Party
8:00AM   Coffee Talks
9:00AM   General Session #2
10:30AM   Breakout Session #1
12:00PM   Lunch Panel Q&A
1:00PM   Breakout Session #2
2:30PM   Breakout Session #3
4:00PM   Affinity Group Collaboration
7:00PM   Dinner Connect (offsite)
8:00AM   Coffee Talks
9:00AM   Team Collaboration
10:30AM   General Session #3
12:00PM   Lunch Panel Q&A
1:00PM   Conclusion
lodging
Hampton Inn & Suites
Colleyville DFW West
5300 TX-121
Colleyville, TX 76034
Tru by Hilton
Euless DFW West
2570 TX-121
Euless, TX 76039
La Quinta Inn & Suites
DFW West-Glade Parks
2550 TX-121
Euless, TX 76039
leadership
Mitch has worked for the SBTC since 2011 serving in collegiate mobilization, disciple-making and now leads our collegiate team. He believes that the most strategic generation is the next generation.

Mitch received an undergraduate degree in business from Liberty University and his graduate degree in theology at Midwestern Baptist Theological Seminary. He lives in Fort Worth,TX with his wife, Olivia, and son, William.
reach the campus. develop leaders. sending kingdom multipliers.