a collaborative learning environment that champions collegiate multipliers
speakers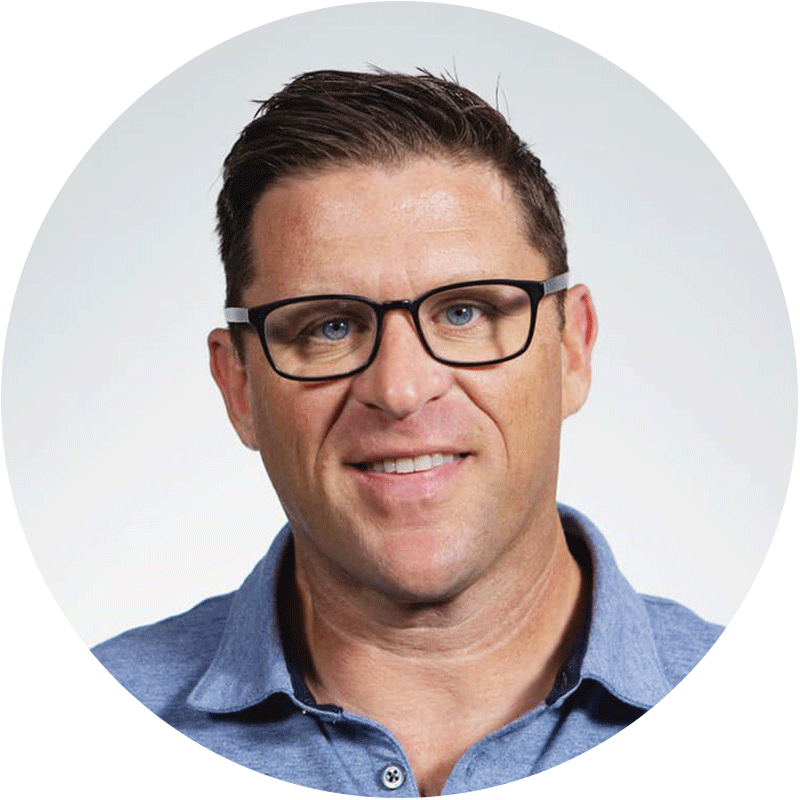 Matt Carter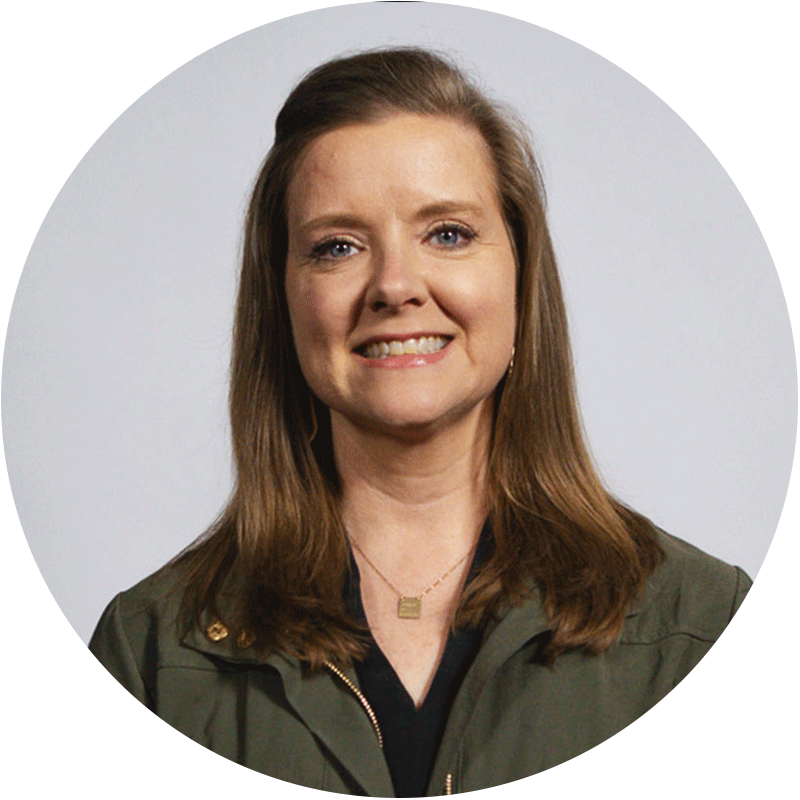 Shanda Anderson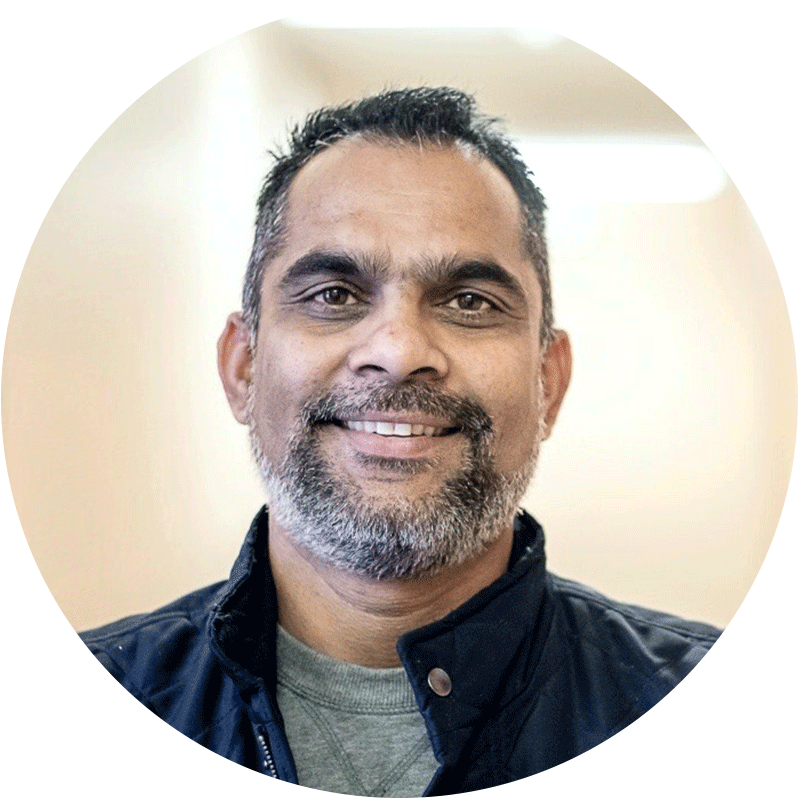 Dan Archarya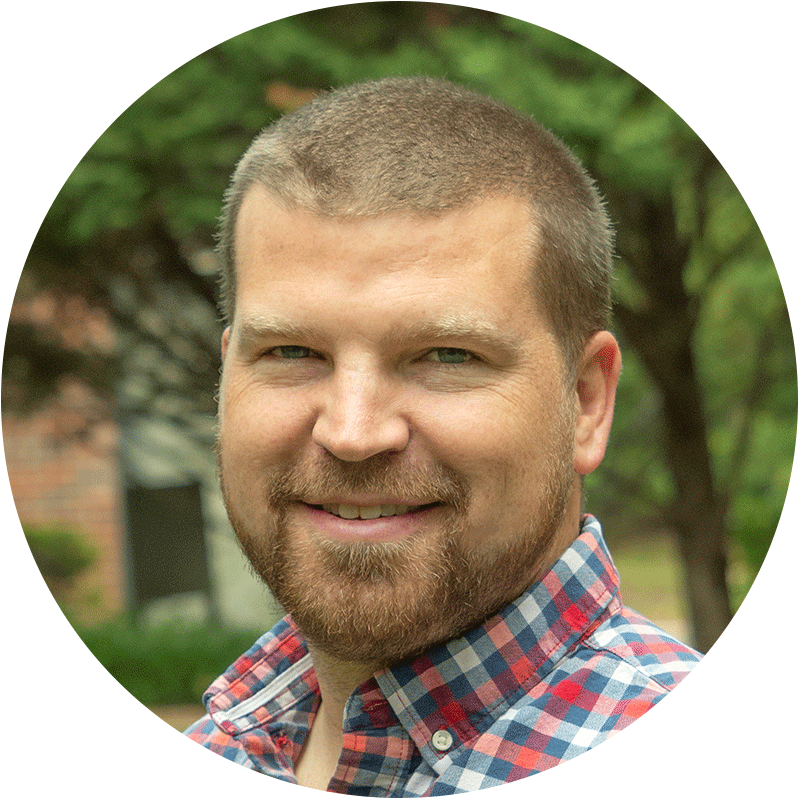 Jason Lankford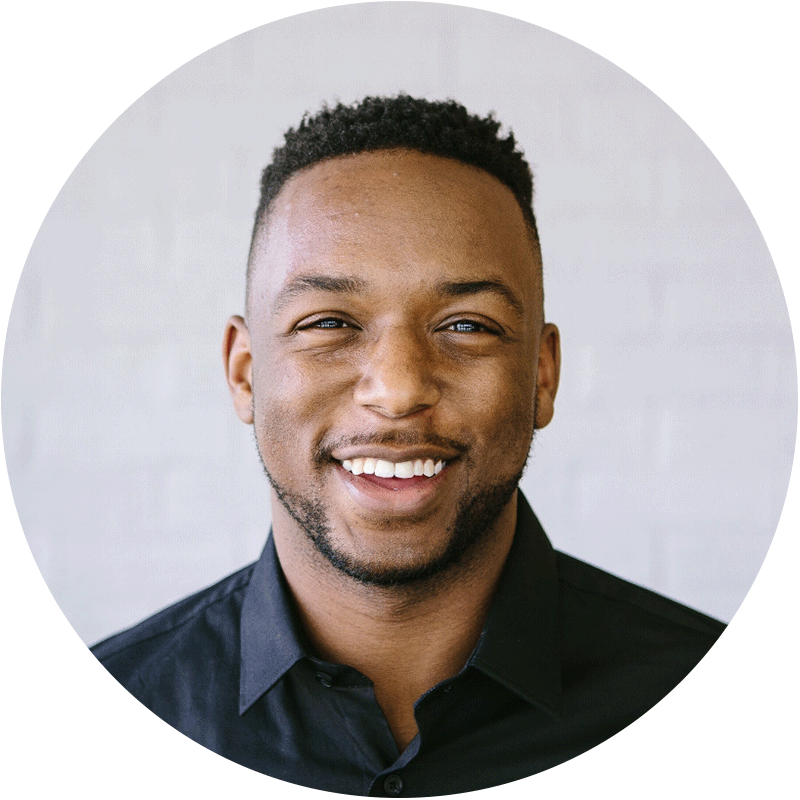 Mitchell Johnson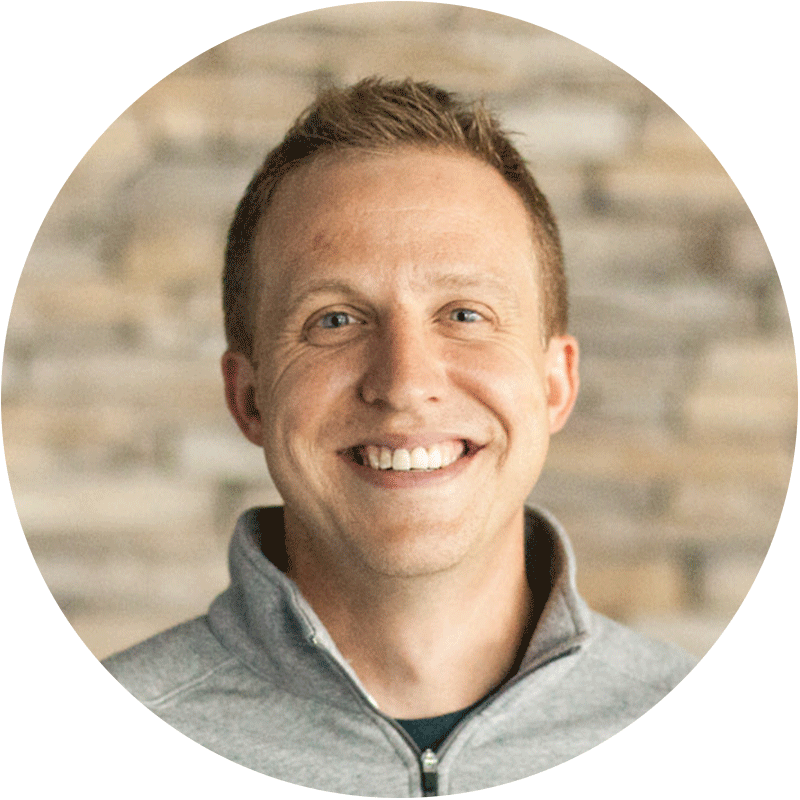 Mark Vance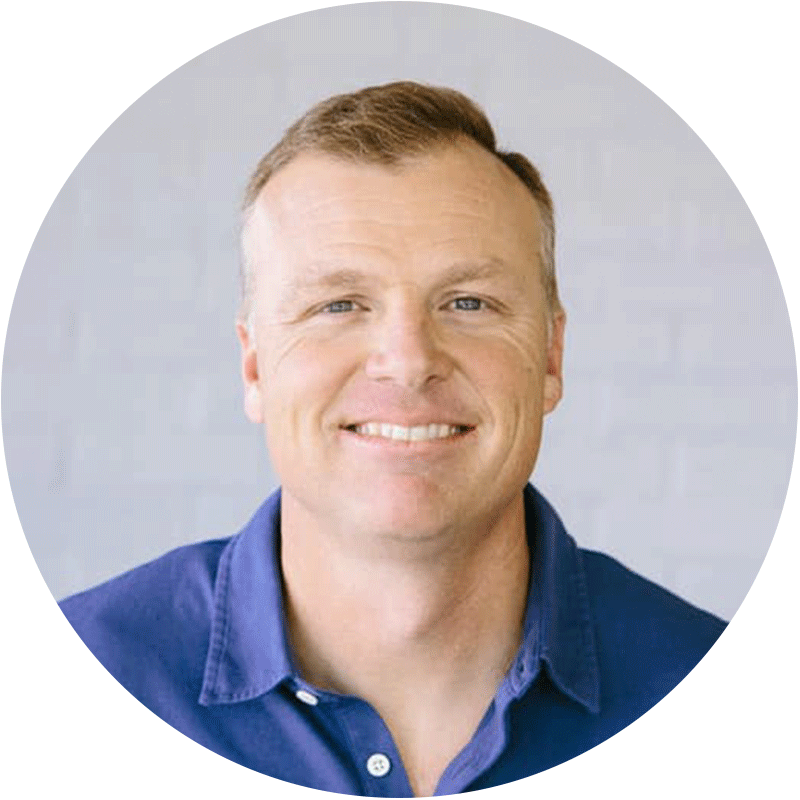 Dusty Thompson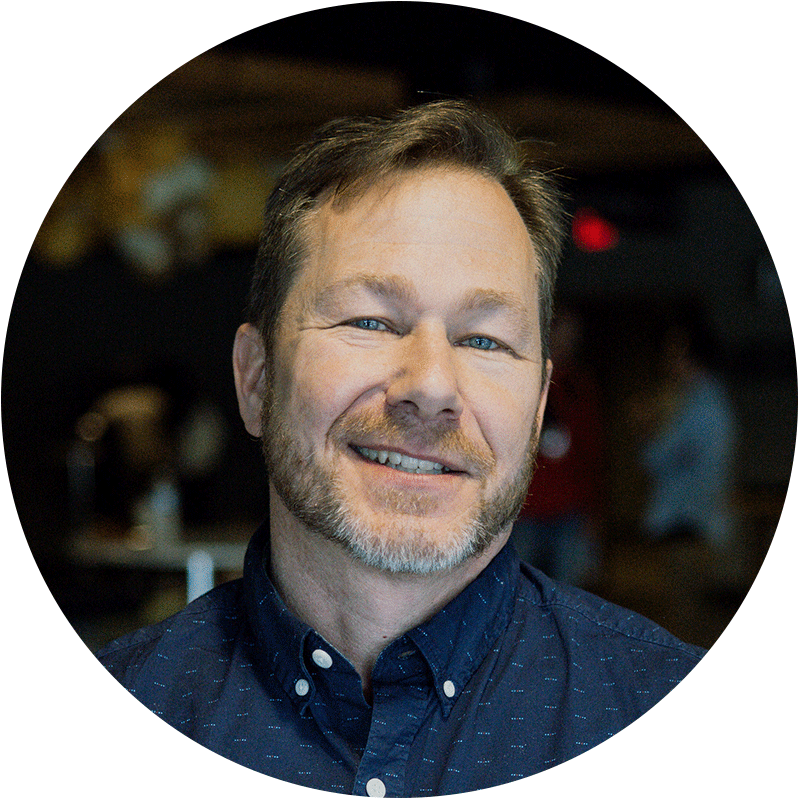 Scott Kindig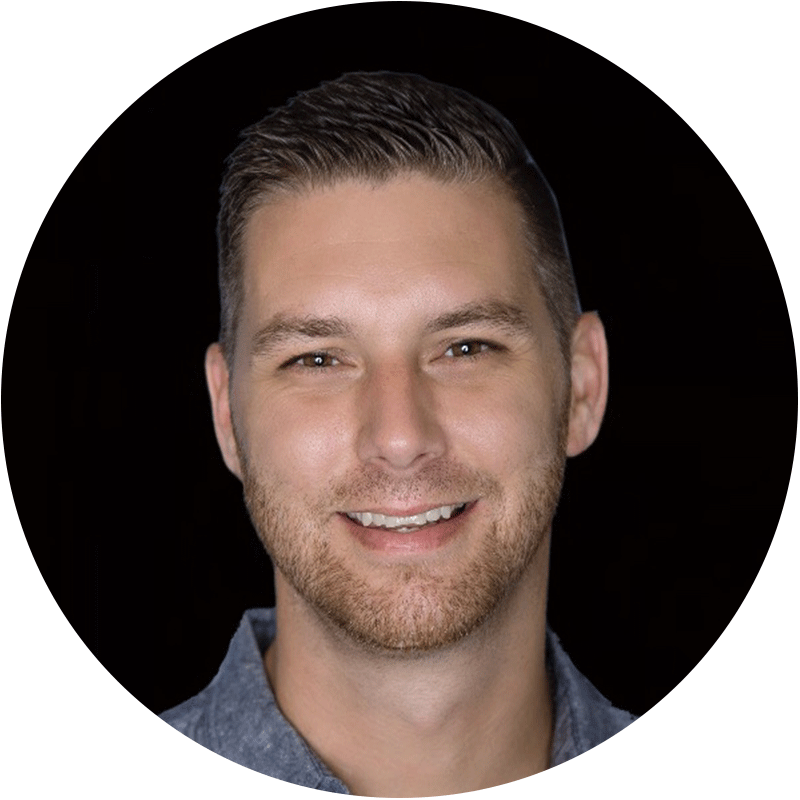 Shane Pruitt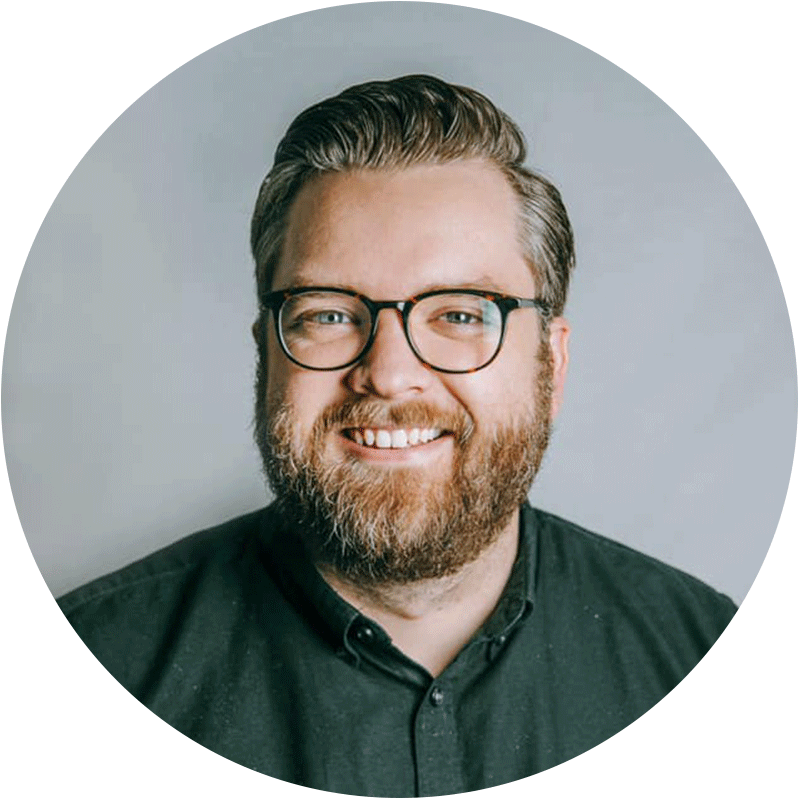 Andrew McPeak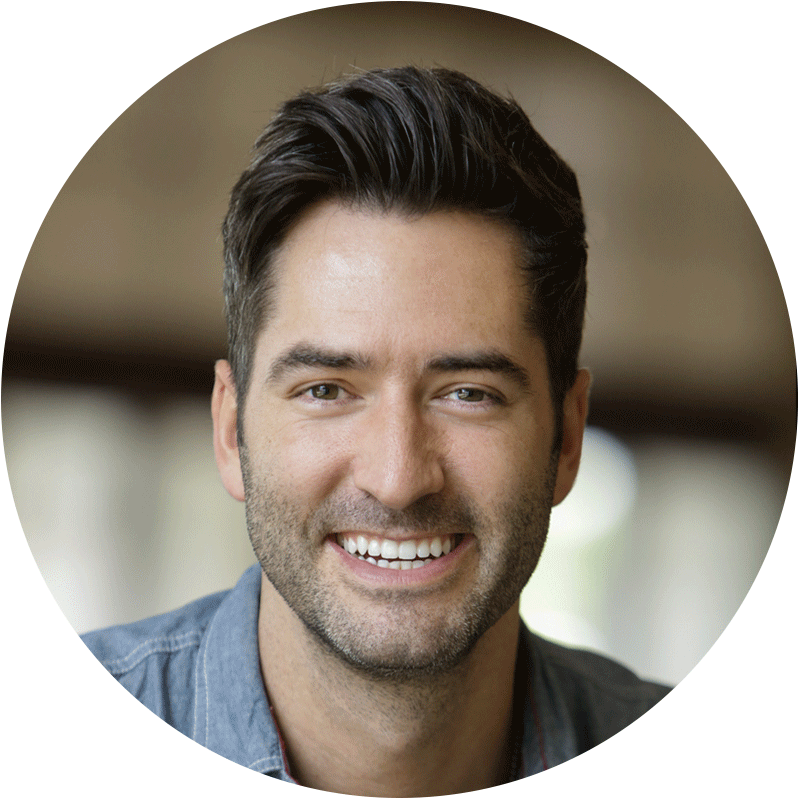 Drew Worsham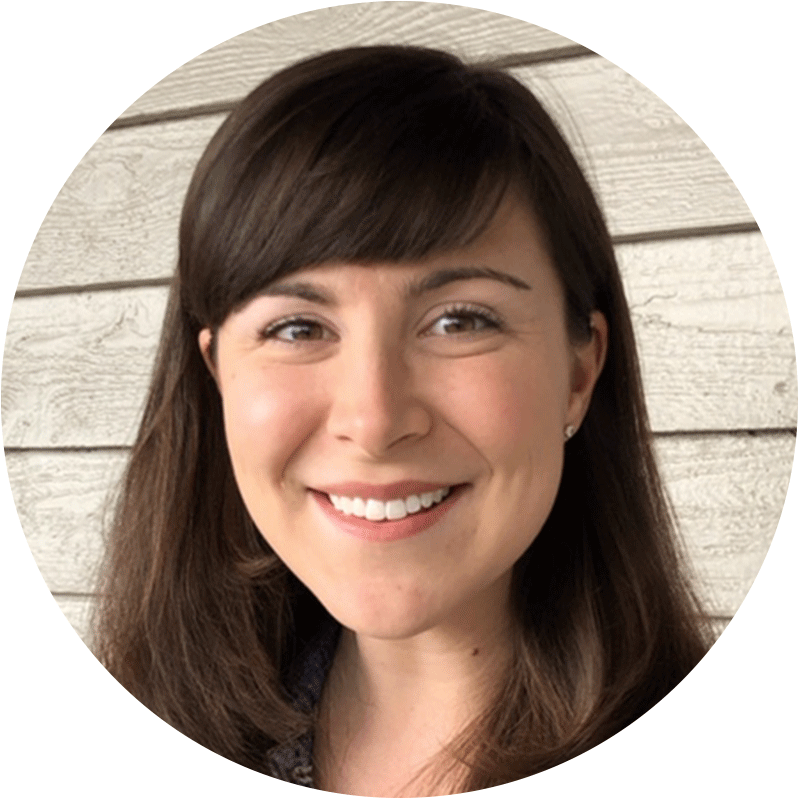 Jessica Rexrode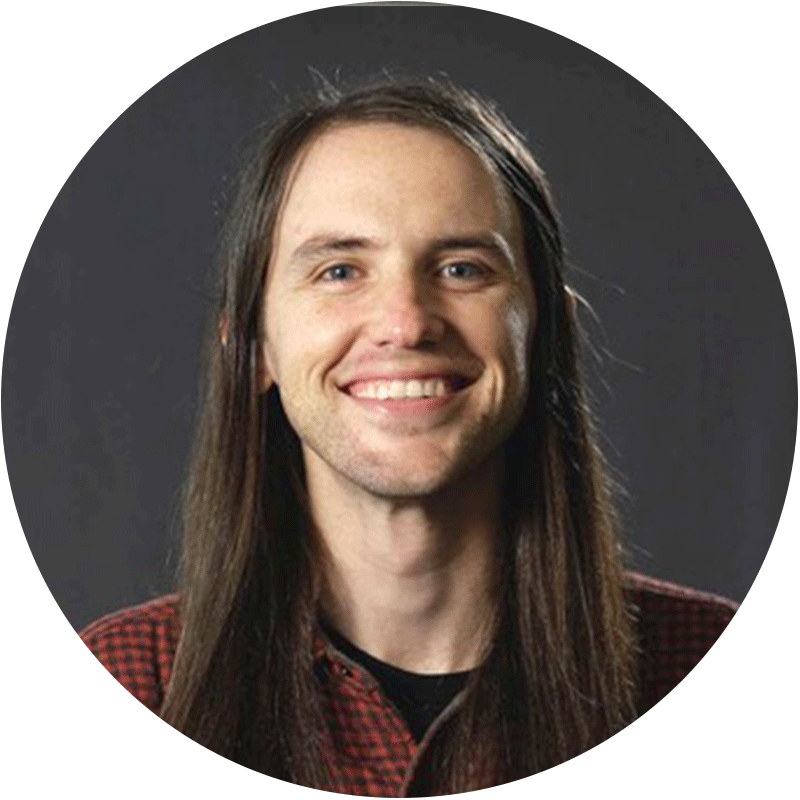 Brett Land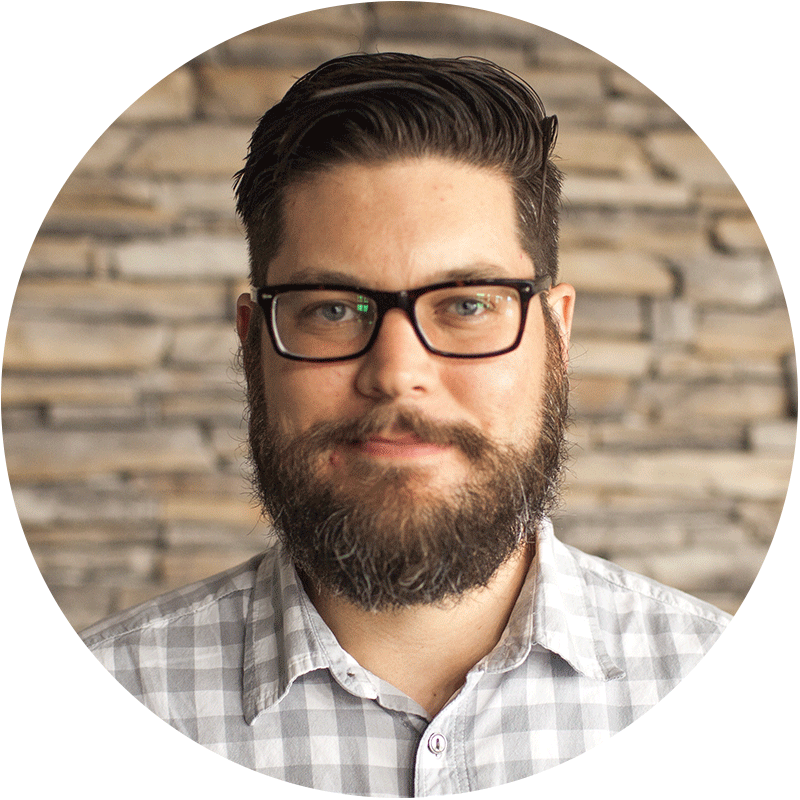 Chase Abner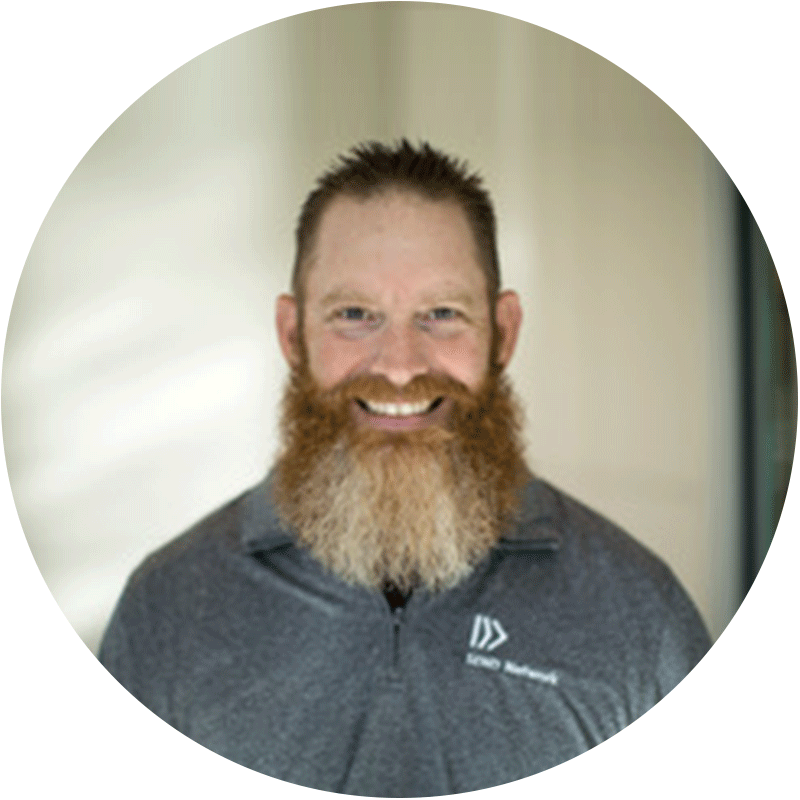 George Ross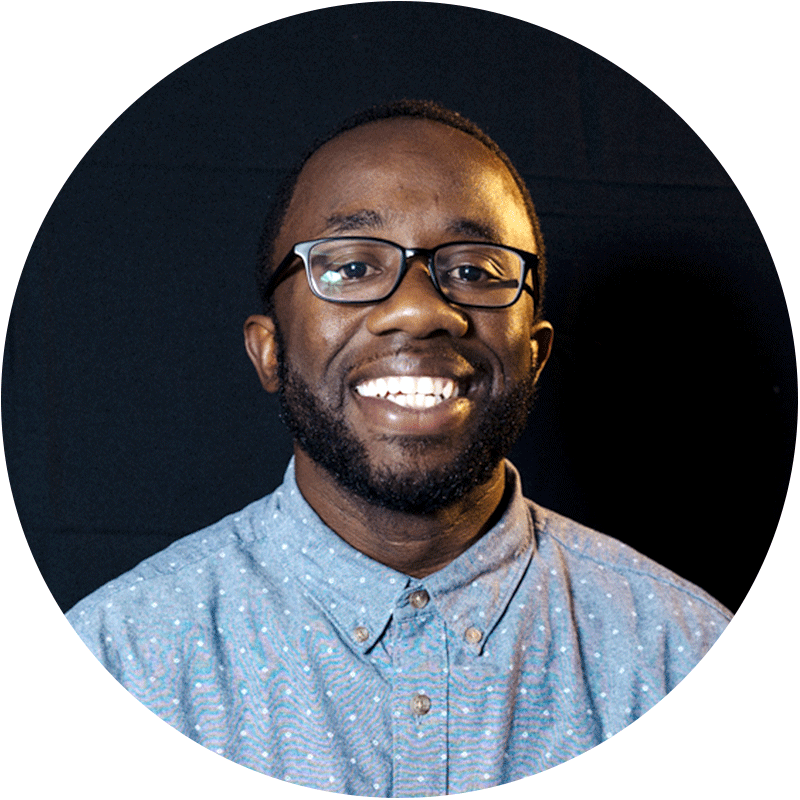 Rashard Barnes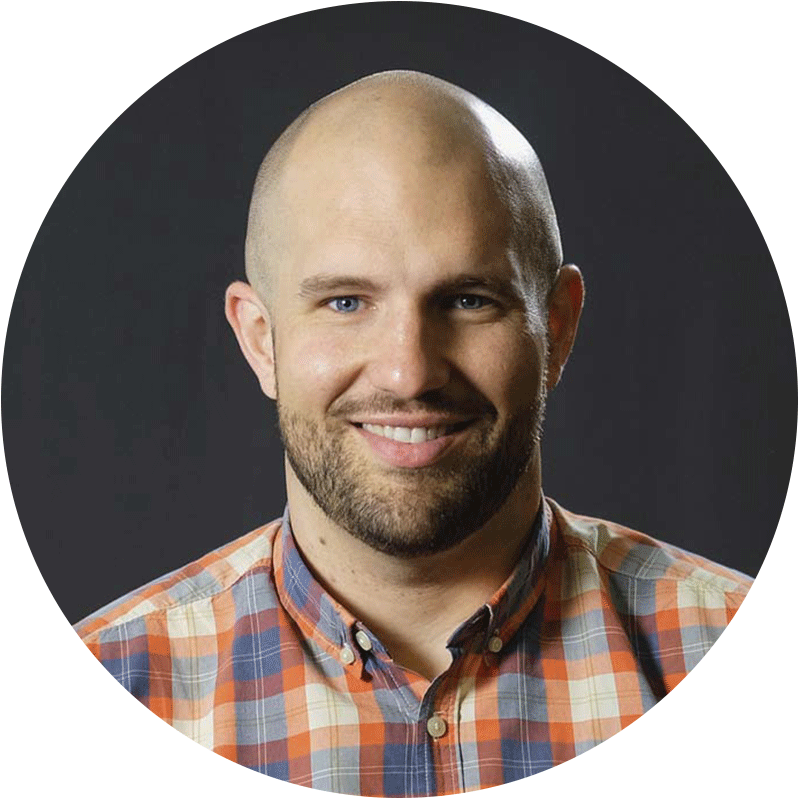 Tyler David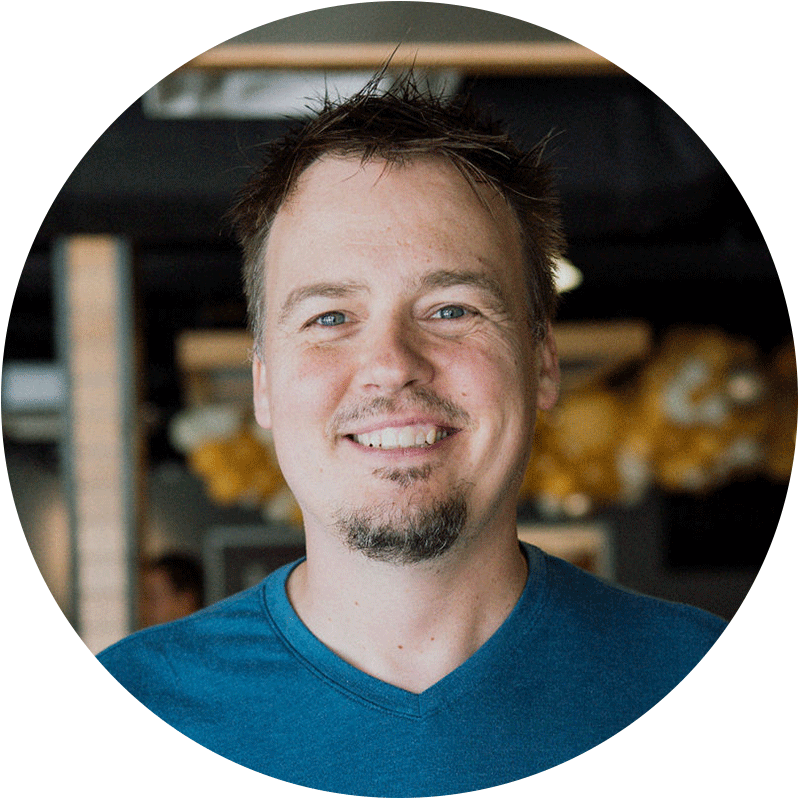 Andy Abramson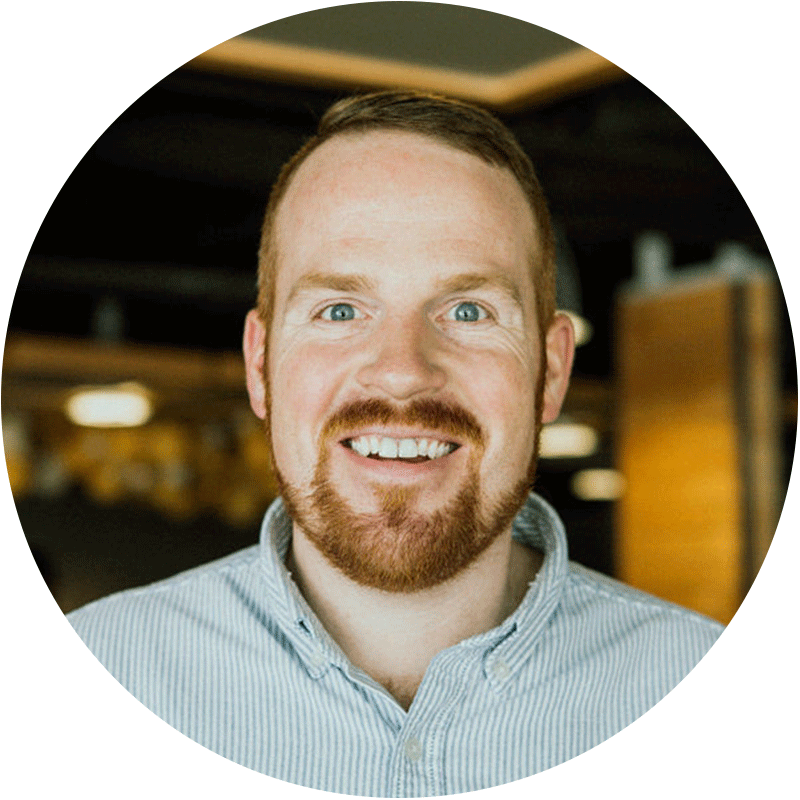 Chris Millar
when & where
Date: May 13-15, 2020
Location:
The Austin Stone Community Church - West
916 S Capital of Texas Hwy,
Austin, TX 78746
GET DIRECTIONS
schedule
6:00PM   Registration
7:30PM   General Session #1
9:00PM   Party
8:00AM   Coffee Talks
9:00AM   General Session #2
10:30AM   Breakout Session #1
12:00PM   Lunch Panel Q&A
1:00PM   Breakout Session #2
2:30PM   Breakout Session #3
4:00PM   Collaboration
7:00PM   Dinner Connect
8:00AM   Coffee Talks
9:00AM   General Session #3
10:30AM   Team Collaboration
12:00PM   Lunch Panel Q&A
1:00PM   Conclusion
lodging
LaQuinta Inns and Suites – Austin Southwest
4424 S. Mopac Service Rd
Austin, TX 78735
t: (512) 899-3000
ROOM RATE:
$115/night (1-2 people)
$125/night (3-4 people)
Holiday Inn Express
4892 Hwy 290 West
Sunset Valley, TX 78735
(512) 891-9500
ROOM RATE: 
$130/night
leadership
Mitch Tidwell serves as the Lead Associate of Students and Collegiate. He has worked for the SBTC since 2011, serving in collegiate mobilization, disciple-making, and now directing SBTC Collegiate. Mitch believes that college students are the most strategic generation.

Mitch received an undergraduate degree from Liberty University and is currently pursuing a graduate degree at Midwestern Baptist Theological Seminary.

Mitch and Olivia Tidwell live in Fort Worth with their two dogs, Luke and Eve.
reach the campus. develop leaders. sending kingdom multipliers.