Family @ Home app
A free resource with family devotions (w/ age application), helpful family articles, marriage helps and helpful marriage articles. Search "sbtc family app" or download below.
The Armor of God
lesson series
The Armor of God contains 24 lessons to provide families with a simple biblical resource that they can use in their homes no matter the age of their children.
Family Lesson Series
Up-to-date lessons with videos to facilitate parent-led devotions in your home with children of all age ranges.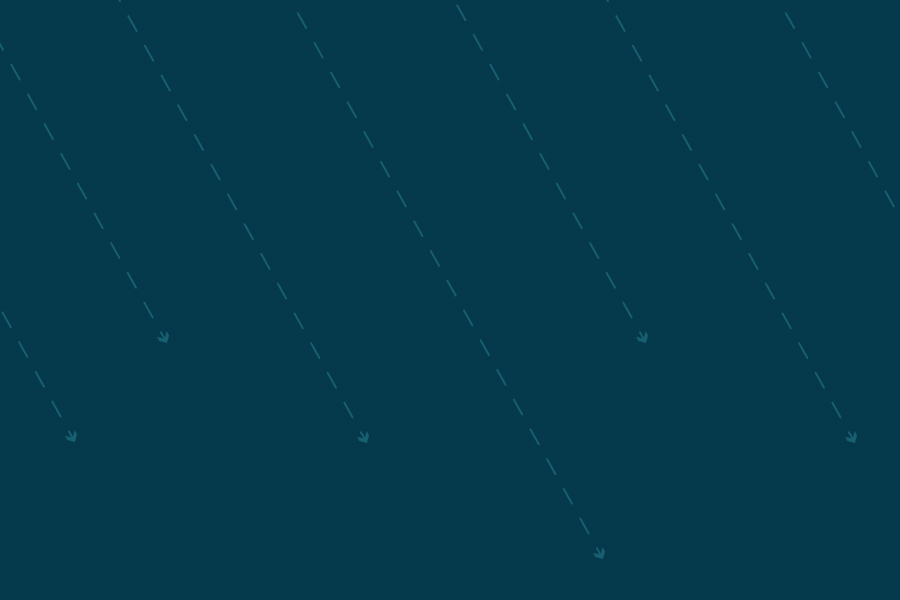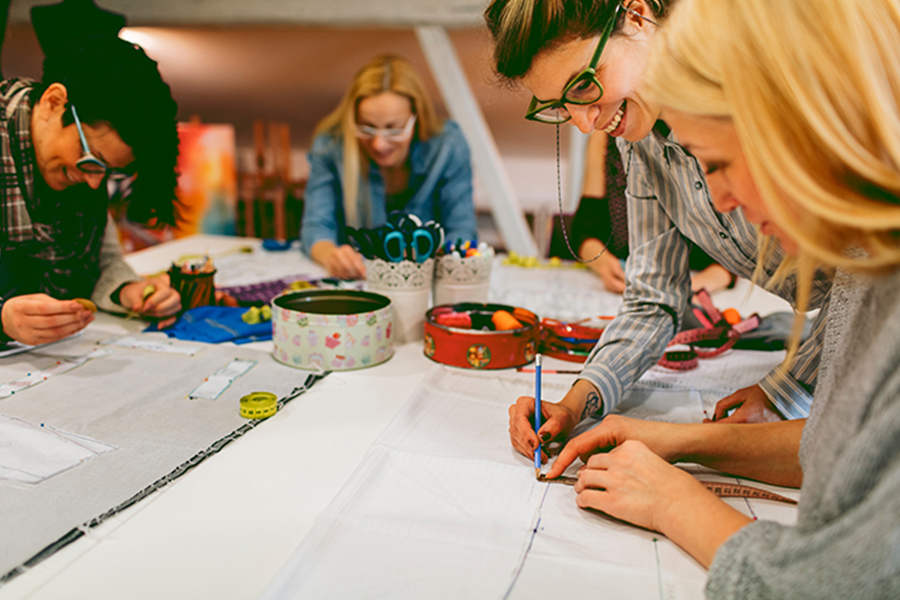 equip
conference
EQUIP Conference is a unique conference that provides leadership training for all aspects of ministry, including family ministry. This annual event features up to 18 different ministry areas so you are sure to find something that can aid you in your ministry. Also, join us in 2022 for EQUIP at Southwestern Baptist Theological Seminary in Fort Worth.
if you have any questions, feel free to contact us!