cultivating a culture of prayer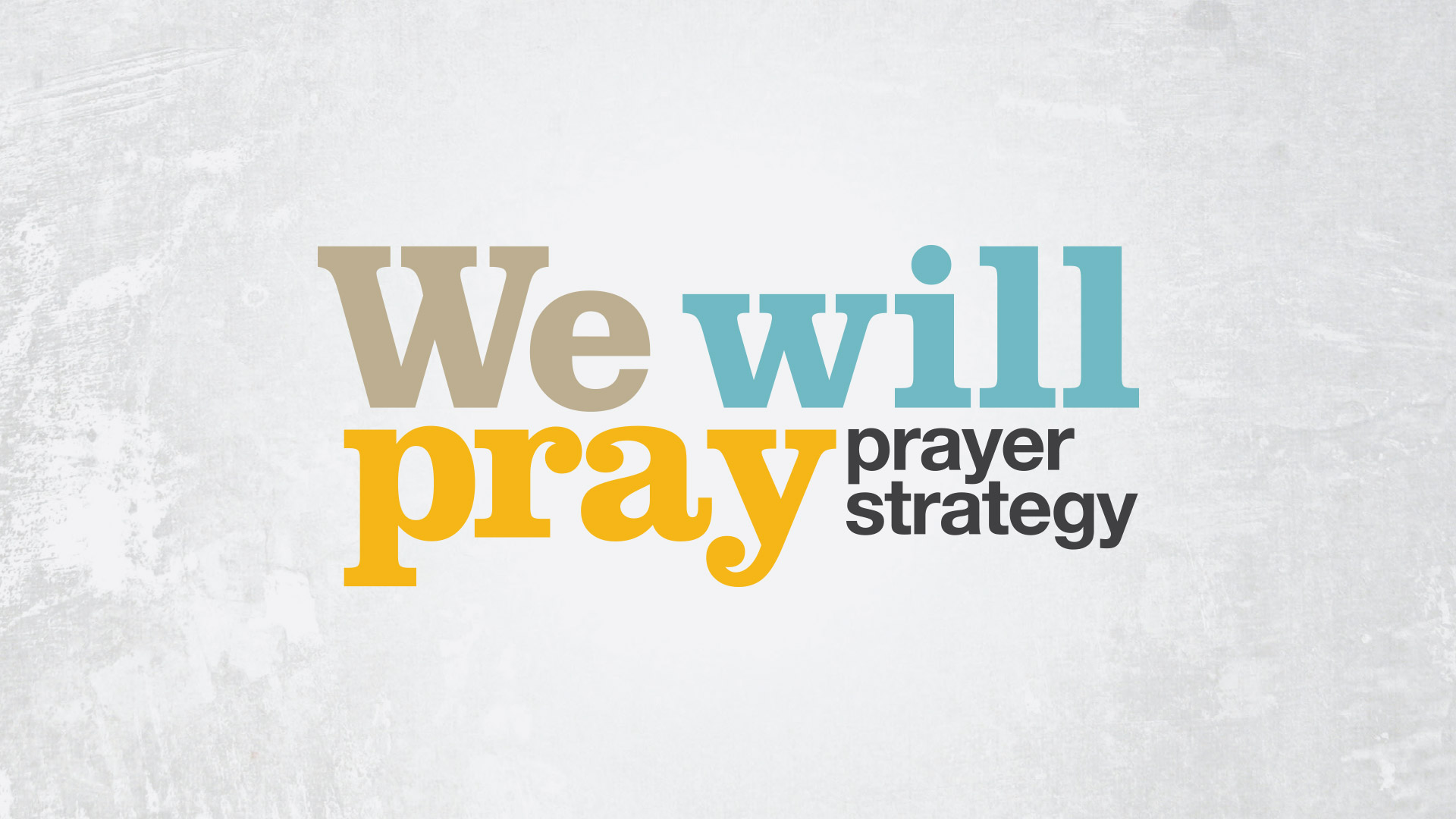 We Will Pray is designed to get both large and small groups within your local church to pray with renewed passion and intentionality. This resource will call church members to their knees in repentance and faith. It will also help you walk through Scripture together, developing timely and practical prayer strategies for your congregation.
VIEW MATERIALS
events
Join us for events designed to train leaders to lead a congregation to a greater depth of prayer.
resources
Our resources are designed to get both large and small groups within your local church to pray with renewed passion and intentionality.
national day of prayer
The National Day of Prayer is an annual observance held on the first Thursday of May, inviting people of all faiths to pray for the nation. It was created in 1952 by a joint resolution of the United States Congress, and signed into law by President Harry S. Truman. Our Task Force is a privately funded organization whose purpose is to encourage participation on the National Day of Prayer. It exists to communicate with every individual the need for personal repentance and prayer, to create appropriate materials, and to mobilize the Christian community to intercede for America's leaders and its families. The Task Force represents a Judeo-Christian expression of the national observance, based on our understanding that this country was birthed in prayer and in reverence for the God of the Bible.
VISIT
in all things pray
Many have been praying and longing for another Great Awakening to sweep our land. The resources and links on this site are created and curated by the Executive Committee in cooperation with prayer teams of PrayerLink members and are directly related to the ministries of a state Baptist convention, an SBC entity, or a Convention-approved ministry on the SBC event calendar. These are made available to the Southern Baptist family with the hope and prayer that they will help spur a movement of God as we pray together for the lost, for our nation, and for the world.
VISIT
international mission board
The IMB partners with churches to empower limitless missionary teams who are evangelizing, discipling, planting, and multiplying healthy churches, and training leaders among unreached peoples and places for the glory of God.
Visit their website to find out ways you can pray for missionaries.
VISIT
north american mission board
The Church is God's plan—you are God's plan—to reach North America and the nations with the hope of the gospel, and the North American Mission Board is here to help.
Your prayers make a difference. Visit their website to find out ways to pray for their church planting missionaries.
VISIT