Heart of the Child Conference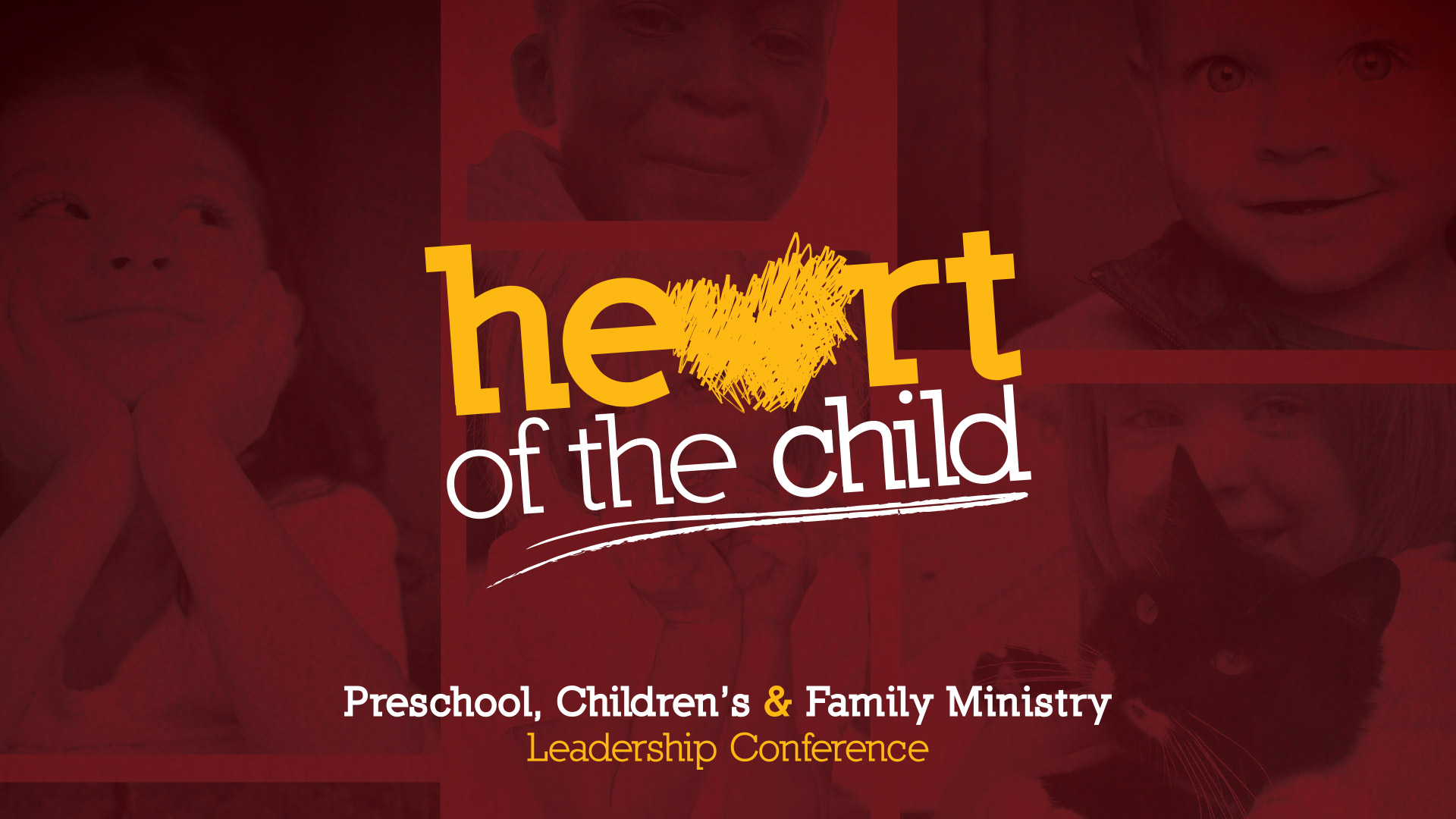 Keynote speakers and training for workers in every age group from birth to sixth grade. Special areas such as music, missions, Bible skills, Church weekday, family ministry, camps and conferences for ministers are all a part of the mix.  Heart of the Child is a multi-state event sponsored by Texas, Oklahoma, Arkansas and LifeWay.

The theme verse is "We must not hide them from their children, but must tell a future generation the praises of the Lord, His might, and the wonderful works He has performed." Psalm 78:4.
Related Events