resources
women's ministry
"
Providing biblically based training, resources and networking to help facilitate women's ministry in the local church.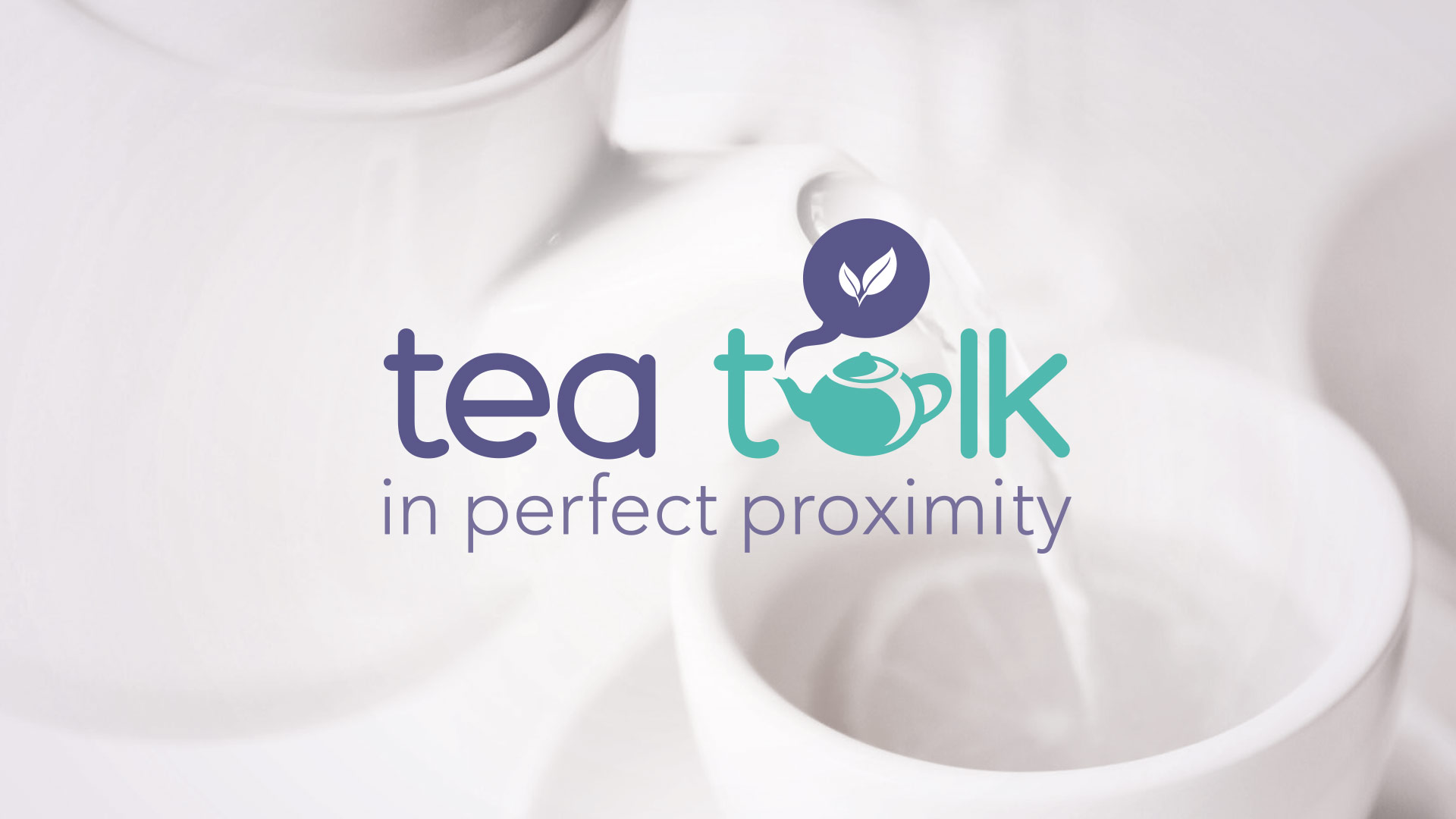 start a small group
Tea Talk in Perfect Proximity is a resource tool designed to help you start a small group in your community. In this resource, we provide the Tea Talk Plan which is your guide to starting a Tea Talk small group in your neighborhood with those in perfect proximity.
GET STARTED
Our women's ministry has many previous events online for you to view! These events such as She Stands, Women's Ministry Video Conferences and Pastors' Wives Video Conferences, will equip you as you serve in your local context.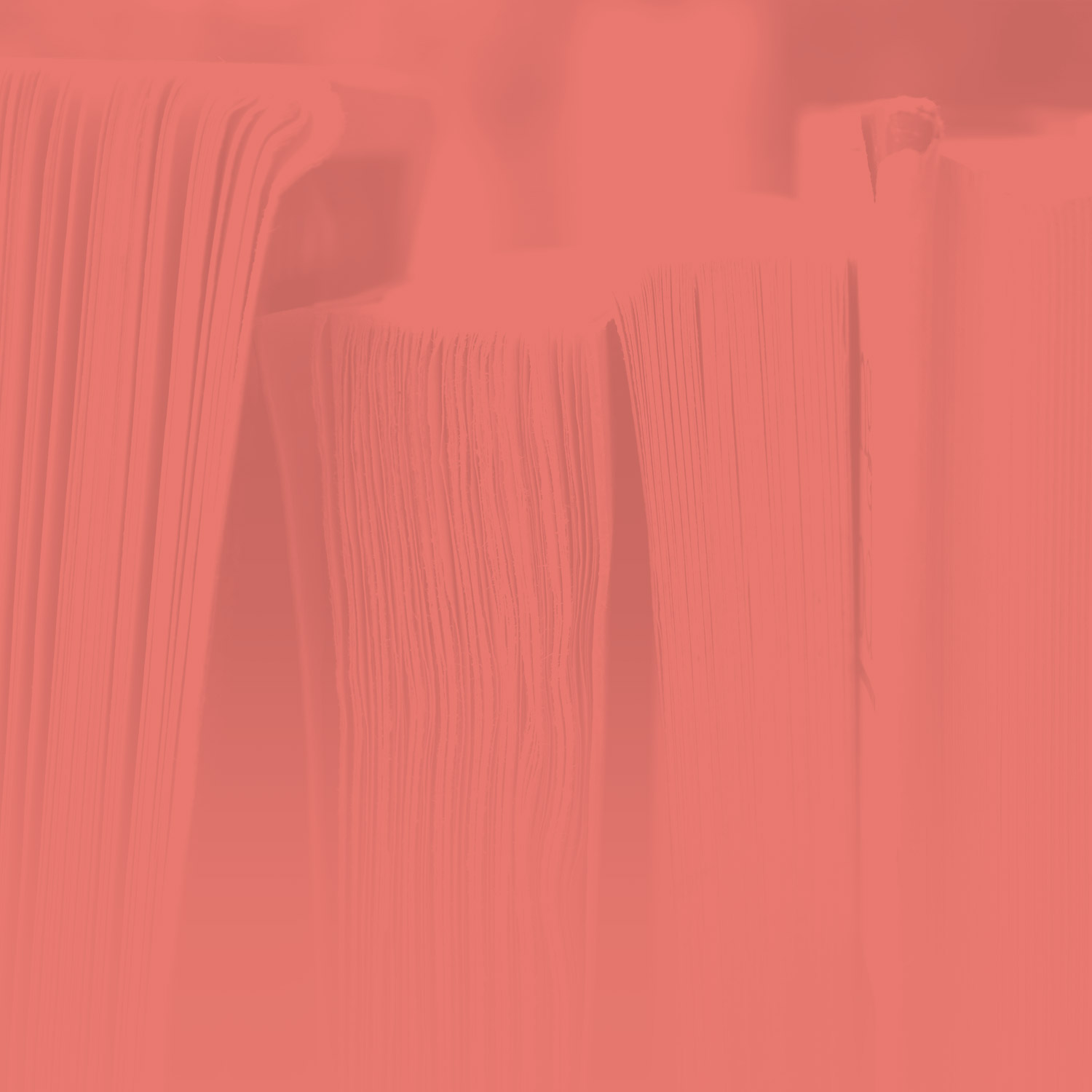 resource library
Your church has access to check out video driven Bible studies for your women's ministry. They will be provided for you based on availability at the time of your request.
REQUEST
connect
join our monthly newsletter!
if you have any questions, feel free to contact us!