roundup
May 15-17, 2024
CrossCreek Church
5300 Colleyville Blvd
Colleyville, TX 76034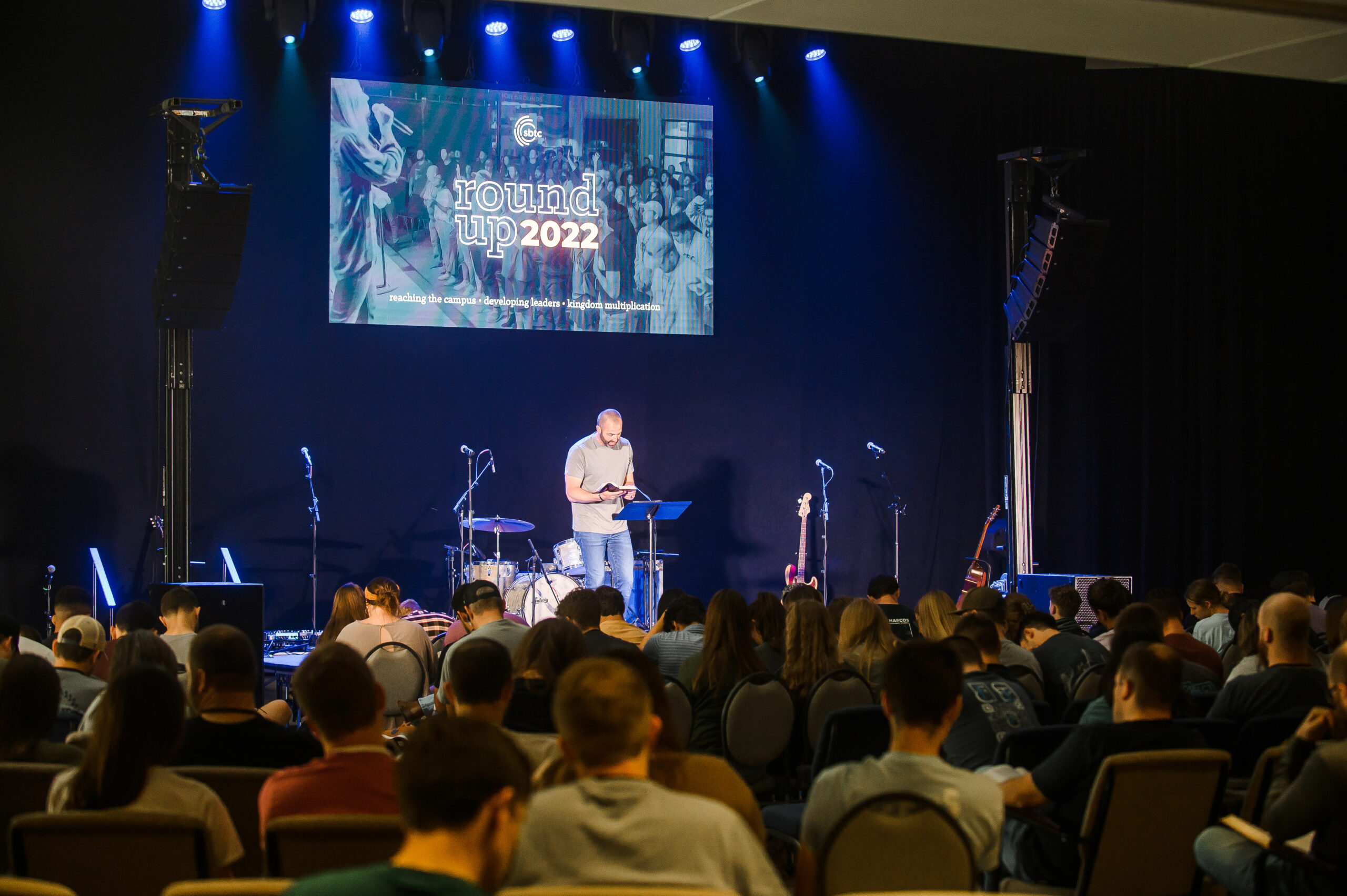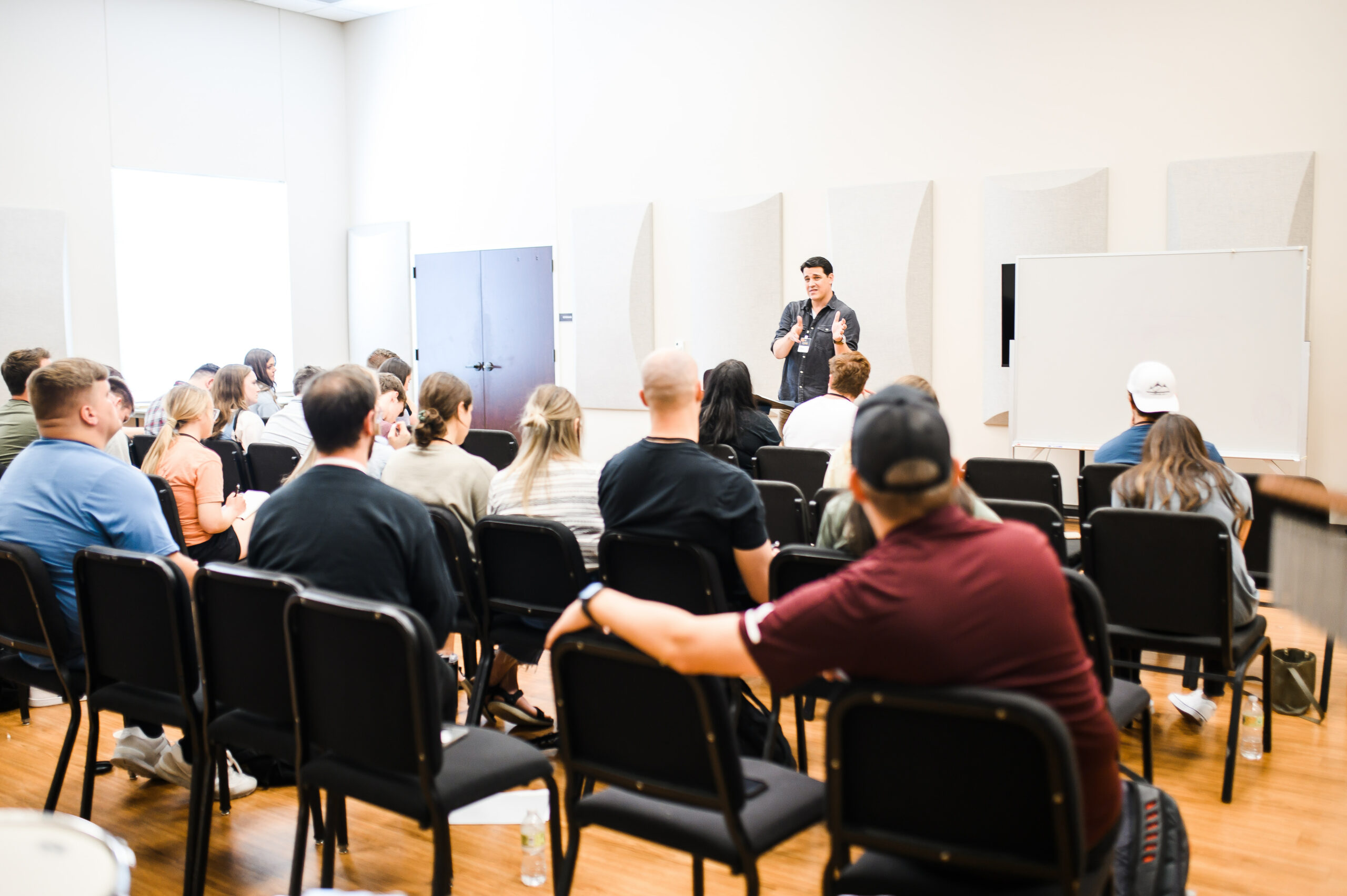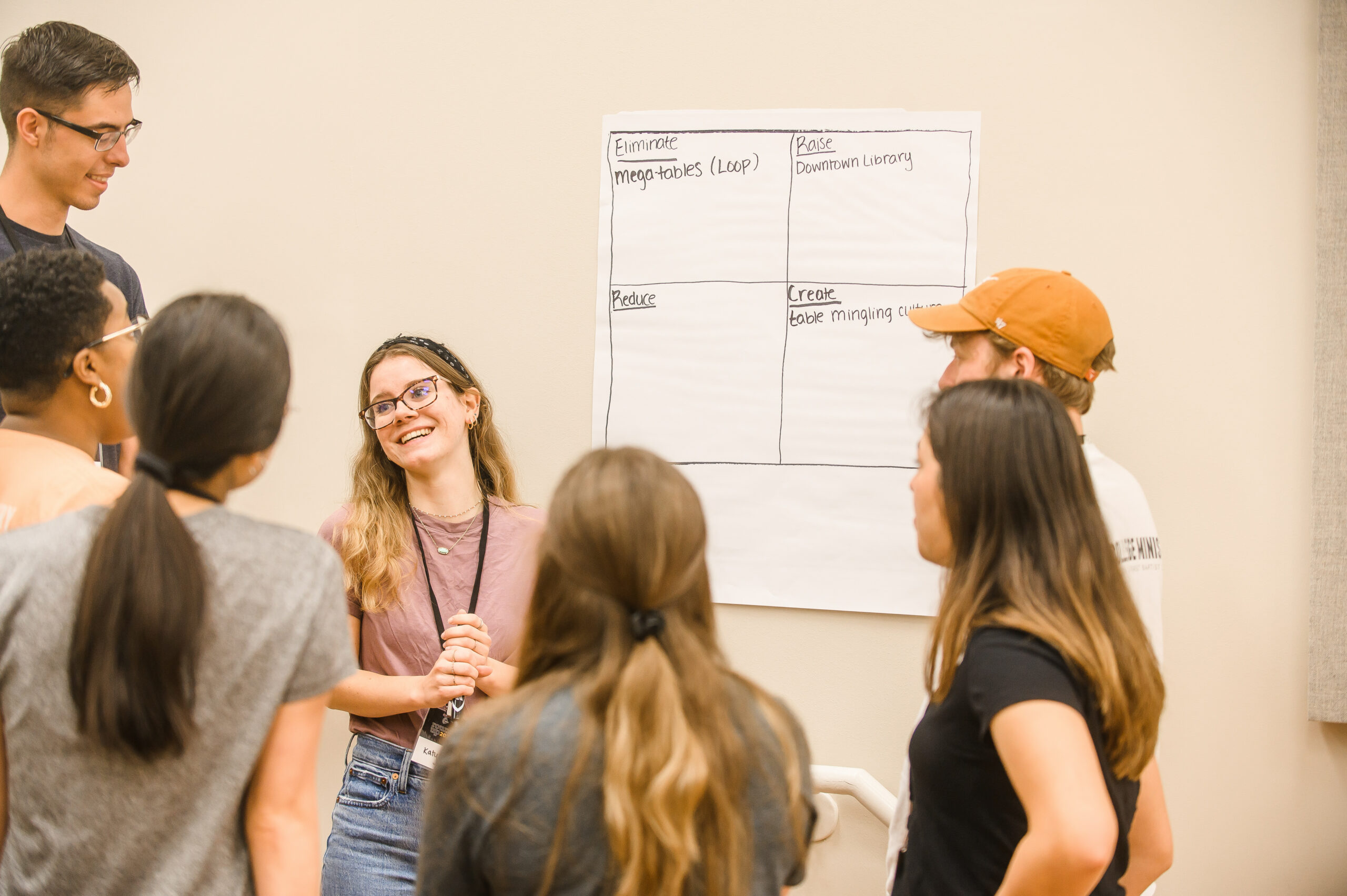 what is roundup?
A three day collaborative equipping event for church-based college ministry teams focused on reaching students with the gospel, developing them into disciples, and sending them into strategic kingdom places.
"Roundup has been such a blessing right at the end of the year for a time to reflect. What is God doing, where is He going and what am I wasting time on? I look forward to meet with other college pastors for a time of encouragement and brainstorming"

Nichole Sostre

Fielder Church
Roundup has been so strategic for our college staff team. Mitch and his crew provide such a valuable environment for collaboration, dreaming, and encouragement. We walk away from Roundup equipped, challenged, and ready to more fervently pursue what God is calling us to as a ministry. This conference is a non-negotiable on our schedule.

Chris Shepperd

Brazos Fellowship, College Station
when & where
Date: May 15-17, 2024
Location: 5300 Colleyville Blvd, Colleyville, TX 76034
registration
Registration Cost: $50 per person
*Register by: May 3, 2024, 11:59pm Central Time
register
session topics
General Sessions
coming soon…
Breakout Sessions



coming soon…
schedule
1:00PM   Registration
2:00PM   Collaborative
3:00PM   Geographical Collab
5:00PM   Dinner on Site
6:30PM   General Session
8:30PM   Late Night Party

8:00AM   GenSend Breakfast
9:00AM   General Session #2
9:45AM   Breakout Session
11:00AM   Breakout Session
12:00PM  Lunch (provided)
1:00PM   Affinity Group Collaborative
3:00PM   Breakout Session
4:15PM   Breakout Session
5:30PM   Dinner Connect (dinner on your own)
8:00AM   Send Network: Church Planting in College Communities Breakfast
9:00AM   Team Collaborative
10:45AM  General Session
12:00PM   Conclusion
frequently asked questions
Roundup is best for local church college ministers and their top level leadership. Groups of 2-5 are the perfect size. We recommend at least two because there are several collaborative times and it helps to have someone you can process with.
No, 30% of attendees are not from Texas.
Roundup focuses on collaboration. The goal isn't necessarily for you to take in more content, but for you to make more relationships with other like minded leaders. We also help you process what you learn and create action oriented steps. We want to help you build momentum when you get home.
leadership
Mitch has worked for the SBTC since 2011 serving in collegiate mobilization, disciple-making and now leads our collegiate team. He believes that the most strategic generation is the next generation.

Mitch received an undergraduate degree in business from Liberty University and his graduate degree in theology at Midwestern Baptist Theological Seminary. He lives in Fort Worth with his wife, Olivia, and son, William.