The shape of church life has changed countless times over the past two millennia. The message has not changed. The mission has not changed. But the method constantly does. The churches that embrace this season of digital creativity and innovation will thrive in the decades to come. The churches that simply go back to church life as usual will, likely, not.
The COVID-19 crisis is a generation-shaping event. As the culture around us shifts, the church must rise to the occasion of taking the timeless gospel hope to people in the newness of every season. Just think: for decades we have tried to figure out how to get people out of their homes and into our buildings, but in only a couple of weeks, virtually every church in America figured out how to get church out of their buildings and into people's homes. Let's think strategically through how this crisis may reshape the way we do church in the future, and how your church may adapt well to this opportunity.
DOWNLOAD SECTION PDF
Does the leadership team have the support needed to innovate and create new opportunities to accomplish our church's goals in this season?
DISCUSSION QUESTIONS FOR TEAM-BASED EVALUATION & PLANNING:
We have identified a leadership team that can help think creatively through today's needs and tomorrow's possibilities:
Creative people and innovators on our church leadership team currently feel the freedom to throw out ideas and suggest new things:
We are intentional to not anchor our church's identity in the way things were, knowing necessary changes are coming:
We are beginning to gently, strategically speak innovation and creativity into the way we are doing church right now, so that when innovation is implemented in the future it will have been expected and possibly even desired:
We are keeping the gospel at the center of every new experience and opportunity in our church's life right now:
Review your answers to determine key areas of strength as well as those areas that need additional growth. Your responses may change week to week as you ramp up your regather phases, so it would be wise to revisit these questions often. Be sure to check out some of the resources linked below as well as on the sbtexas.com/covid19 site. In addition, email the SBTC staff who stands ready to assist any church that needs help or encouragement.
Who are the innovators in our church family or on our church staff who are thriving in this season, coming up with creative solutions and dreaming up new possibilities?
DISCUSSION QUESTIONS FOR TEAM-BASED EVALUATION & PLANNING:
Are there certain staff members or lay leaders who are rising to this occasion as unexpected, gifted leaders?
Is there a word or phrase that seems to be catching on among our people or the people of our community (ex: "a church for the city," "church gathered, church scattered," "the church has left the building," "prayer changes things," "we are the church," etc.)? Where and when are people using this terminology?
What new opportunities or methods seem to be catching on in each area of ministry (ex: children's ministry, student ministry, women's and men's ministries, prayer ministry, worship ministry, etc.)?
Are we aware of how our church is being perceived by the community through this season?
What will it look like to be a church that continues to embrace the innovation and creativity of today as we dream up and implement the new possibilities for tomorrow?
DISCUSSION QUESTIONS FOR TEAM-BASED EVALUATION & PLANNING:
In the next two weeks, can each ministry area leader come up with a proposed plan for how they will use new digital means to connect with, disciple, and lead people in their specific ministry area?
How will we continue to give meaningful opportunities to newly discovered leaders, whether they are on staff or in volunteer positions of influence?
Will we incorporate worship service livestreaming and/or video conference meetings into our ministry plan moving forward? If so, to what extent?
Are there words or phrases resonating with our people through this season that we need to incorporate into reshaping or repackaging our vision moving forward?
Strategize the Path Forward:
Identify the key creative and innovative leaders on your staff or leadership team. Write down their names and a few bullet points on each person, indicating their unique strengths in innovation and creativity.
Schedule a time for these individuals to gather and dream together (a brainstorming session). Use the discussion questions in this section to help guide the conversation and come up with some questions of your own.
Be sure to make an implementation plan and schedule for anything that is decided. End the meeting with a recap of: (1) What exactly was decided; (2) Who is responsible for each actionable item; and, (3) Expected timetable to complete each assignment.
Schedule another meeting like this in the next 3 months to check in and dream together again.
Helpful Links for Resources & Ideas:
other toolkit sections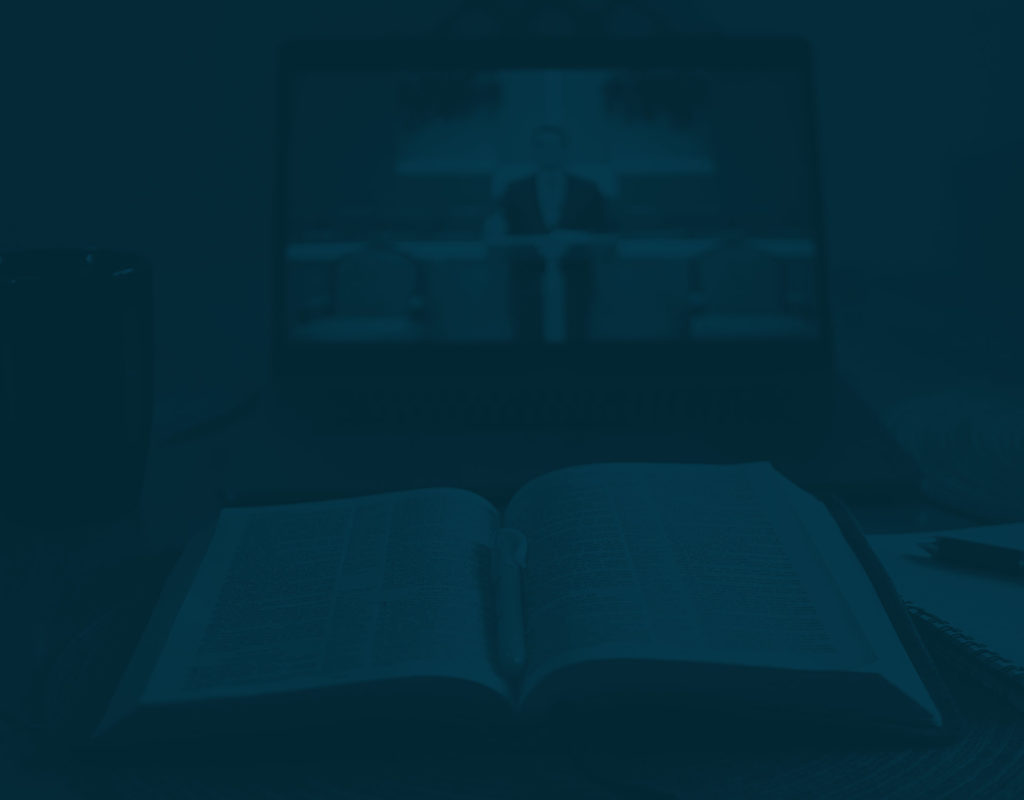 Your worship services will look a little different these days than what you would have…